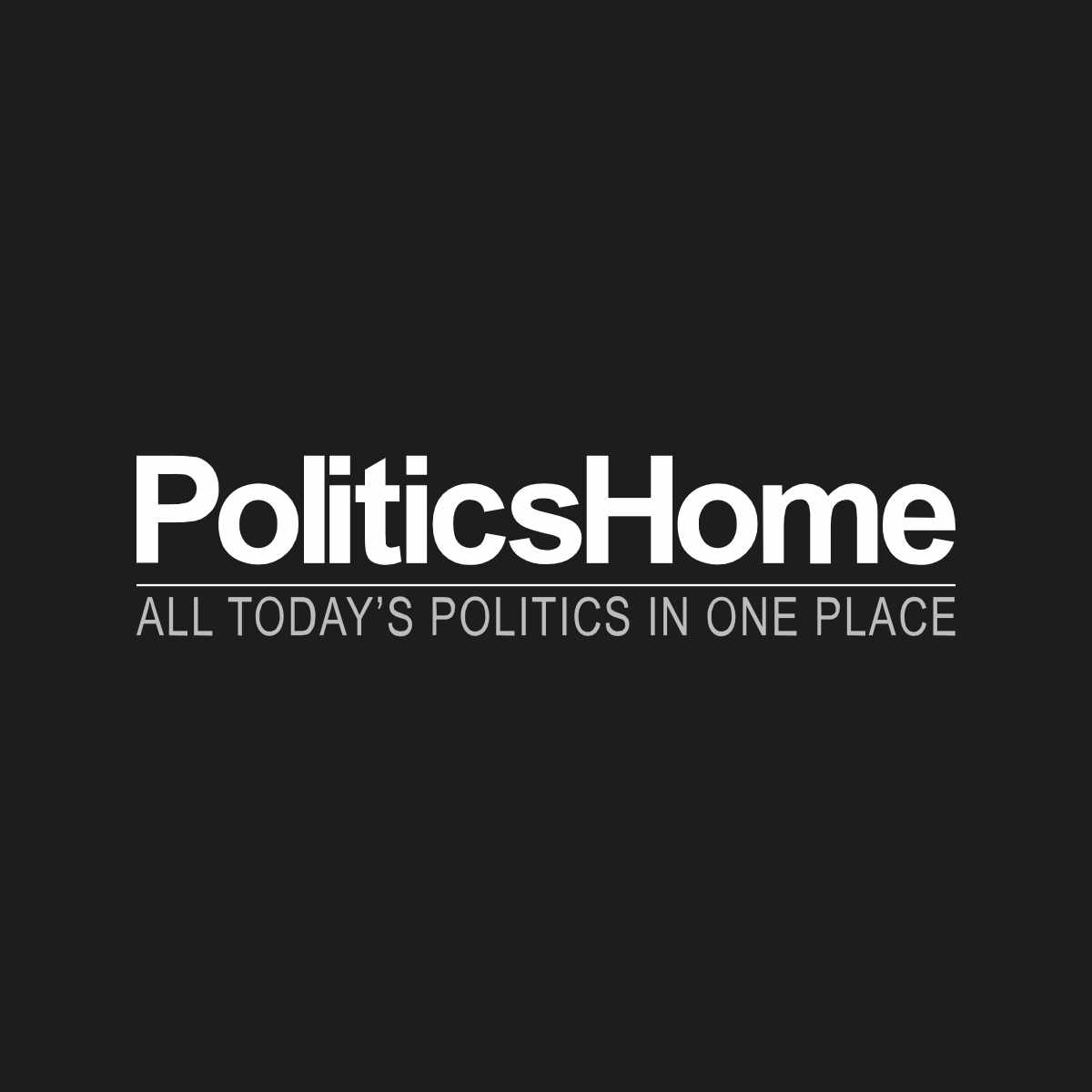 Today (Tuesday 13 October), at the first session of the 'Coronavirus: lessons learnt' inquiry, Minister for Care Helen Whately announced a key worker pilot scheme for those with family members in care homes.
Kate Lee, Chief Executive Officer at Alzheimer's Society, said:
"Care home visitor restrictions, while intending to prevent the spread of coronavirus, have sadly had cruel and tragic consequences.  We've heard daily about the grief and despair of families via our Dementia Connect support line.
"People's loved ones with dementia have felt bewildered, abandoned and in many tragic cases, faded away from the lack of personalised care, understanding and love that only family members can bring. That's why we're delighted that the Government has listened to Alzheimer's Society and other dementia charities, and announced a pilot scheme granting family carers key worker status. But 'soon' isn't enough for people losing their partners, mums, dads and grandparents – we
…
Read More
WASHINGTON, Oct. 7, 2020 — On behalf of the American Chemical Society (ACS), President Luis Echegoyen, Ph.D., congratulates today's winners of the Nobel Prize in Chemistry: Emmanuelle Charpentier, Ph.D., Max Planck Unit for the Science of Pathogens (Germany) and Jennifer A. Doudna, Ph.D., University of California, Berkeley. The Royal Swedish Academy of Sciences awarded the prize "for the development of a method for genome editing."
"Today's Nobel Prize in Chemistry recognizes CRISPR-Cas9, a super-selective and precise gene-editing tool where chemistry plays an incredibly important role," says Echegoyen. "This discovery, originally derived from a natural defense mechanism in bacteria against viruses, will have untold applications in treating and curing genetic diseases and fighting cancer, as well as impacts on agricultural and other areas. The future for this technique is indeed bright and promising."
Doudna has been a member of ACS for 21 years. She has published articles in some of ACS'
…
Read More
Press release content from Globe Newswire. The AP news staff was not involved in its creation.
New York, Sept. 25, 2020 (GLOBE NEWSWIRE) — We were surprised by President Nayib Bukele's references to the Open Society Foundations' work in El Salvador in his press conference on September 24, 2020. 
The Open Society Foundations have been working in El Salvador since 2006, supporting civil society organizations and independent media working to address corruption, reduce violence, and increase transparency and judicial independence. Across different administrations, regardless of political affiliations, these organizations have worked to support democracy and freedom of the press in El Salvador through vibrant debates and exchanges of ideas. We support those who seek justice, and those work to reduce rampant violence in their communities.
The Open Society Foundations' work in El Salvador is part of our commitment to building just, inclusive democracies across Latin America
…
Read More