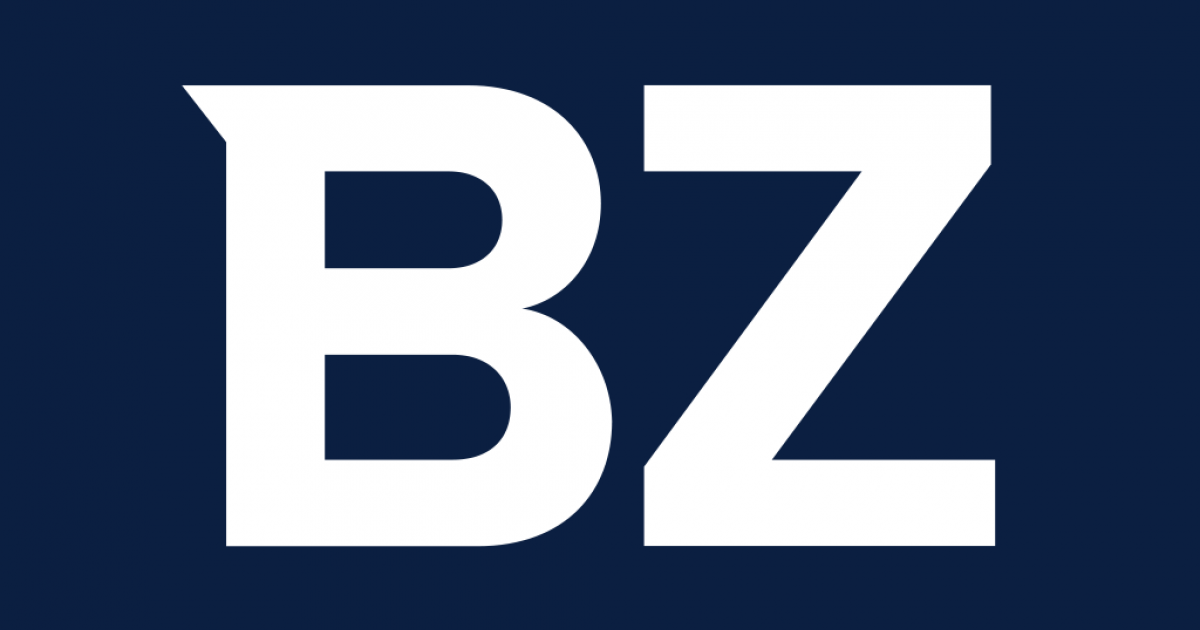 EMERYVILLE, Calif., Oct. 02, 2020 (GLOBE NEWSWIRE) — Zogenix, Inc. (NASDAQ:ZGNX), a global biopharmaceutical company developing and commercializing rare disease therapies, and its subsidiary Modis Therapeutics, shared new data and information about MT1621, the company's investigational therapy for Thymidine kinase 2 deficiency (TK2d), at this week's International Congress of the World Muscle Society (WMS 2020). TK2d is an inherited mitochondrial DNA depletion syndrome that primarily affects infants and children and is often fatal.
"These new analyses highlight the unmet need in TK2 deficiency and underscore the important progress we are making in our MT1621 development program," said Joanne Quan, M.D., Chief Medical Officer for Modis Therapeutics. "We are excited to be collaborating with researchers and clinicians internationally to understand and develop a treatment for this devastating disease."
The company's WMS 2020 posters, now available on the Zogenix Newsroom, include:
MOA: MT1621 for Thymidine kinase 2 deficiency (TK2d) Mechanism of Action
…
Read More
PR Newswire
SAN DIEGO, Oct. 1, 2020
SAN DIEGO, Oct. 1, 2020 /PRNewswire/ — This year's annual Oligo Meeting was tremendously successful, with over 1,000 people representing 29 countries in attendance. The annual meeting brings together oligonucleotide experts from all over the world for cross-disciplinary exchange, fostering the development of ground-breaking new ideas. Areas of expertise span from chemistry and delivery to biology, immunology, and clinical medicine. Although unable to meet in person, moving the annual meeting to a virtual platform this year afforded an excellent opportunity for sharing the impressive work being done in our field.
A highlight of this years' meeting was the announcement of two Lifetime Achievement Award winners, Dr. Ryszard Kole and Dr. Frank Bennett. The Award Committee felt it was fitting to have these individuals as a "double
…
Read More
Symposia 
Monday 9/28 Sessions 
Anthropogenic Subsidies and Wildlife: The Good, the Bad, and the Unintended Consequences of Food and Shelter Subsidies for Wildlife 
Shawn O'Neil and others: Impacts of subsidized ravens on greater sage-grouse populations within sagebrush ecosystems of western North America. 
Long-Term Data Sets for Biodiversity Monitoring, Research, and Management 
John Sauer and others: Biometrics for Complex Long-Term Biodiversity Data Sets: Lessons from the Breeding Bird Survey 
John R. Sauer; William A. Link; James E. Hines–Most of our understanding of changes in avian biodiversity in North America is based on analysis of population change from the North American Breeding Bird Survey (BBS). The BBS provides data at spatial scales ranging from individual survey locations to continental, but analyses at all scales are complicated by the need to accommodate detectability issues during sampling and changes in sampling effort over space and time. Over the years of
…
Read More
Video Conferencing and Telepresence systems are transforming the way Central and State Government agencies communicate. Government agencies of all kinds are using this most advanced technology to increase productivity, reduce travel cost, and fulfill eco-friendly initiatives. These systems create virtual meeting experiences so realistic, makes the participants feel as if they are in the same room, even though they are located in different geographic areas, far away miles apart from each location.
The need to come at a meeting place from different geographic locations in not required, if these agencies use the most advanced video communication technologies. The need for government workers to travel for meeting is reduced, and helps in saving time and travel cost, hotel expenses, and in carbon dioxide emissions.
Central & State level Government Communication: The Video Conferencing or Telepresence system empowers agencies to function more efficiently helps to improve readiness and response, deliver timely, make … Read More