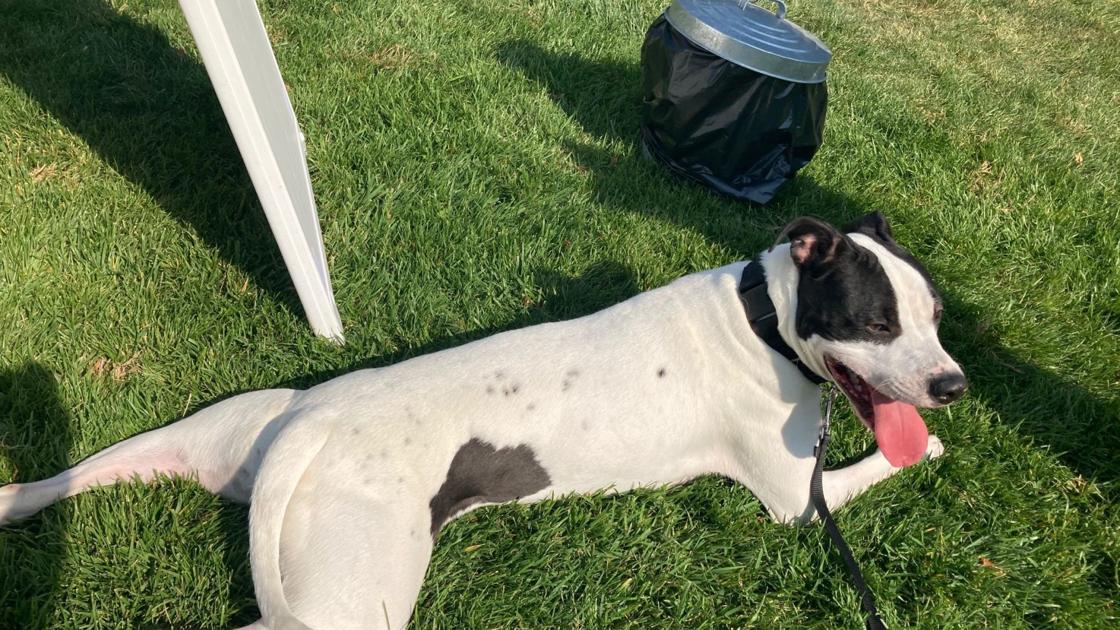 While the animals are listed online, Wiese said, the humane society wanted to give people a more personal connection with the animals they might adopt. 
"It's hard to get a feel for a dog with a photo," she said. 
Greg Sims, president and CEO of FIDO Friendly, said the magazine decided to make an extra stop this year in Omaha on their way back west from Chicago. Although the magazine originally planned 11 stops, all but a handful of shelters cancelled their events.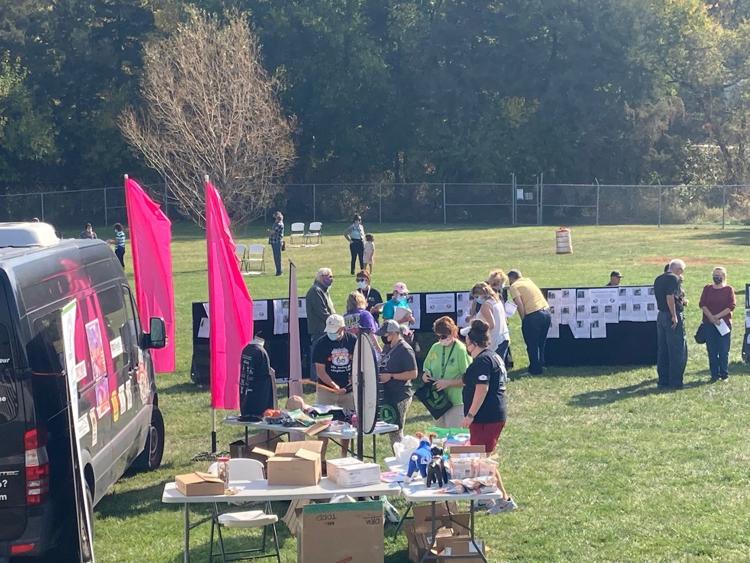 "This year is just different," he said, "everything is more challenging." 
Those challenges haven't stopped the tour, Sims said, and they continue to work for the welfare of animals. He said over the years, the magazine has helped to place over 15,000 animals in permanent homes. 
…
Read More
Click here to refresh this page.


© Alex Brandon
President Trump salutds as he stood on the Blue Room Balcony upon returning to the White House on Monday evening.


President Trump made the stunning announcement that he and First Lady Melania Trump had tested positive for COVID-19 early Friday. Here's what we know:
♦ President Trump left Walter Reed Monday and urged people not to be "afraid" of COVID-19, the disease that has killed more than 200,000 Americans since the spring, as his doctors told reporters that he met discharge criteria but is not yet out of the woods.
♦ At least eight people who attended a White House ceremony on Sept. 26 have tested positive for COVID-19: the president, Melania Trump, Kellyanne Conway, Utah Senator Mike Lee, North Carolina Senator Thom Tillis, Rev. John Jenkins, the president of Notre Dame, Chris Christie, and press secretary Kayleigh McEnany.
♦
…
Read More