The coronavirus pandemic forced the United States into a health and economic crisis and as a result, it's put a spotlight on racial gaps in America.


© Getty Images/iStockphoto
San Diegan Bernardo Ferdman is an expert on diversity and inclusion who advises other companies on how to better diversify their workforce. He said, "If we don't do something about diversity and inclusion, we're going to risk getting more and more polarized."
A new study by Citigroup, found income inequality between white, black and Hispanic families has not greatly improved over the past 40 years.
The study says if those racial gaps had narrowed or closed two decades ago, it could have increased the gross national product by up to $16 trillion. It also reported that having equal access to higher education would have added over $113 billion in added income.
That equal lending for Black business owners would have
…
Read More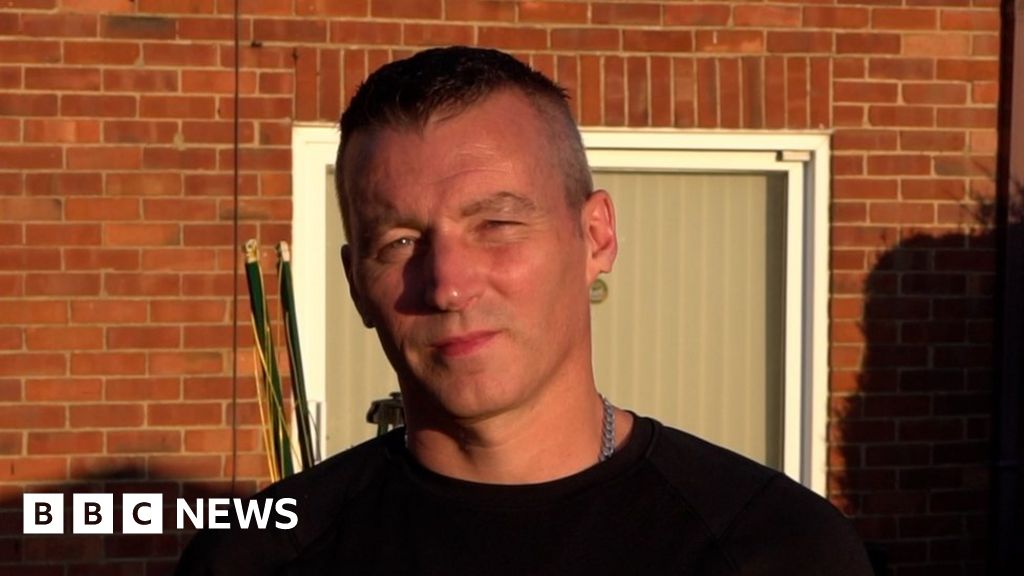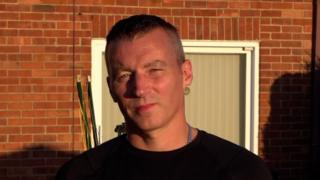 In June this year, Tellings Home Made Furniture Service "borrowed" £50,000 from a government Covid bail-out scheme.
There was just one problem. The company isn't real – the loan went to a criminal gang, who will never pay it back.
Mark Telling, though, does exist and had no idea a company had been set up in his name.
When we told him his personal details had been stolen to set up a bogus company to steal money from the government, he was horrified.
"That's crazy, shocking, it's going to worry us to death," he said.
UK banks get 100,000 loan applications on first day
Arrest over £110k Covid small business loan fraud
Mark – who's 47 and works in the building trade – and his partner are saving to buy a house.
"I don't know what
…
Read More
One of the government's scientific advisors has warned that a third wave of coronavirus in the UK is "entirely possible" if no vaccine is found.
Professor Mark Woolhouse, from the University of Edinburgh, said the current strategy of stopping flare-ups with lockdowns was failing to solve the problem "in the long-term".
Woolhouse, who sits on the government's advisory body that models pandemics, said a vaccine needed to be found to provide a lasting solution to the pandemic.
"The government's strategy is to sit this out for the next six months, that's what we're told," he told the BBC's The Andrew Marr Show on Sunday.
"And implicitly in that the expectation is that after six months something will be different. And the obvious something is for there to
…
Read More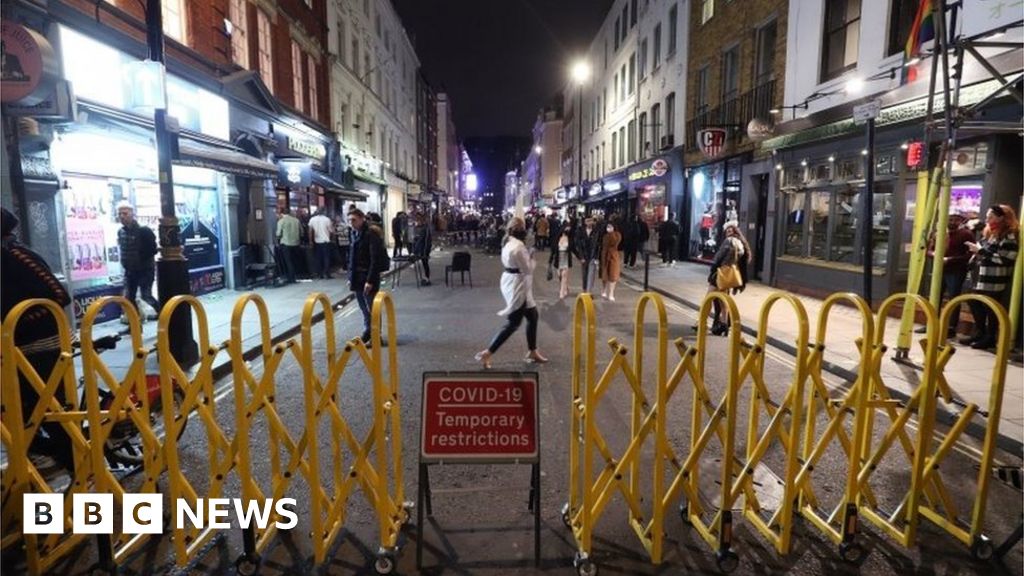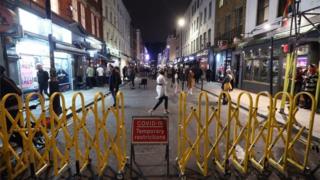 Labour is "very sympathetic" to a bid by Conservative MPs to increase parliamentary scrutiny over coronavirus restrictions in England, shadow justice secretary David Lammy has said.
Senior Tory Sir Graham Brady has tabled an amendment which would allow MPs to vote on changes to lockdown rules.
Several Tory MPs and the Lib Dems have also signalled support for the move.
The government has said it is working closely with MPs "to ensure they could hold the government to account".
Mr Lammy told the BBC's Andrew Marr he was "very sympathetic" to the amendment.
"We need more transparency… and we should be debating the regulations and rules for the country," he said.
However he avoided committing support to Sir Graham, pointing out that Labour would table its own amendment and would wait and see if it was selected by Commons Speaker Sir Lindsay Hoyle this week.
In
…
Read More
BEIRUT (AP) — A former Lebanese foreign minister and son-in-law of President Michel Aoun has tested positive for the coronavirus, his office said Sunday.
The statement from his office said Gebran Bassil, who also heads the Christian Free Patriotic Movement party, will isolate until he recovers, adding that the infection level is still "low and acceptable."
The announcement comes amid an alarming surge in coronavirus cases in Lebanon, with record numbers registered almost every day for the past week.
The Health Ministry confirmed Saturday 1,280 new coronavirus cases, bringing the overall number of infections in Lebanon to 33,162. The government has recorded 317 deaths from COVID-19 since the first case was reported in late February.
It was not clear when Bassil, 50, last saw his father-in-law, the president.
Health Minister Hamad Hassan has recommended a total lockdown for two weeks to stem the rise in daily detected infections, but authorities
…
Read More
Israeli society today is closed in, divided up and shut down. This, while facing an unprecedented multidimensional crisis – in public health, the economy, politics, and society. From social psychology theory and research, we know that a crucial source of our resilience (or failure) in coping individually and collectively with such a challenge is our group identity. Moreover, the logic underlying the most basic individual behaviors required for curbing the contagion and shortening the lockdown –physical distancing, hygiene, and masks – is grounded exactly in this sense of belonging to the collective.
Findings from a very recent comparative international study, the largest of its kind, can shed light on this. Over 100 researchers from all over the world (including Prof. Eran Halperin, undersigned, of the Hebrew University of Jerusalem) examined tens of thousands of citizens from 67 countries, among them over 1,200 Israelis, to understand what would most influence their
…
Read More
Go to top