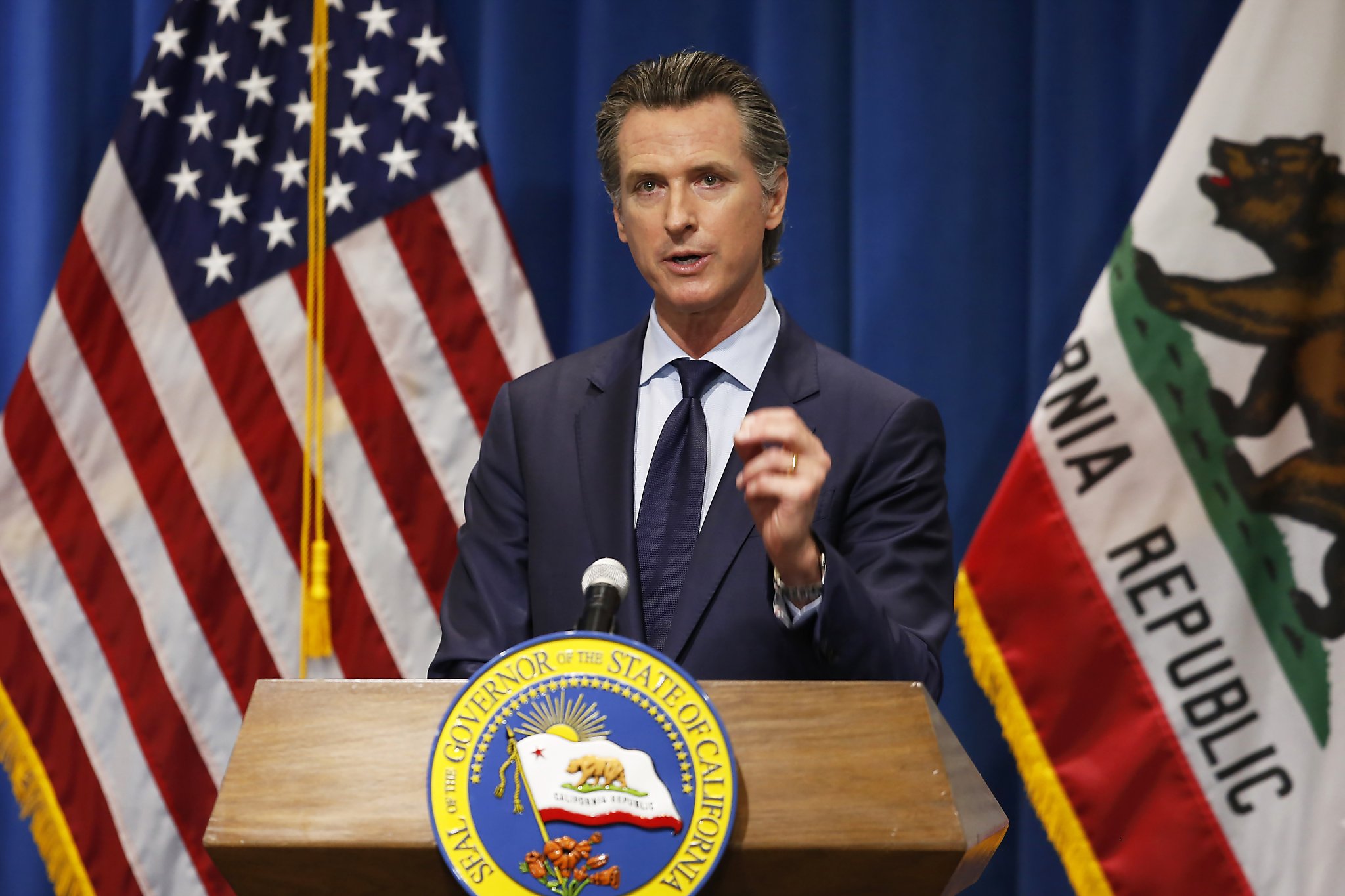 The summer was filled with scorching images of racial injustice, and the fury that injustice breeds. Now comes the fall, and with it a yearning for the cooling breeze of potent reform.
From all quarters is heard the righteous demand for diversity, equity and inclusion. This week, California purported to respond on the corporate front.
Gov. Gavin Newsom recently signed into law a dramatic new statute that requires public corporations headquartered in California to put at least one minority on their board of directors by 2021. By 2022, most public boards are required to have at least one-third minority directors. Under this law, minority means either a member of a historically underrepresented racial group, or a gay, lesbian or transgender person.
In some ways, this is a remarkable advance for proponents of diversity in America's most powerful institutions. Yet in a deeper sense, it is business as usual. Or worse,
…
Read More
(Bloomberg) — Indonesia has rushed the approval of a law aimed at creating jobs and attracting investments, a day before 2 million workers were set to protest against it.


© Bloomberg
Workers transport carts loaded with boxes at Tanah Abang market in Jakarta, Indonesia, on Tuesday, Aug. 4, 2020. Indonesia is scheduled to announce its second-quarter gross domestic product (GDP) figures on Aug. 5.


The parliament agreed to pass the omnibus bill on jobs in a plenary meeting on Monday. That's one day before labor unions were planning to stage a national three-day strike across 300 cities to reject it. The parliament was previously set to hold its plenary meeting on Oct. 8.
Load Error
The law that seeks to simplify and revise more than 70 existing regulations will overhaul the country's labor rules, make it easier for companies to secure permits and ease foreign ownership rules. Its passage means
…
Read More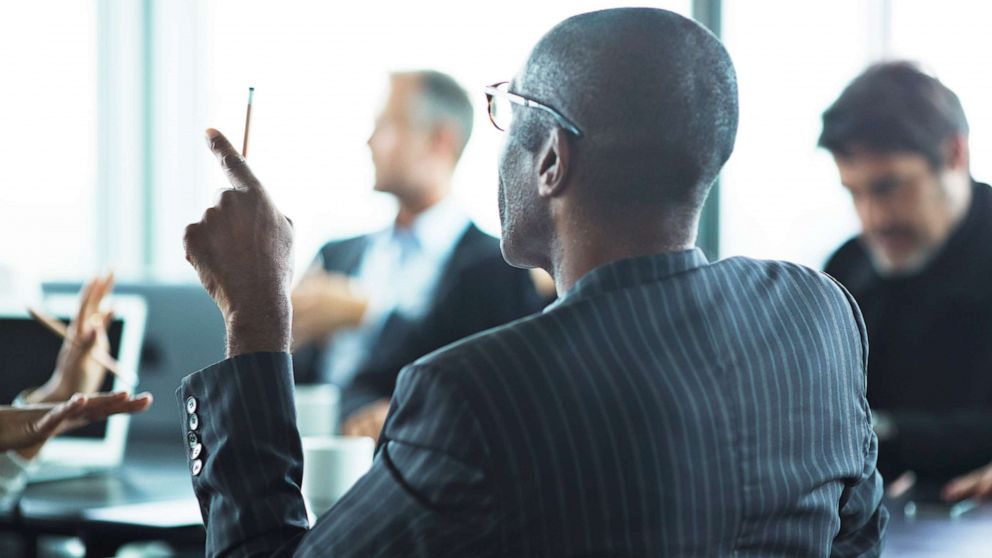 Assemblymember Chris Holden called it a "big step forward for racial equity."
California's governor signed a bill into law on Wednesday that requires publicly traded companies headquartered in the state to have at least one board member from an "underrepresented community" by the end of 2021.
The legislation defines "underrepresented" as a person who self-identifies as Black, Hispanic/Latino, Asian, Pacific Islander, Native American (including Native Alaskan or Hawaiian) or an individual who self-identifies as gay, lesbian, bisexual or transgender.
"The new law represents a big step forward for racial equity," California Assemblymember Chris Holden, who co-authored the AB 979 bill, said in a statement. "While some corporations were already leading the way to combat implicit bias, now, all of California's corporate boards will better reflect the diversity of our State."
Holden called the new law a "win-win as ethnically diverse boards
…
Read More
A new bill was signed into law on Wednesday in California that will require more diversity within corporate boards of executives.
The law, AB 979, comes as renewed Black Lives Matter protests highlight the socioeconomic gaps and marginalization Black Americans endure as compared to their white counterparts.
The Los Angeles Times reports that Gov. Gavin Newsom (D) signed the bill in an online ceremony, and noted that the law is vital to increasing diversity in company employment.
---
READ MORE ABOUT THE BLACK LIVES MATTER MOVEMENT
POLICE ARREST LAWMAKER WHO WROTE 'BREONNA'S LAW' DURING LOUISVILLE PROTESTS
WOMAN CHARGED WITH HATE CRIME AFTER THROWING BOTTLE AT BLACK RUNNER
ALMOST HALF OF NFL FANS HAVE CHANGED THEIR MINDS ABOUT COLIN KAEPERNICK
CITY TO PAY $12 MILLION TO BREONNA TAYLOR'S MOM, REFORM POLICE
---
About 625 publicly held corporations located in California will be subject to the law, and must include at least one
…
Read More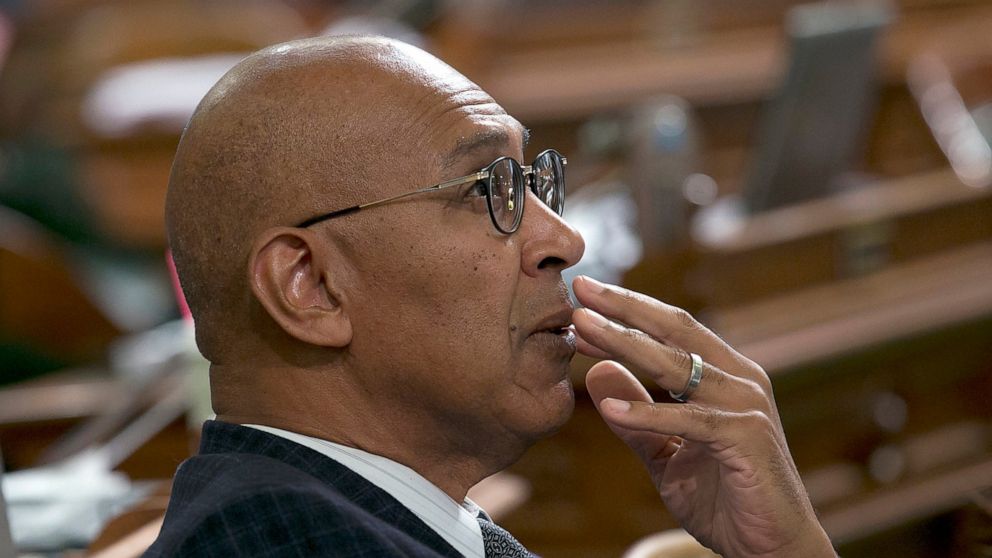 Gov. Gavin Newsom has signed a law requiring hundreds of California-based corporations to have directors from racial or sexual minorities on their boards
SACRAMENTO, Calif. — Hundreds of California-based corporations must have directors from racial or sexual minorities on their boards under a first-in-the-nation bill signed Wednesday by Gov. Gavin Newsom.
The diversity legislation is similar to a 2018 measure that required boardrooms to have at least one female director by 2019. Like that measure, it could face court challenges from conservative groups who view it as a discriminatory quota.
…
Read More
Many California corporations will have to increase the diversity of their boards of directors under a new law signed Wednesday by Gov. Gavin Newsom to address a shortage of people of color in executive positions.


© (Rich Pedroncelli / Associated Press)
Gov. Gavin Newsom has acted on a bill requiring more diversity on corporate boards in California. (Rich Pedroncelli / Associated Press)


The law requires some 625 publicly held corporations headquartered in California to include at least one person from an underrepresented community by the end of next year, with additional appointments required in future years.
Newsom said during an online signing ceremony that the law is necessary to promote diversity in corporate boardrooms as part of a broader effort to improve racial equity in the U.S.
"When we talk about racial justice, we talk about empowerment, we talk about power, we need to talk about seats at the
…
Read More
SACRAMENTO, Calif. (AP) — Tenants, affordable housing groups and local governments will get first crack at buying foreclosed homes under a measure approved Monday by Gov. Gavin Newsom.
The bill is designed to keep corporations from snapping up homes and letting some fall into disrepair as they did during the Great Recession. The issue drew national attention a year ago when several homeless mothers calling themselves Moms 4 Housing moved into a vacant, corporate-owned house in West Oakland.
It was among 15 bills Newsom signed into law as renters and home-buyers again struggle during mass layoffs prompted by the pandemic. The governor said the measures "will directly lead to more affordable opportunities for renters and homeowners."
The law bars sellers of foreclosed homes from bundling them at auction for sale to a single buyer. In addition, it will allow tenants, families, local governments, affordable housing nonprofits and community land
…
Read More
Special Courts and their Plight

Special Courts are up to their necks deep in corporate fraud cases with serious offenses. In this mess of serious offenses, many routine procedural errors and lapses are piling onto the pending cases and cluttering the justice system for corporates. In a pursuit, to "de-clog" the system, a 10-man government-appointed committee chaired by Mr. Injeti Srinivas are looking to bring about radical changes by restructuring corporate offenses. This attempt also comes as part of larger efforts by the government to enhance the Ease of Doing Business and improving ROC compliances. The Ministry of Corporate Affairs has also made brilliant strides to promote faster company registration procedures with One-Day Company Incorporation with SPICe.One outstanding and radical change the panel suggests is the appointment of an in-house adjudication system to facilitate freeing up the workload on the special courts.
Restructuring Corporate Justice
It is clear that the … Read More
Corporate politics are everywhere. They inflict every company. In fact, you'd be hard put to find a senior manager out there who has completely avoided the fray.
Depending how far you make it up the corporate ladder, you'll feel the heat the higher up you go. Executives and professionals talk about it all the time, especially over cocktails, but rarely in formal discussions or meetings. If it does come up in a formal setting, it is likely brought up as "We need to reinvigorate culture."
And if you are running a new business in a large company that is developing or trying to develop a product or solution that is disruptive to the mainstream business, then you are likely drowning in corporate politics.
That certainly was my personal experience in running a business group that was creating new computers and devices for people living at the bottom of the pyramid. … Read More
The law is a body of guidelines that is designed to manage the blameworthy conduct of people. When contemplating whether or not to rent a lawyer on your public urination charge, one also needs to take into accounts that almost all lawyers do not require your look for a lot of these instances and therefore can prevent from taking a time off of work, journey bills, and generally spending hours waiting in a protracted safety line (that is ceaselessly wrapped across the constructing) and several other more hours sitting on a wood bench in a crowded courtroom.
The Anti-Kickback statute will not be solely a criminal prohibition in opposition to payments made purposefully to induce or reward the referral or generation of Federal well being care business, it additionally addresses the supply or payment of something of worth in return for purchasing, leasing, ordering of any item or service reimbursable … Read More
Go to top