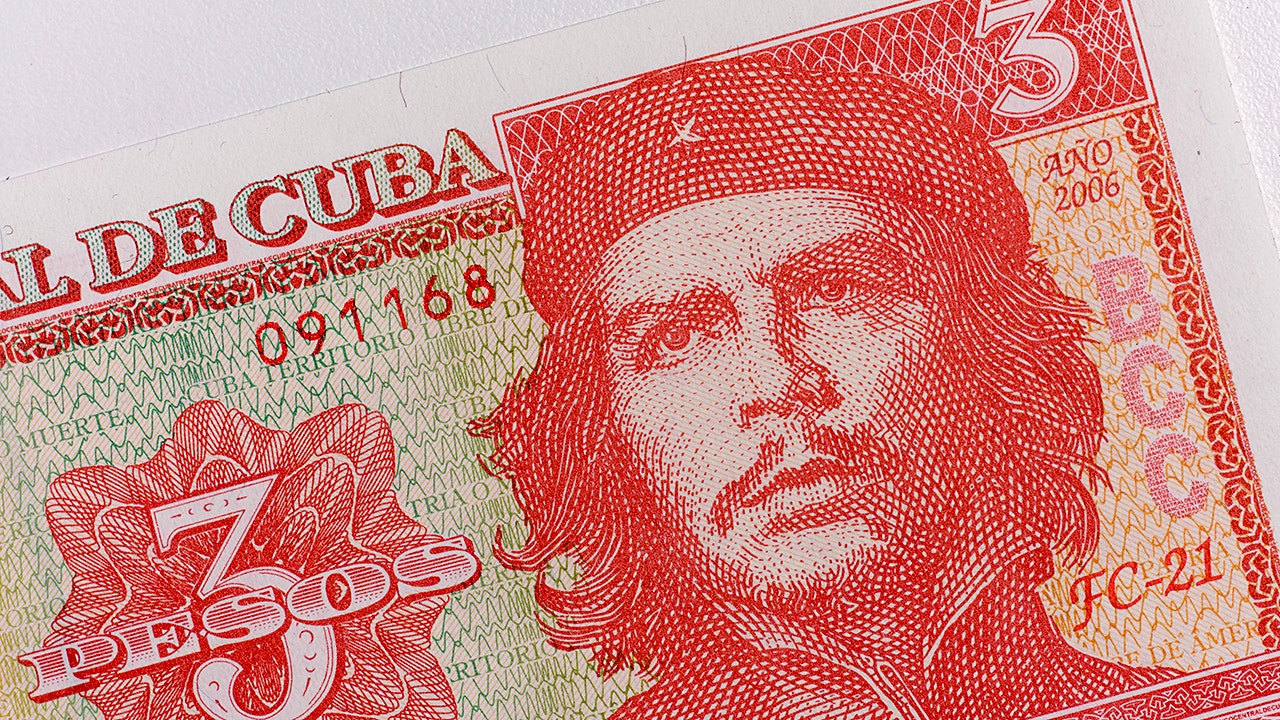 HAVANA – Cuba's economy minister on Monday urged calm as the government prepares to unify its dual currency system and multiple exchange rates in hopes of improving economic performance.
The Caribbean island nation is undergoing a crisis caused by an onslaught of new U.S. sanctions on top of a decades-old embargo, the pandemic and its inefficient Soviet-style command economy.
Alejandro Gil, speaking during a prime-time broadcast on state-run television, said the country could not overcome the crisis without unification which he said included wage, pension and other measures to protect the population.
CUBA SELLING USED CARS FOR 1ST TIME
"It is a profound transformation that the economy needs that will impact companies and practically everyone," Gil said.
"It is for the good of the economy and good of our people because it creates favorable economic conditions that
…
Read More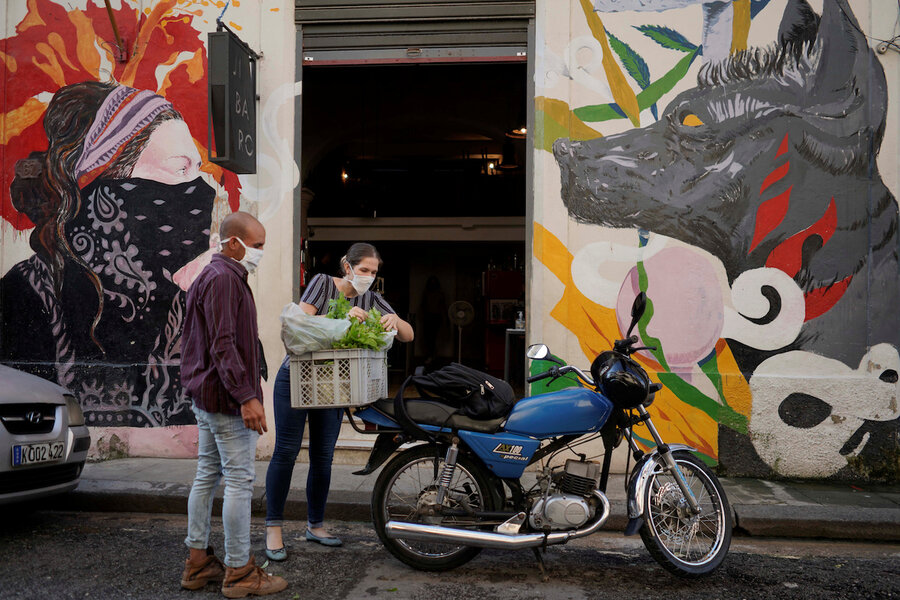 Havana
From a restaurant offering take out to a cosmetics company delivering home-made products by bicycle, Cuba's entrepreneurs – no strangers to hardship – are coping with the coronavirus shutdown in innovative ways.
Except for a few offshore resorts, Cuba's Communist government has kept its borders shut for seven months to curb the spread of infection and recently placed the capital Havana in lockdown for a second time due to a local surge.
The drastic action has limited deaths from COVID-19 to just 122 on the island of 11 million people, but has all but shut down the vital tourist industry – adding to economic woes from decades-old U.S. sanctions tightened by President Donald Trump.
In Havana's colonial district, mixing restored historic buildings and urban decay, the once-thronging streets are empty of tourists, and scrawled "closed" signs are on the doors of many shops.
From the outside, David Roque and
…
Read More