PRAGUE (Reuters) – The Czech government ordered bars, restaurants and clubs closed from Wednesday and shifted schools to distance learning as it puts new measures in place to curb the fast spread of novel coronavirus cases.
The Czech Republic is experiencing the strongest surge in Europe when adjusted for population as the number of infections detected since the outbreak began has soared to nearly 120,000, from around 25,000 at the beginning of September.


© Reuters/DAVID W CERNY
The spread of the coronavirus disease (COVID-19) in Prague


Hospitals are starting to feel that strain as the number of patients have doubled since the start of October to over 2,000.
The government has been seeking to avoid repeating the strict lockdowns imposed in the spring, which sent the economy into a record contraction. The summer saw a relaxation of restrictions after the country came through the first wave of the pandemic with
…
Read More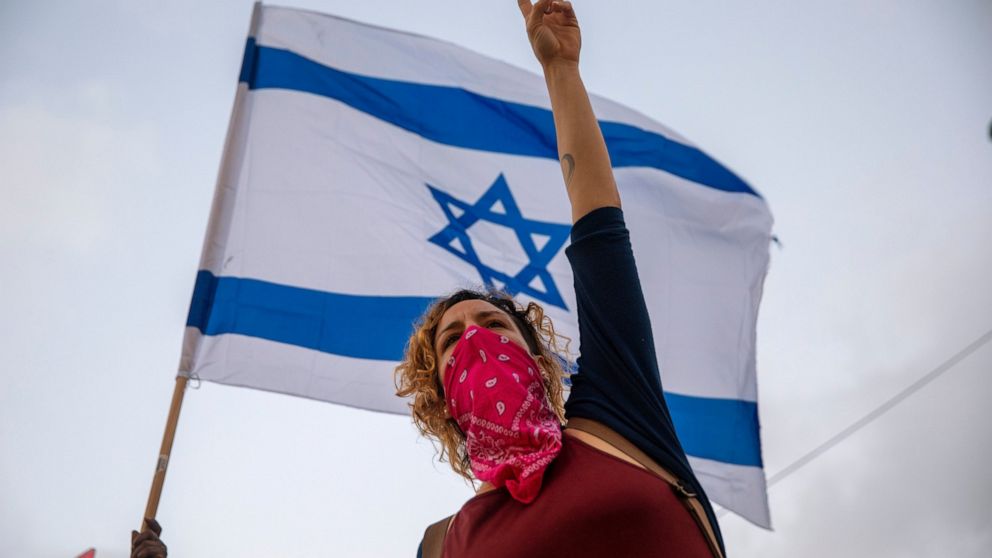 Israel's parliament has passed a law that would allow the government to curtail public protests during the country's nationwide virus lockdown
The law allows the government to declare a special week-long state of emergency if the coronavirus spreads out of control. If such a state is declared, the government would be able to limit participation in assemblies, including protests, to 1 kilometer (0.6 miles) from a person's home, effectively putting a halt to large weekly demonstrations outside Prime Minister Benjamin Netanyahu's residence.
The Knesset approved the bill 46-38 during a late-night session that stretched into the morning hours.
That measure is widely seen as a bid to squelch
…
Read More
Spain's government on Monday warned the Madrid authorities it could take drastic measures if the region failed to move decisively to slow the uncontrolled spread of coronavirus infections. 
The city and the surrounding region is at the epicentre of a second wave of coronavirus that is sweeping Spain, having claimed more than 31,000 lives and infected over 700,000 in the highest infection rate in the European Union.
Over the past week, the Madrid authorities have placed around a million people under partial lockdown, but the measures have fallen well short of the central government's demands, triggering a warning from Justice Minister Juan Carlos Campo. 
If Madrid's conservative-led regional government did not toughen its strategy, "there is no doubt that (the central government) is prepared to do whatever is necessary" to rein in the virus, he told Spain's RNE public radio. 
Although Spain is struggling with the highest number of new
…
Read More