In April, Daniel J. Trammell attacked a postal service letter carrier while the letter carrier was simply delivering mail. The Postal Service employee suffered an injury to their neck. Earlier that same day, Trammell entered a post office, shouted at employees and threatened to shoot his letter carrier. 
This of course was not the first threat that the U.S. Postal Service (USPS) has dealt with. After the Sept. 11 terrorist attacks in 2001, the nation was on edge bracing for additional waves of attacks, which ultimately did come with the anthrax scare. This dangerous attack emanated through the mail, just seven days after 9/11. The USPS was the unwitting victim, with its law enforcement officers, postal police and postal inspectors having to handle a very dangerous incident. 
Today our pandemic is seeing similar dynamics at play, exacerbated by funding debates in Congress, as postal police and Postal Service inspectors are
…
Read More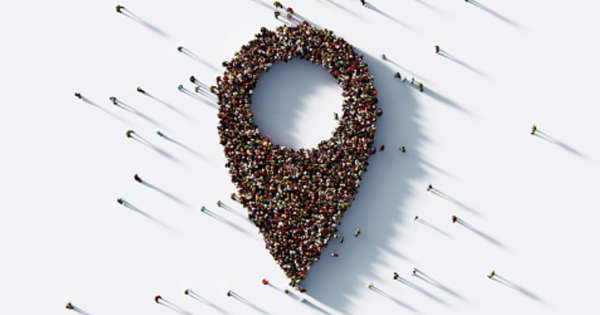 The Massachusetts firm that planned Connecticut's pandemic reopening strategy will conduct a sweeping overhaul of state government operations designed to reduce costs by as much as $500 million a year — and potentially eliminate thousands of state jobs.
Gov. Ned Lamont has selected the Boston Consulting Group to conduct the $2 million study, which will be completed next February and is timed to take advantage of a projected surge in state employee retirements over the next two years.
It's been 10 years since the last major state workforce study, the governor noted, and since then Connecticut has gone through a sluggish economic recovery, two major state employee concessions packages, and a pandemic that is far from over.
"We need to dig deep into our state agencies and learn more about what to anticipate, and how best to use this challenge as an exciting opportunity to ensure our government is
…
Read More