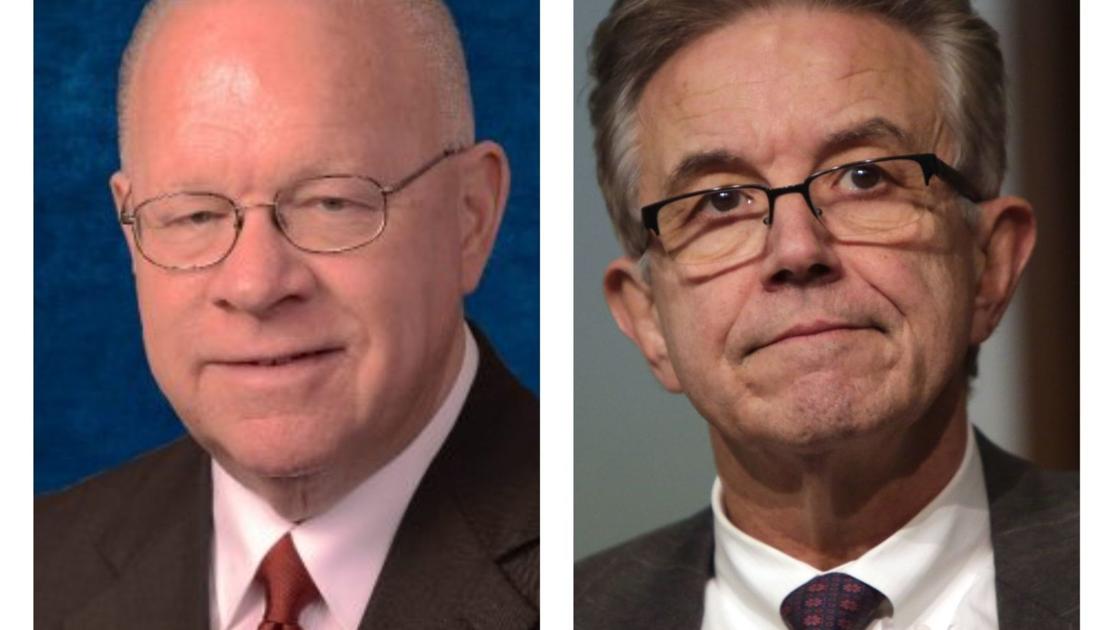 Two other seats are up for grabs in strongly Democratic council districts. Incumbent Kelli Dunaway, the Democrat elected to replace Page in the 2nd District last year, and soundly defeated Creve Coeur Mayor Barry Glantz in the primary, faces Republican Jerry Bowen and Libertarian Arnold Trembley. Shalonda Webb, who upset incumbent Rochelle Walton Gray in the Democratic primary for the 4th District, faces Republican Curtis Faulkner and Libertarian Eric S. Harris.
Trakas has been in battle his entire term. The attorney from Oakville overcame a shadowy recall petition and a lawsuit to remove him from office on the theory that his legal work for outstate school districts disqualified him from serving — each of which he blamed on Stenger.
But the county also settled a sexual harassment complaint against Trakas by his former legislative aide, and Trakas has at times exploded at the county's legal staff. And, in recent weeks,
…
Read More
The landmark Voting Rights Act of 1965 made minority representation in government possible in the United States — and that includes Miami-Dade.
In the decades since, minorities have had to fight tooth and nail — not just to earn minority representation in government, but to keep it, and not see our presence diluted by efforts such as those shamefully advanced last week by Fabiola Santiago in what I think was a racist column.
Santiago's attack is toward my belief, as a candidate for the largely Hispanic Miami-Dade Commission District 5, that it would be better represented by a Hispanic who has lived in the county all his life, and not the incumbent and my opponent Ohio-born Commissioner Eileen Higgins, who has not. The same principle applies to
…
Read More
SAN FRANCISCO (BCN)
The GLBT Historical Society Museum in San Francisco's Castro District announced Monday it will reopen later this week after having been closed for more than six months due to the coronavirus pandemic.
The museum, which is the country's first stand-alone museum dedicated to LGBTQ history, is set to reopen on Thursday for members, and will reopen to the public on Saturday.
Moving forward, the museum will be open on Tuesdays, Thursdays and Saturdays from noon to 5 p.m., museum officials said.
Last week, city officials gave indoor museums the green light to reopen as the number of new daily COVID-19 cases continues to fall. With the reopenings, the city is requiring museums to adhere to a maximum capacity of 25 percent and visitors are required to wear masks.
According to GLBT Historical Society Museum officials, with the reopening, the museum has implemented hourly cleanings on opening days,
…
Read More