Rough sleepers will die this winter without urgent government action as coronavirus and cold weather create a terrifying double threat, doctors and campaigners have warned.


© Provided by The Guardian
Photograph: Simon Dack/Alamy


Homeless people face a dilemma between staying outside or squeezing into crowded shelters where Covid hygiene will be limited, the Royal College of Physicians and Royal College of General Practitioners have told ministers.
Alongside charities including Crisis, Shelter and St Mungo's they want a repeat of the "everyone in" policy adopted in March and April, when 15,000 homeless people were given emergency accommodation, including in hotels, saving an estimated 266 people from death, according to one study.
Related: 'It's like giving people a treat, then taking it away' – the battle to stop another rise in rough sleeping
Prof Andrew Hayward, a member of the government's Sage advisory group and director of UCL's Institute of Epidemiology and
…
Read More
Gov. Gavin Newsom paved the way for nurse practitioners in California to practice medicine independent of doctors under a bill he signed Tuesday.
Newsom's signature represents the culmination of a fight that has spanned several legislative sessions, pitting doctors groups against those that want to expand nurse practitioners' ability to treat patients.
The measure, Assembly Bill 890, would allow nurse practitioners to practice independently in 2023. Nurse practitioners would have to operate under a doctor's supervision for a minimum three-year transition period before embarking on their own practices. Current California law requires nurse practitioners, who hold masters or doctorate degrees in nursing and additional certification beyond a regular nursing degree, to always operate under a doctor's supervision.
When it takes effect in 2021, the new law will direct the Board of Registered Nursing to establish a commission to oversee implementation and requirements. Nurse practitioners must notify patients that they are
…
Read More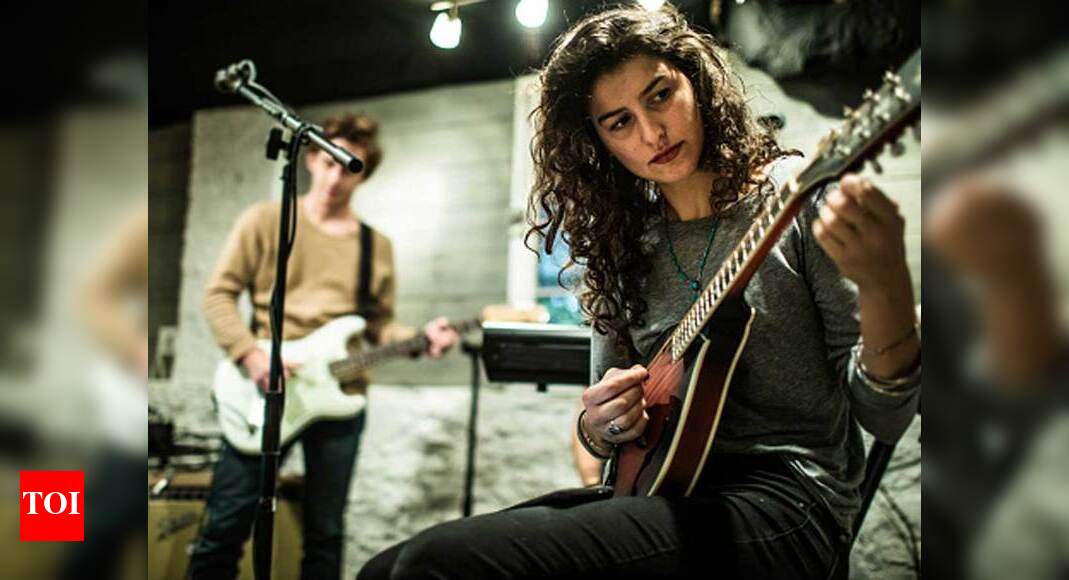 Few days ahead of the NEET exams, four medical college aspirants in TamilNadu took their life allegedly due to fear of failure. This brought back the issue of psychological pressure gripping the young adults.
"Such instances highlight the need for institutional support as well as counselling facilities for students who are appearing for competitive examinations," says Kiran Ambatipudi, associate DOSW (Student Wellness), IIT Roorkee. The institute offers 24×7, free-of-cost counselling service (online and in-house) to help students tackle their academic and personal concerns more responsibly.
Society, according to Dr Prerna Kohli, clinical psychologist, pays far too much attention to financial and academic success. "Parents need to teach their children that failing is normal and encourage them to have a Plan B and Plan C ready, just in case Plan A fails."
If it isn't exam stress, social pressures and the taboo to openly discuss suicidal thoughts may create communication barriers
…
Read More