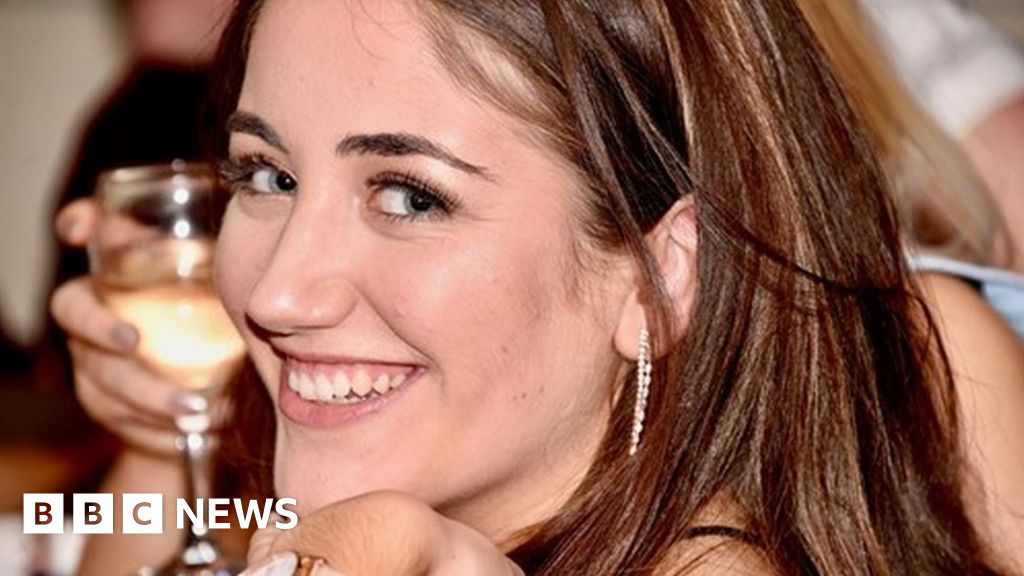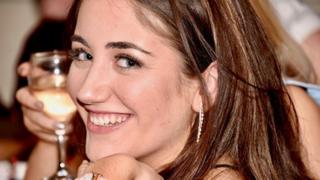 Family and friends of a sixth form student killed in a crash caused by two racing drivers are calling for a change in the law for new motorists.
Olivia Alkir, 17, of Efenechtyd, Denbighshire, was a passenger in a car that crashed while the driver was racing another car in June last year.
Drivers Edward Bell, who passed his driving test a day earlier, and Thomas Quick were jailed for five years.
Denbighshire councillors are being urged to back a petition to Parliament.
It calls for new young drivers to have a black box recorder fitted to their vehicles for the first year, to monitor their journeys.
The petition also wants newly-qualified motorists to be limited to one passenger, who must be a qualified driver.
Night driving 'curfew' for new drivers considered
The tech
…
Read More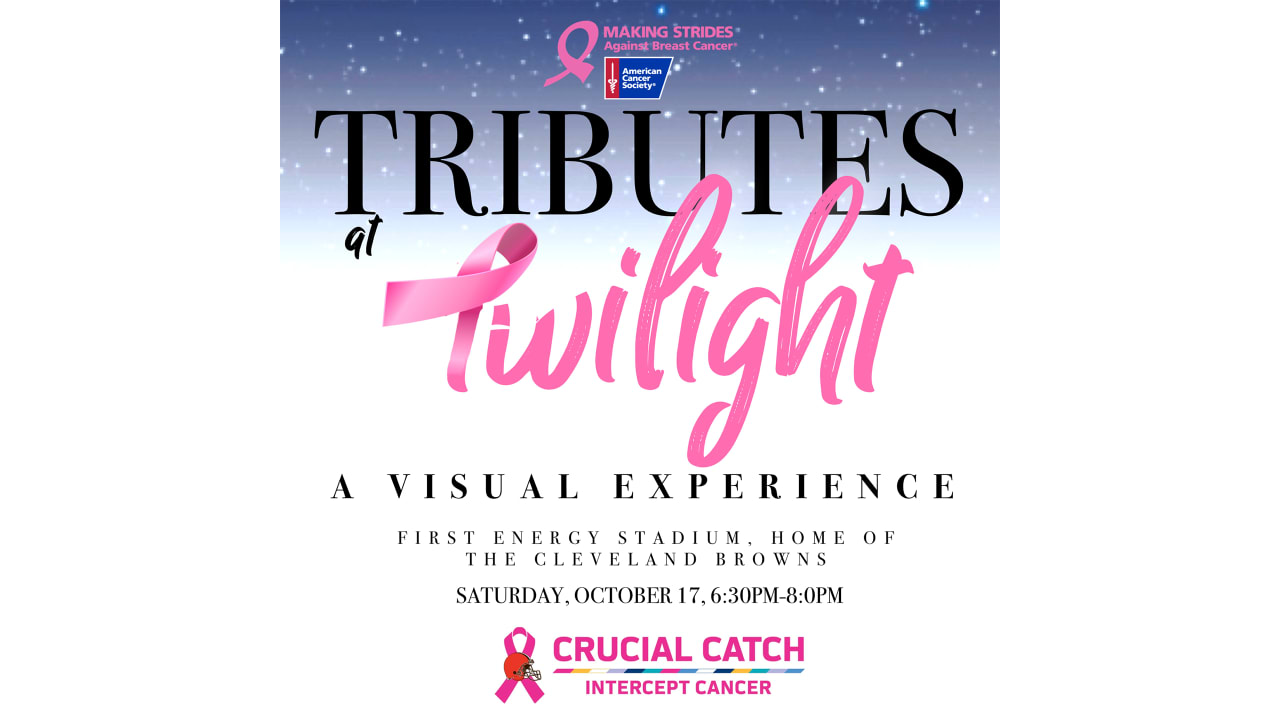 As part of the Browns' Crucial Catch initiative, join us for this year's Making Strides Against Breast Cancer: Tributes at Twilight, a visual driving experience in partnership with the American Cancer Society.
Cancer doesn't stop, so neither do we. Although we are living in a COVID world, it's still important that we continue the fight against cancer every day. The impact of the pandemic will reduce the ability to fund cancer research by 50% in 2020 – the Society's lowest investment this century if current trends continue. That is why on Saturday, October 17th from 6:30 – 8:00p.m. at FirstEnergy stadium, the Browns and the American Cancer Society will be hosting a drive-thru Tribute Garden where we will be showcasing Luminaria bags while staying socially distant and safe in cars. The experience will begin at the University Hospital Gate and feature a large, light-up pink chair.
…
Read More