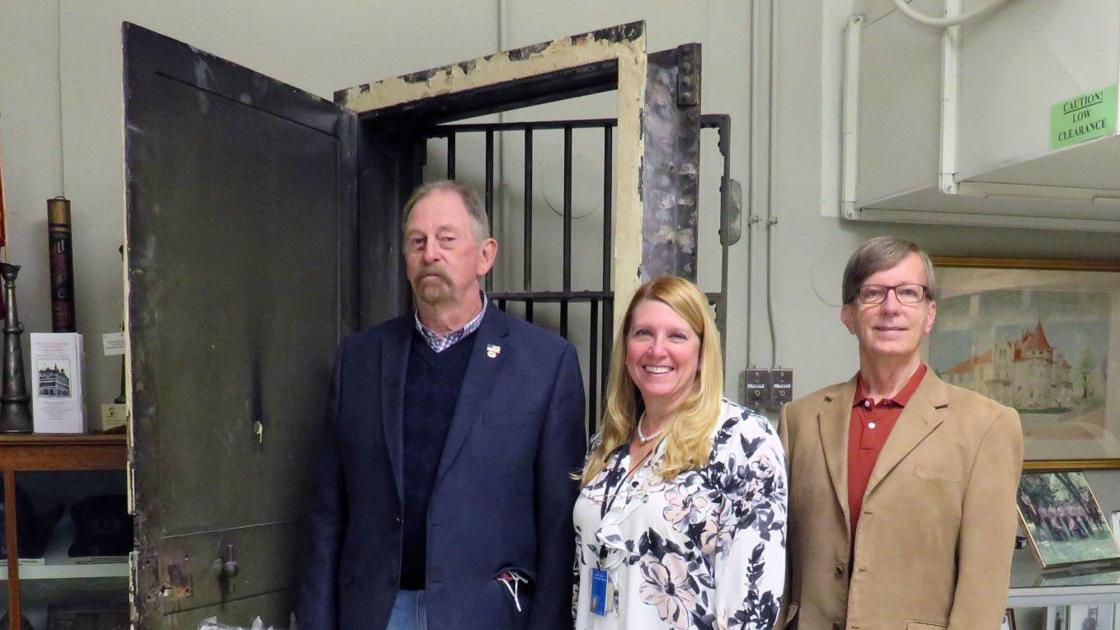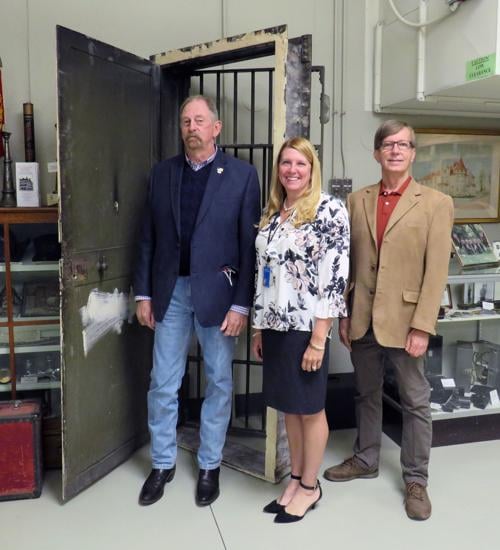 The LaPorte County Historical Society Museum locked up its latest acquisition: the historic jail door from the Michigan City Superior Courthouse.
The museum, at 2405 Indiana Ave., LaPorte, obtained the door to the jail cell from the 111-year-old courthouse at 300 Washington St. where prisoners were held during their daily trial proceedings. It's actually two doors: a barred door and a steel door with a peep hole that allowed sound and light to enter the holding cell.
"LaPorte County Commissioner Richard Mrozinski was instrumental in acquiring the door on behalf of the Museum," the LaPorte County Historical Society said in a press release.
"The jail door was in an area of the
…
Read More
The Worcester Chamber Music Society's first Spotlight Concert — the opening of a series of four hour-long, live-streamed programs the group is broadcasting this fall from Joy of Music's Shapiro Hall — took place on Thursday night. For this inaugural installment, violist Mark Berger and pianist Randall Hodgkinson joined forces in an enticing mix of pieces by Arvo Pärt, Berger and Johannes Brahms.
The night's most substantial offering was Brahms' 1894 Viola Sonata no. 1. Originally written for clarinet but transcribed by the composer for viola, it's a sober piece but a conspicuously hopeful one for a time of pandemic: The music begins in a crepuscular F minor but works its way over four movements to an exuberant conclusion in F major.
Thursday's performance was well-directed and flexible. The lyrical viola lines in the brooding first movement sang fervently, while there was an amiable rusticity to the dancing gestures of
…
Read More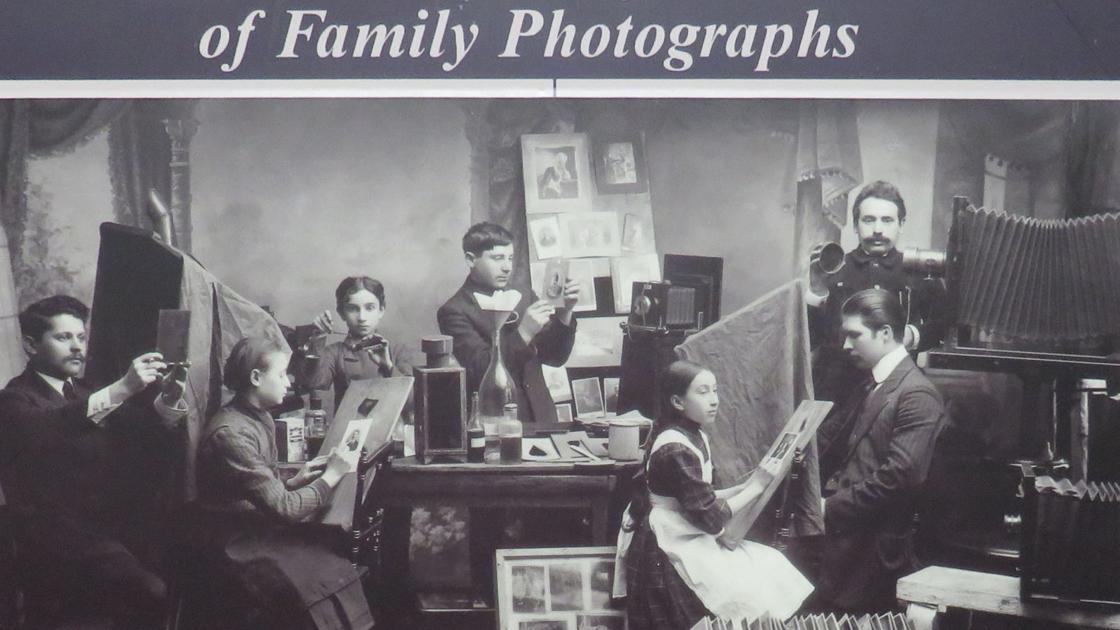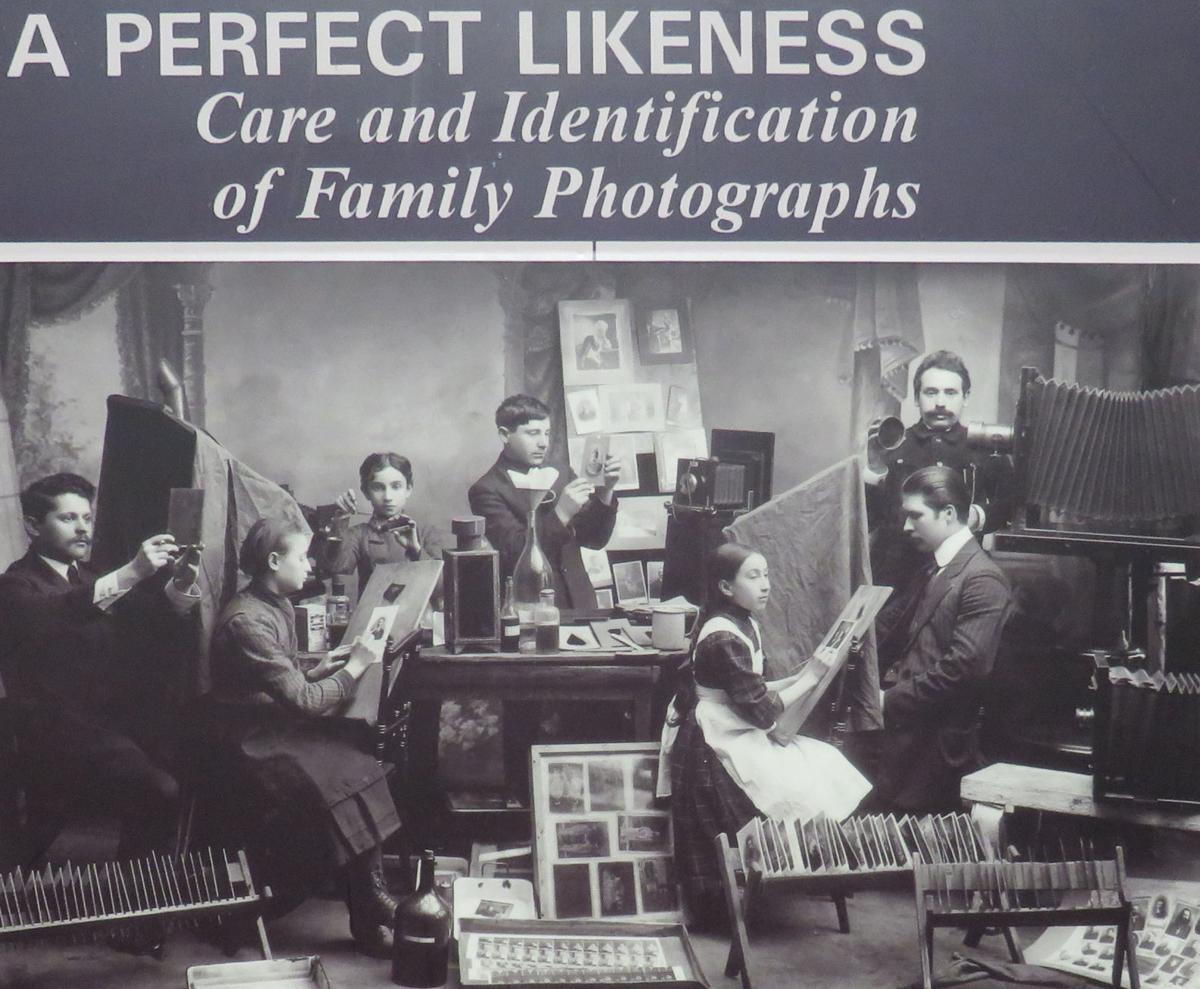 A traveling Indiana Historical Society exhibit will teach people how to take care of their old family photographs, including images that date back to the 19th century.
"A Perfect Likeness: Care and Identification of Family Photographs" will be displayed through Nov. 3 at the LaPorte County Historical Society Museum located at 2405 Indiana Ave. in LaPorte.
On loan from Indianapolis, the exhibit focuses how to pass down photographs from generation to generation. Sponsored by the Indiana Historical Society and the George Eastman House International Museum of Photography and Film, it also shows how to take care of and preserve antiquated media like the daguerreotype, tintype, ambrotype, cabinet card and carte de visite.
"Although there is an established profession dedicated
…
Read More
Raajneeti Plot
A political party's chief gets a heart attack on the eve of state elections. His son Veerendra (Manoj Bajpai) is all set to take over the mantle when senior leader Brij Gopal (Nana Patekar) convinces the chief to name Veerendra's uncle as the successor. This throws Veerendra's plan into a tailspin as his cousin Prithvi (Arjun Rampal), now the secretary of the party would eventually inherit the legacy. Veerendra befriends Suraj (Ajay Devgan), an upstart who got off on the wrong foot with Prithvi. The son of Prithvi's driver, Suraj in fact, happens to be Prithvi's elder brother who was discarded at birth for he was born out of wedlock. Suraj orders a hit on Veerndra's Uncle and also gets Prithvi arrested in a sex scandal.
Seeing his family's plight Samar (Ranbir Kapoor), Prithvi's younger brother plots his revenge. An outsider who isn't interested in politics, Samar chooses … Read More