From Town & Country
No one likes paying taxes and heads of state are no exception. This fact was hammered home last week when the New York Times reported that President Donald Trump, through a series of complex accounting moves, paid minimal tax while in office and even less before he was elected.
Usually governments do everything they can to collect money (Trump, in fact, is being audited by the IRS), but sometimes heads of state can avoid paying tax with the help of the state. For forty years, up until 1993, the British Queen enjoyed an income tax exemption thanks to the generosity of successive UK governments who played cat and mouse with Parliament and the media to keep the matter away from public scrutiny.
Why was it allowed in the first place and, more important, how much was it worth? Recently,
…
Read More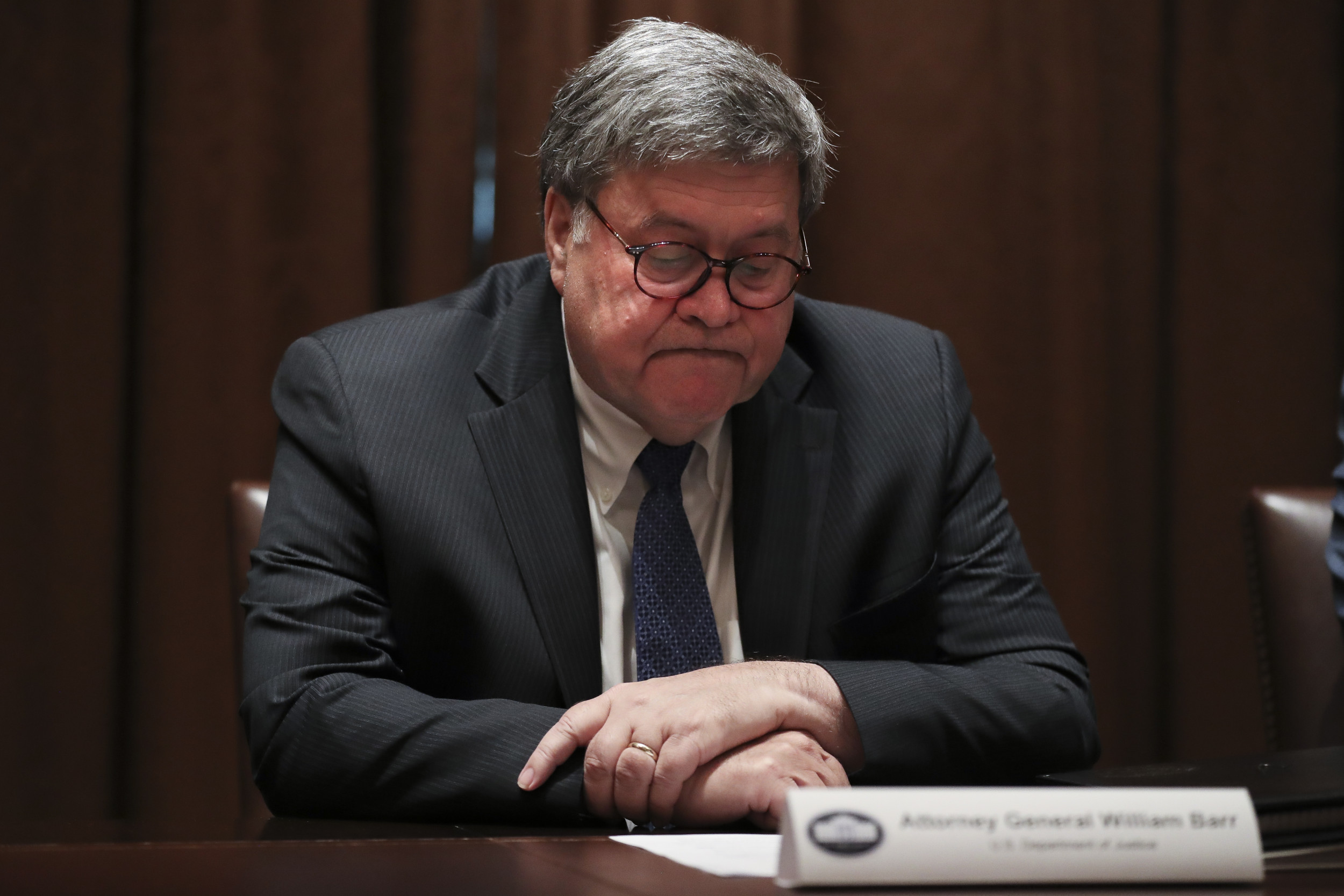 U.S. Attorney General William Barr could attempt to influence the outcome of the 2020 presidential election, according to allegations made in an open letter from 1,612 former members of the Department of Justice.
Barr has claimed that this year's election results could be tallied incorrectly because of the prevalence of mail-in ballots. In September, Barr said that the mail-in ballots could be highly susceptible to fraud. Barr has also said that foreign entities, such as the Russian government, could forge ballots and send them in which could cause election results to be unfairly unbalanced.
In the letter, the DOJ alumni cited a fear that Barr "intends to use the DOJ's vast law enforcement powers to undermine our most fundamental democratic value: free and fair elections. He has signalled this intention in myriad ways, from making false statements about the security of mail-in voting from foreign hackers to falsely suggesting that
…
Read More