On paper at least, the American Horticultural Society, founded in 1922, should be poised to move into its second century as a major player in the green world, an organization with a compelling mission and a rosy future.
The pandemic has reinforced the importance of gardens and gardening, reflected in surging vegetable seed sales and the desire of people to visit public gardens and other green spaces to find succor in anxious times.
COVID-19 aside, public gardens offer enormous potential to connect an ever urbanizing population to a planet in environmental crisis and to bring together diverse groups at a time of social, political and economic unrest.
But the AHS, located at its pastoral 25-acre property on the Potomac, River Farm, is facing its own moment of reckoning.
Citing the pandemic as a contributor, the society recently announced on its website that it was considering leaving River Farm, merging in
…
Read More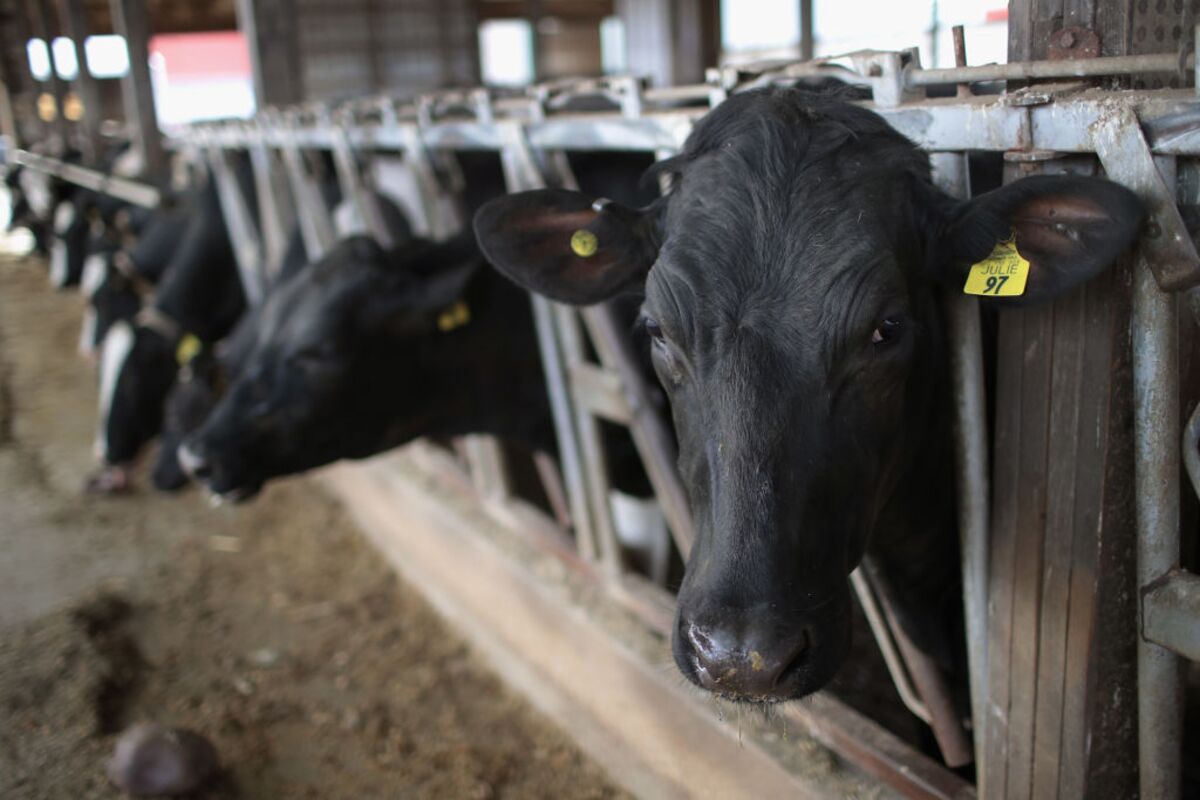 America's dairy farmers could face another price hit this year as a slowdown in government purchases combines with reduced demand from schools.
Dairy products have gotten a boost from the U.S. Department of Agriculture's Farmers to Families Food Box program, which includes plans to buy as much as $4 billion worth of food to distribute to those in need. The government purchases have helped to send milk prices on a tear recently. But the program is slated to wind down, and concerns are rising over whether that rally will be sustainable.
Milk markets have already had a roller-coaster year. When coronavirus lockdowns went into place, dairy markets were among the hardest hit in the food world. It turns out, consumers eat a lot more cheese and butter when they're dining out than they do at home. As restaurants shuttered, farmers were left with an overwhelming glut. Millions of pounds of
…
Read More
The ballot measure, known as Proposition 22, would establish drivers as an independent class of workers with access to limited job benefits, along with wage and worker protections they've so far lacked under the gig economy model. Labor groups and many of driver advocates say the companies' efforts, however, do not go far enough to protect workers and are merely an attempt, cloaked in friendly marketing materials, to quash a new law that would guarantee drivers access to the minimum wage, employer-provided health care and bargaining rights.
Drawing on a more than $186 million campaign war chest that Uber, Lyft, food delivery app DoorDash and other tech companies have raised, they are seeking to convince California voters that the ballot initiative reflects the will of drivers. They've cited limited survey data saying the vast majority of drivers want to remain contractors.
But critics see the measure as a last-ditch effort
…
Read More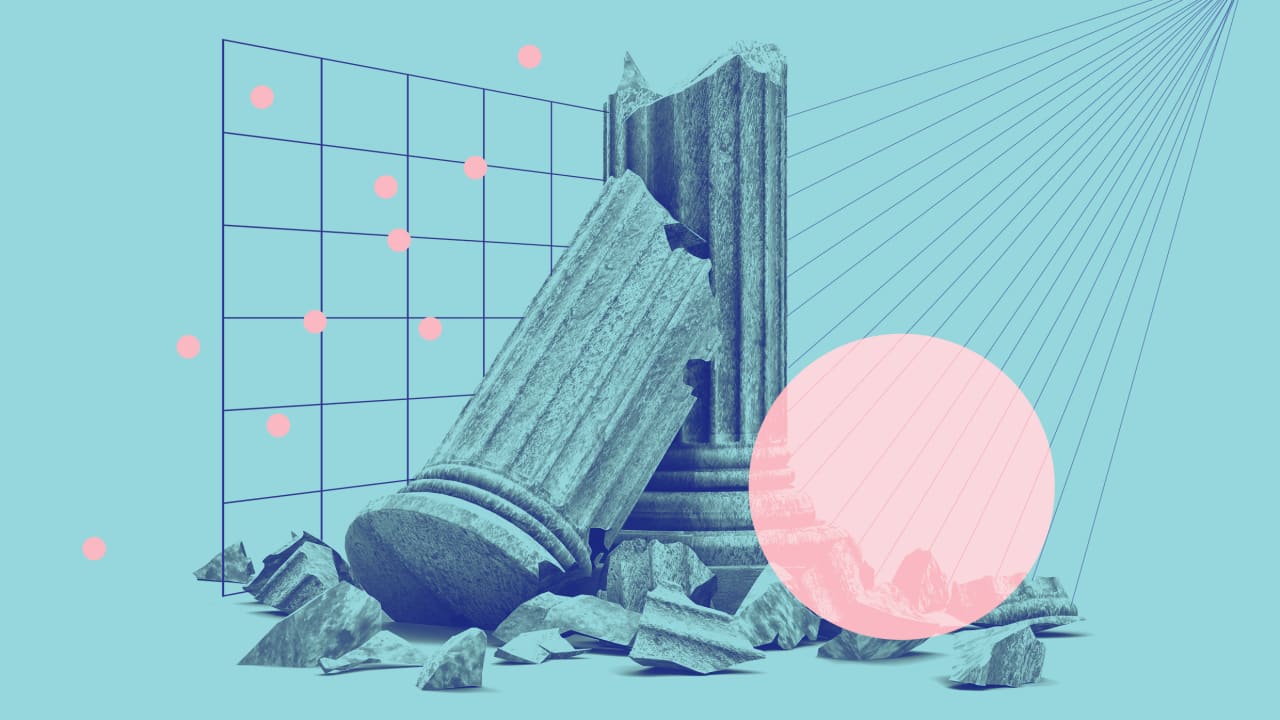 The U.S. government has an image problem.
The idea that the government is a low-tech place where projects move slowly has chilled the willingness of lawmakers to fund ambitious, tech-driven projects within the government. And it's stifled the movement of talented people into government service roles.
In a conversation at Fast Company's Innovation Festival Thursday, ex-Google CEO Eric Schmidt, Rhode Island governor Gina Raimondo, and Booz Allen Hamilton chief innovation officer Susan Penfield argued that the government needs to embark on a charm offensive to prove that big-time, game-changing innovation isn't strictly confined to the private sector.
According to Penfield of Booz Allen Hamilton, the government doesn't entirely deserve its low-tech reputation.
"There's amazing work going on every day, and it really takes leadership . . . from the federal sector to really tout the things they're doing," Booz Allens's Penfield said. "If you think about the government, they're
…
Read More
Mint Images / Getty Images
Wedding bells are in the air for Ree and Ladd Drummond's oldest child, Alex, and her now fiancé Mauricio Scott. While the pandemic has left the exact timeline for their nuptials up in the air—though the couple hopes to wed in spring of 2021—we're happy to learn that Alex was able to enjoy a special day of wedding dress shopping in Dallas, Texas, this past weekend.
In classic Ree fashion, the proud mama chronicled the entire experience in a blog post over on ThePioneerWoman.com and we loved learning all the details about the joy-filled outing. For the appointment, Drummond joined her daughter Alex, along with her younger daughter Paige and Scott's mom Martha at Warren Barrón Bridal.
"What made the shopping experience extra special is that Maurico's mom Martha came along and joined us on the shopping trip. She just has her two boys, so
…
Read More
KEY POINTS
A  nine-member association of companies have pledged to build 16 small nuclear power stations by 2050
Each mini reactor would be in operation for up to 60 years and provide 440 megawatts of electricity per year
The program is expected to create 40,000 jobs.
The British government is considering investing 2 billion pounds sterling ($2.6 billion) to help build small nuclear reactors as part of London's overall strategy of developing cleaner energy and achieving net-zero carbon emissions by 2050.
The financing program – details of which have yet to be finalized, Bloomberg reported – would involve the government buying an equity stake in various new small nuclear stations across the country. Smaller reactors, as the government envisions, may be a more economical strategy to build up nuclear power in the country.
Indeed, a nine-member consortium of companies, including Rolls-Royce Holdings Plc and construction giant Laing O'Rourke Plc, have
…
Read More
The executive and board members of the Jasper Pride Festival Society (JPFS) were acclaimed at their annual general meeting on Sept. 30.
They reaffirmed their goal of creating a safe and inclusive atmosphere of equality, acceptance and support for the LGBTQ2+ communities.
"In past decades we've made leaps and bounds," Nick Stadnyk, co-chair of the society, said. "We want to work with Pride organizations to raise issues of the LGBTQ2+ community."
Stadnyk continues his position as co-chair, and a vacant co-chair position is open. Mallory Parcels is the treasurer, Lexi Zarney is secretary, Sasha Berrington is the Tourism Jasper representative, and Allison Snowball, Erin Steeves, Lynn Wannop and Erin Reade are all members at large.
Stadnyk said the JPFS, which started in 2010 and became a registered society with the province in 2013, is mainly the festival arm of events.
"JPFS plans, hosts and fundraises throughout the year to bring
…
Read More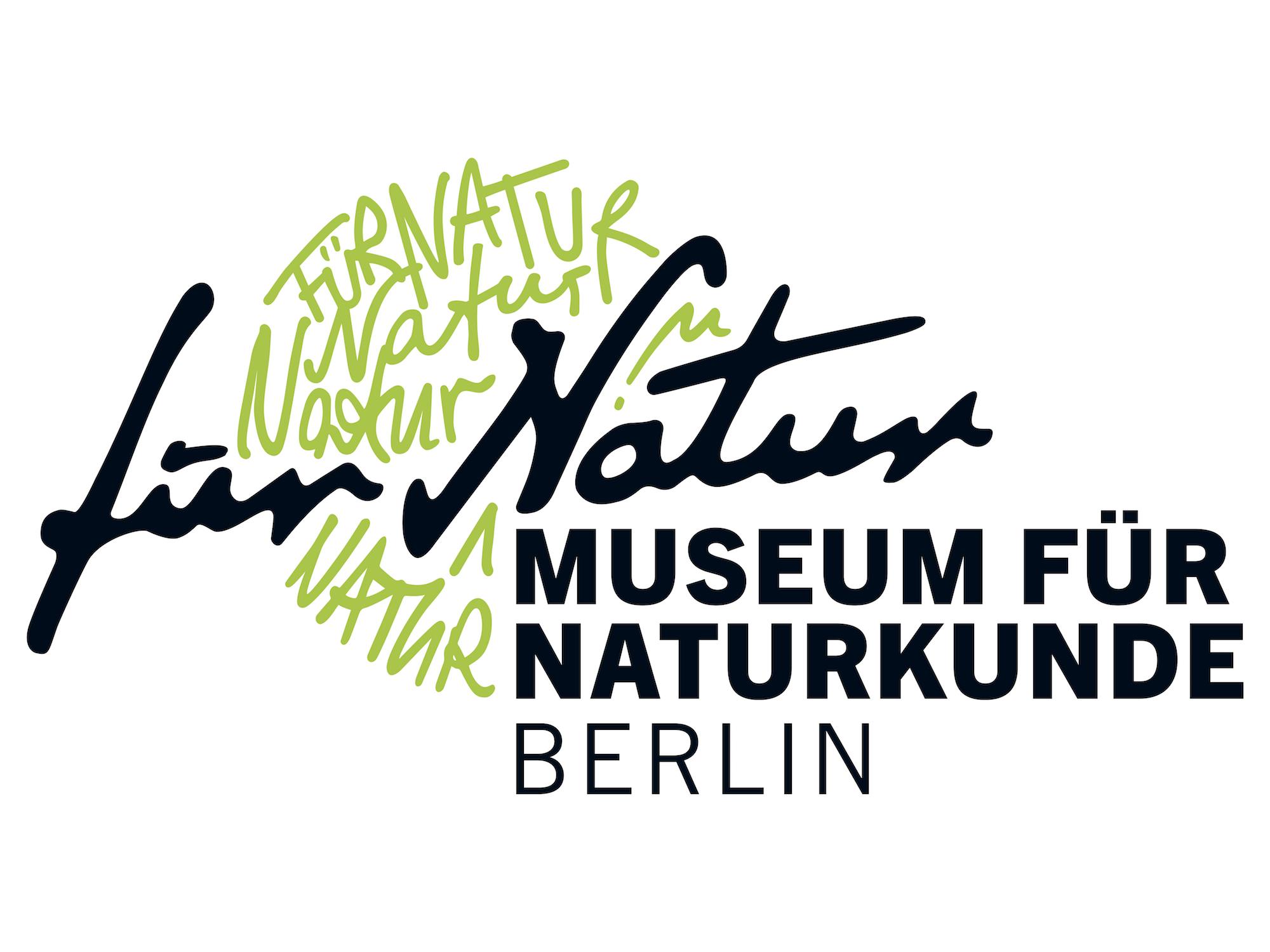 ---
---

05.10.2020 13:39

Knowledge from society and science for nature and the future

The Museum für Naturkunde Berlin, together with many partners, supported by the European Commission and the German Federal Ministry of Education and Research (BMBF), is organizing an international conference to present, evaluate and discuss the contribution of civic science to the shaping and achievement of the United Nations' global sustainability goals (Sustainable Development Goals, SDGs). The conference "Knowledge for Change: A Decade of Citizen Science (2020-2030) in support of the SDGs" is an official event of the German EU Council Presidency 2020 and will take place live at the Kulturbrauerei Berlin and online on October 14 & 15, 2020.

The SDGs are a UN proclaimed, knowledge-based goal for the whole world to fight hunger in a sustainable way and to protect health, the natural basis of life of all living beings, but also to protect culture and
…
Read More
The chef flew in from Chicago the day before the Seahawks' first home game against the New England Patriots, landing in Seattle around 6 that Saturday night. About 28 hours later, Andrew Sledd completed his latest culinary masterwork: four pounds of Cajun fried chicken, a pot of collard greens, an overflowing pan of macaroni and cheese, Cajun cornbread stuffing and, for desert, peach cobbler.
Sledd and his wife Marie had come to Seattle for the first time at the behest of Seahawks rookie offensive lineman Damien Lewis, who grew accustomed to Sledd's cooking after his college games the past couple years at LSU. Lewis wanted that tradition to continue in Seattle. The Sledds were happy to oblige — and happy for an excuse to visit their 4-month-old grandson, Damien Lewis Jr., the first child for Savannah Sledd and Damien Lewis.
The family watched on a 70-inch TV as the Seahawks
…
Read More
In the last of seven hearings to investigate concerns that Google parent Alphabet (GOOG, GOOGL), Facebook (FB), Amazon (AMZN) and Apple (AAPL) are operating as illegal monopolies, witnesses before the House Antitrust Subcommittee Thursday clashed on whether Congress should overhaul U.S. antitrust law.
Proposals from witnesses before the committee, including several antitrust experts, could be a clue to changes forthcoming from the committee. They ranged from introducing legislation that would break up Big Tech companies and overturn judicial precedent to increased funding for antitrust law enforcers to maintaining status quo. 
'Quintessentially a congressional job'
Zephyr Teachout, associate professor of law at Fordham University School of Law, told the subcommittee on Thursday that Congress, not the Supreme Court, should regulate Big Tech. "It is quintessentially a congressional job to respond to this threat," Teachout said, calling for "significant" new legislation.
…
Read More
Go to top