Google is still drawing criticism for the data it hands over to police. Detroit News reporter Robert Snell has reviewed court documents (via CNET) showing that Google handed over IP addresses for users who searched for a specific address shortly before someone set fire to the car of a witness in the racketeering case against accused sex offender R. Kelly. The search keyword warrant led to the arrest of Michael Williams, an associate of R. Kelly's, on charges of both arson and witness tampering.
Agents linked IP addresses to Williams' phone number and followed up with a warrant for details of Williams' Google account, finding that he also looked up phrases such as "witness intimidation" and "countries that don't have extradition with the United States." The investigators also obtained a search warrant to obtain location info from Verizon (Engadget's parent company) showing that Williams' phone had traveled from his
…
Read More
NEW DELHI (Reuters) – India is open to launching its own mobile app store or expanding an existing one if it receives enough demand from domestic firms for an alternative to Apple AAPL.O and Google platforms, a senior government official said on Thursday.
The country has some 500 million smartphone users, most of whom use Google's Android platform, but Indian start-ups have criticised the company for policies they say stifle their growth.
SoftBank-backed 9984.T Paytm, one of India's leading payments firms, protested against the U.S. tech giant's decision to remove its app for a few hours last month citing violations of gambling policies.
Alphabet-owned GOOGL.O Google also said this week that it will strictly enforce a policy which will levy a 30% commission on payments made within
…
Read More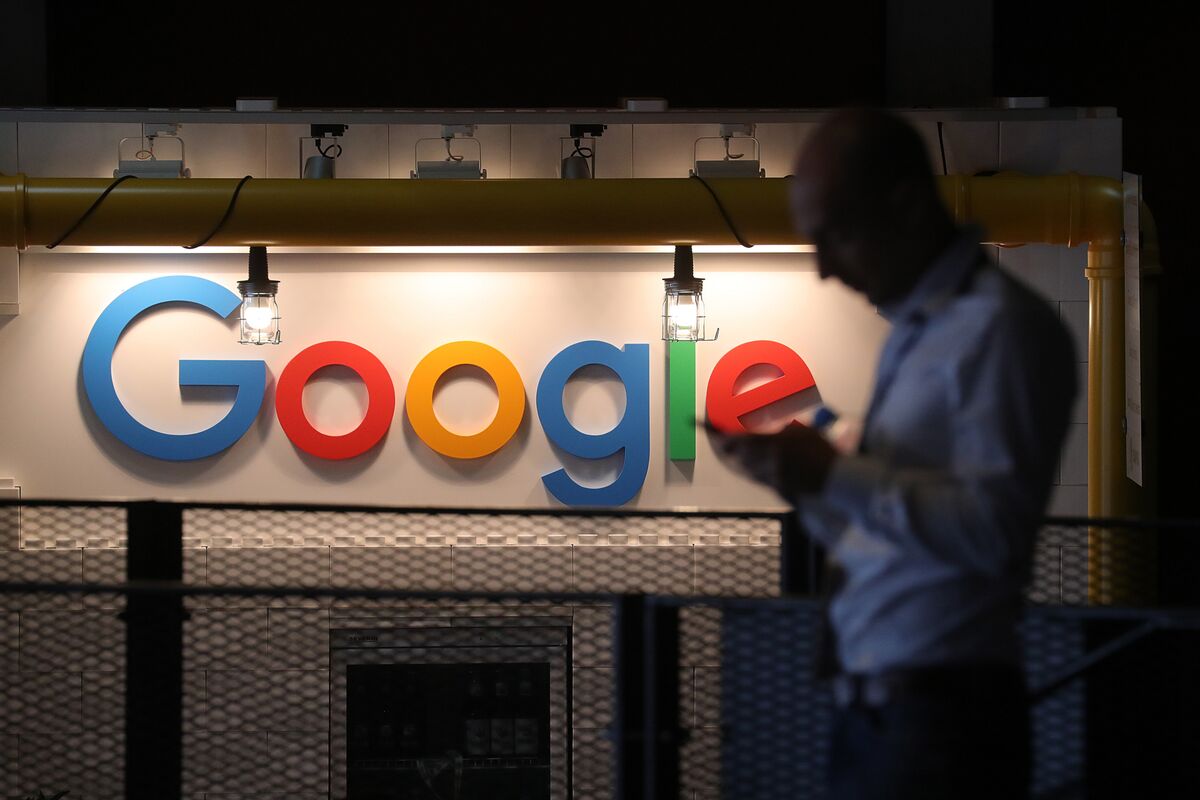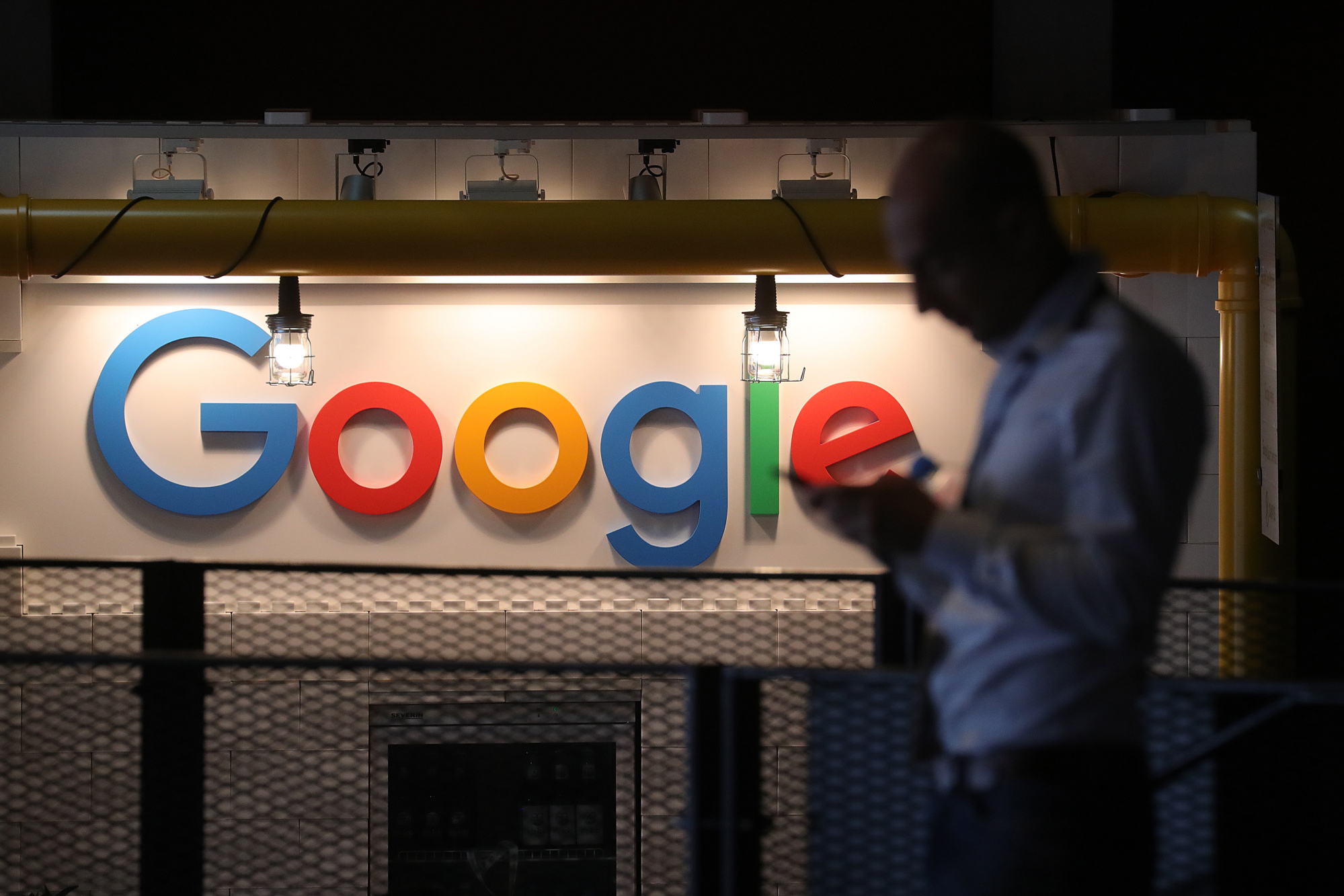 For a fresh perspective on the stories that matter for Australian business and politics, sign up for our new weekly newsletter.
Google said it's within reach of negotiating a compromise on legislation that would force it to pay for Australian news, as the U.S. giant continues a public campaign to get the proposed law watered down.
The Australian government has drafted a world-first code to make Google and Facebook Inc. compensate publishers for the value their stories generate for the platforms. The law is designed to support a local media industry, including Rupert Murdoch's News Corp., that has struggled to adapt to the digital economy.
Google argues the proposed law doesn't reflect the value that the platforms themselves provide by redirecting readers to news websites. The U.S. company, owned by Alphabet Inc., said Tuesday that discussions with Australian authorities to get certain elements of
…
Read More