UK event cinema organization Secret Cinema has received criticism after it was revealed that the company has received a £977,000 ($1.3M) grant from the UK government as part of its Culture Recovery Fund.
The fund, administered by Arts Council England, was created to support businesses adversely affected by the pandemic disruption and is offering grants of between £50,000 and £3M. It is part of the UK government's wider £1.57BN Culture Recovery package.
According to reports today, around a third of applicants were rejected, with 1,422 of 2000 applying organizations receiving backing. The money is designed to help these orgs survive through to March 2021 amidst ongoing pandemic challenges.
The parameters of the fund were to provide "financial support for cultural organisations that were financially stable before COVID-19, but were at imminent risk of failure".
Commentators on social media (including filmmaker Charlie Shackleton, see below) criticized the company for taking the
…
Read More
The Pennsylvania Historical & Museum Commission has given a $25,000 grant to the Historical Society of Perry County that will be used to continue planning for the preservation of the Clarks Ferry Tavern in Duncannon, according to a commission announcement.
"Our thanks to the Friends of Clark's Ferry Tavern, our elected officials, donors and board of the historical society," its President Glenn Holliman said in an email informing everyone of the grant. "This is a major step forward."
The historical society and the Friends of Clarks Ferry Tavern community group have been planning for several years to stabilize, preserve and fix the Market Street building that dates to the late 1700s. The tavern is one of the oldest buildings standing in the county and reflects all that remains of a once important business empire that contributed to the county's early growth, and as a waypoint during westward expansion of the
…
Read More
Government funding to cover the loss of matchday revenue will ensure the 2020/21 season in England's fifth-tier National League will start as planned on Saturday.
Plans for a supporters' return to stadiums has been put on hold due to a spike in coronavirus infections in the UK.
However, there are fears that dozens of clubs lower down the football pyramid could go bust if they are forced to play behind closed doors for up to six months.
In a statement, the National League said: "In recent weeks, the National League and the Football Association have been engaged with Government to address the revenue shortfall expected by member clubs caused by the pause to the safe return of spectators.
"The National League has now received confirmation of significant financial grant-aid support from the Government to compensate clubs for essential revenue lost from fans not returning in October, and has communicated with
…
Read More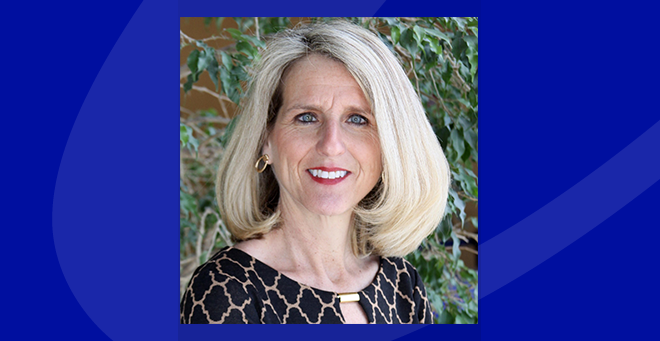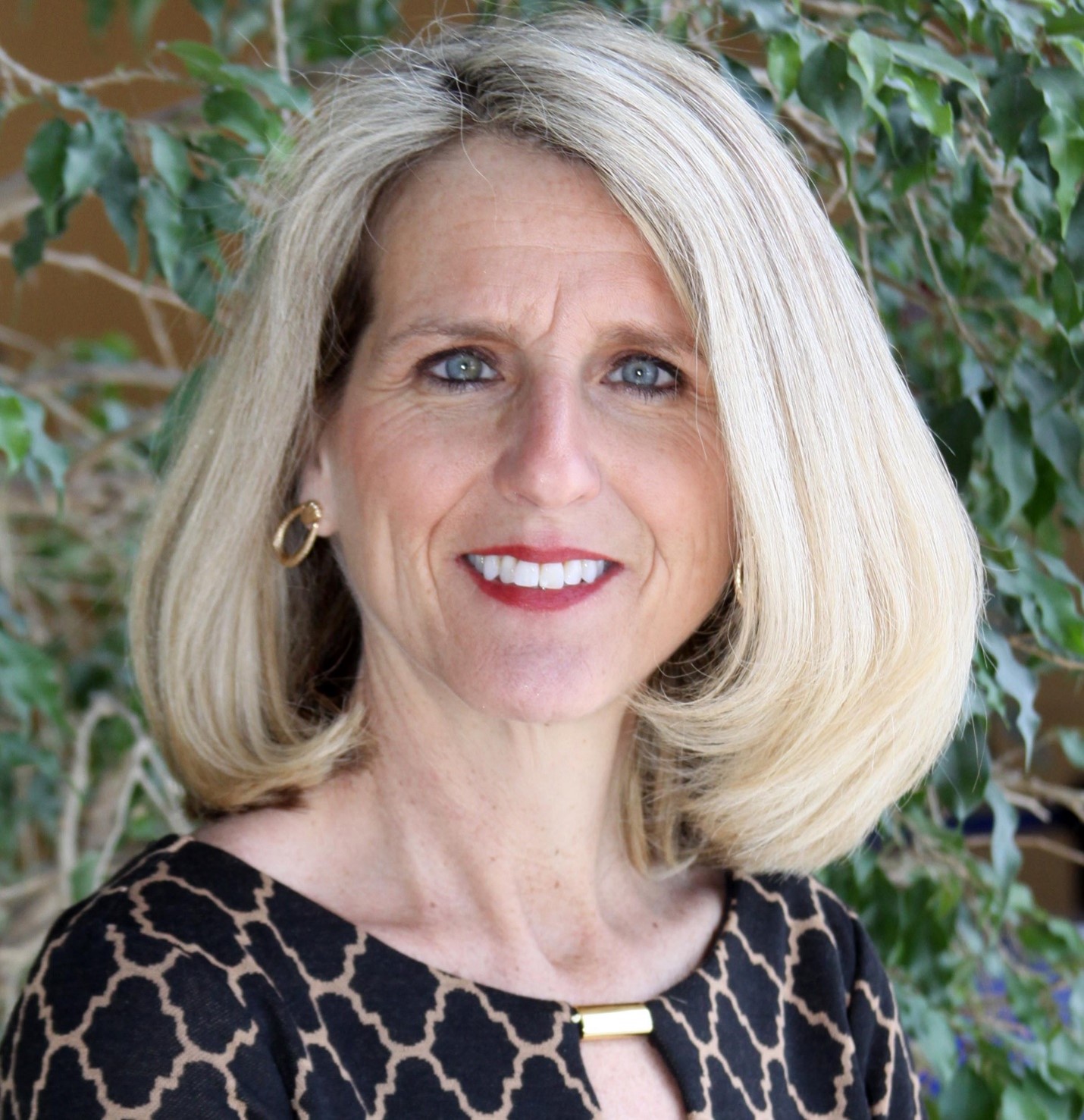 Mary Callery O'Brien, MD, assistant professor of medicine, has been honored by the Massachusetts Medical Society with the 2020 Grant V. Rodkey Award. The beloved teacher was elected by student members of the medical society to receive the award which recognizes a Massachusetts physician for outstanding contributions to medical education and medical students.
"Dr. O'Brien provides me with great feedback that allows me to improve my skills and challenges me to advance my knowledge," said Nora Feeney, SOM '21  "I am so grateful that she always makes herself available to answer my questions and takes the time to teach concepts I've struggled with in new ways." 
Dr. O'Brien invited Feeney to join her in teaching a clinical skills session for first-year medical students regarding sexual health history, a further demonstration of O'Brien's dedication to medical education.
On faculty at UMMS for 23 years, she has been
…
Read More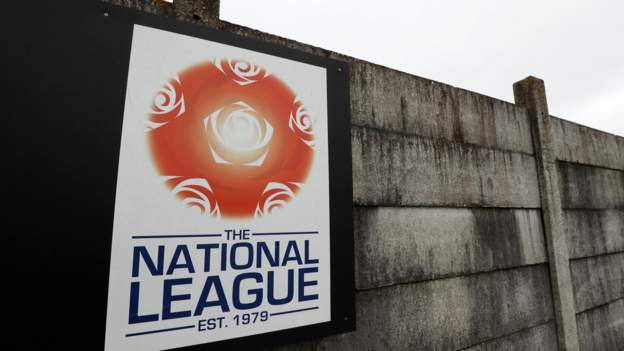 National League clubs have been told they will receive an emergency grant to enable them to start the new season this weekend.
Officials have been in talks with the government over funding to help cover the losses incurred by a ban on fans.
Last week the government scrapped plans for a partial return of spectators from 1 October.
The National League said it was hopeful a "critical financial support package" could be agreed.
National League North clubs said they did not want to begin playing without crowds, and there had been fears some would withdraw from the FA Cup to avoid triggering player contracts they could not afford to continue.
But on Tuesday clubs received an email from the league's chief executive Michael Tattersall telling them that the Department of Culture, Media and Sport (DCMS) was "working at pace… to design
…
Read More
Have you learnt how you can get a few of the billions of dollars in unclaimed government cash? Obama is a crimson diaper child that inherently does not represent Individuals, however a Marxist ideology—that mandates forcing socialism on U.S. Residents—even when meaning destroying the U.S. economic system in addition to abolition of the Structure.
2. Laughlin v. CitiMortgage, Inc., 7262d 201, No. 3:09CV1762(MRK), United States District Court, D. Connecticut (June 11, 2010)(ruling against the next beginner authorized theories: redemptionist theory"", the CUT UP PERSONALITY concept"", the strawman"" theory,""flesh and blood person"" idea, ""start certificates"" theory, social safety numbers"" idea, capital letters"" principle, use of thestrawman""of each citizen as collateral for the country"s national debt"" theory, ""UCC filing statements"" idea, UCC financing statements"" concept, sovereign citizen"" concept, imaginary account quantity to some type of direct treasury account"" idea and summarizing as follows, redemptionists imagine the flesh and blood particular person can … Read More
Billions and billions of dollars are given away to American citizens by means of free government grant programs every year, and this year is no anomaly. There is an abundance of capital expenditure being shoved into these government grant programs, which lets any US citizen over the age of 18 to petition for and qualify to acquire.
How will you use this money? Rather than what could you do, the genuine question is what can't you do with this money? There are a few government and even private grant foundations that are here to help people for a broad array of purposes.
There might be hundreds of grants that you might qualify for, and since these are not loans it does not matter which kind of credit score you have. You will get free government money outside a credit check, outside a down payment, and without a cosigner. This is … Read More
Although no one single source of information covers all federal government grants, most federal agencies have some type of grant-making program. This article will help you become familiar with government grants by providing you with important federal government grant facts and grant writing tips.
Government Grant Facts

In 2009, the American Recovery and Reinvestment Act – or Stimulus Package – injected a historic $463 Billion in additional grant funding into the grant pipeline.
Typically, federal funding annually for grants is around $100 Billion, depending on who you talk to.
Despite a decline in funding for social service, health, and welfare programs in the mid-to-late 1980s, over a 20-year period starting in 1980, the U.S. government funding for grants more than doubled, increasing from $40 to $90 billion.
According to the Catalog of Federal Domestic Assistance, there are 1,999 Federal assistance programs.
At the time of writing this article, there are
…
Read More
A successful grant proposal is the one which is thoughtfully planned and well prepared. Application for the government grant requires the effective writing skills in order to meet the standards of the committee. There are certain steps to be followed to make the grant proposal more effective and acceptable. The individual who is applying for the grant should make it sure to enclose all the details of the concerned project. They should be specific about the plan and the budget and should enclose the necessary proofs.
The potential applicant must be familiar with the criteria require by the committee and should make sure that they reach their standards. Some of the grant proposals require the community support. In such a case the applicant after developing the proposal summary should look for the individuals or the groups,who may be a politician, professional organizations willing to support the applicant's proposal.
Most of … Read More
There are many programs set up for government grants through a multitude of different government agencies. A government grant is not a loan and so doesn't need to be paid back. For this reason grants can be a very path to pursue, but these grants are awarded only to non-profit companies and government entities for the purpose of public benefit, not to for-profit businesses however.
The stipulations in regard to qualifying for grants are tremendous. Qualification is based on necessity and purpose, but even if a non-profit organization does qualify to receive grant funding, there is no guarantee it will actually get a grant.
Professional grant writers are often necessary in order to bypass the narrow straits set up by the government on grant funding. For instance, a local government entity might use the services of such a person in writing a grant proposal order to get subsidies from the … Read More
Go to top