The penny is full of paradoxes. It costs the government nearly two cents to make just one, and even though there are more of them produced then all other coins combined, you always seem to end up a couple short. 
Earlier this year, it was another penny-related contradiction that caught the attention of artist Jill Magid: As numbers in the billions are thrown around with talk of economic peaks and valleys, the penny feels worthless; at the same time, it's never seemed so potent, so charged with a sense of transmission and tactility.
"What kept striking me during the pandemic was the casual and causal relationship between economics and health," Magid tells Artnet News on the unveiling of a new project commissioned by Creative Time, which puts in parallel two networks—the American economy and the virus. "There was a constant [question] of 'How's the stock market doing?' versus 'How many
…
Read More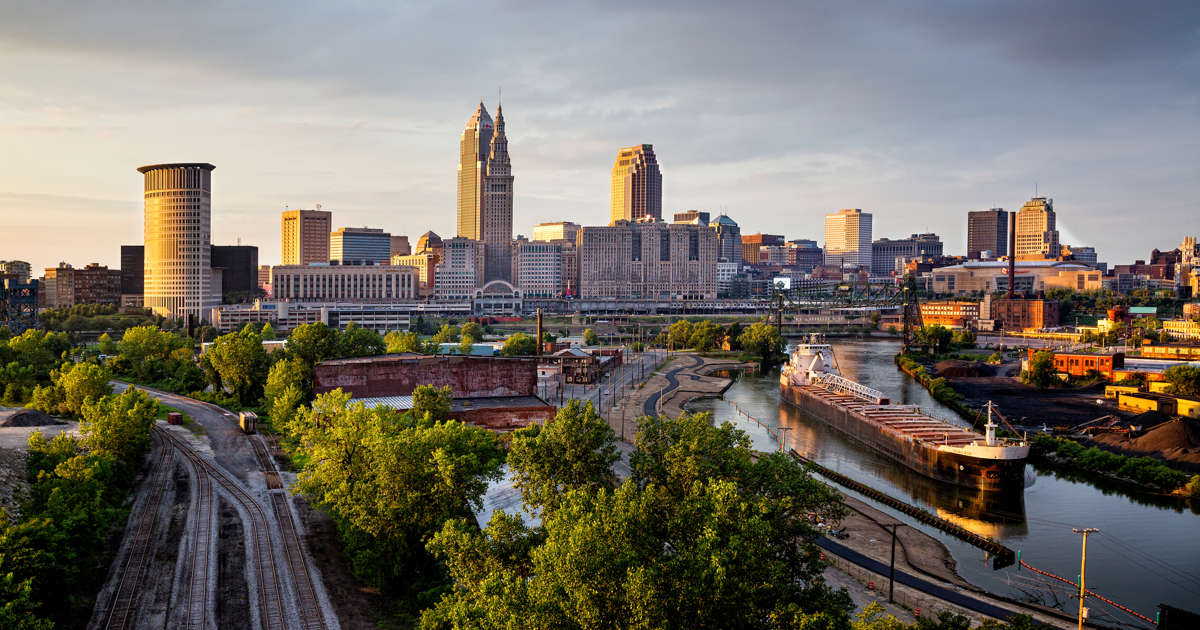 CLEVELAND, Ohio – The Greater Cleveland Partnership is calling on Ohio lawmakers to repeal and possibly replace House Bill 6, the $1.3 billion nuclear plant bailout law that federal authorities say was the product of a massive corruption scheme.
"We recommend a repeal and replace stance on HB 6 to remove the alleged stain of corruption on the law and to enable the restoration of the energy efficiency programs supported by our members," said Joe Roman, President and CEO of the GCP. "Our membership continues to encourage policies that provide incentives for businesses to leverage energy programming to foster growth. We recognize a level of flexibility may be needed to meet those goals, reverse HB 6, and balance Ohio's energy environment. Extending the use and access to nuclear power may be appropriate, but policy must harness additional solutions that exist and look toward emerging sources."
The statement was approved
…
Read More