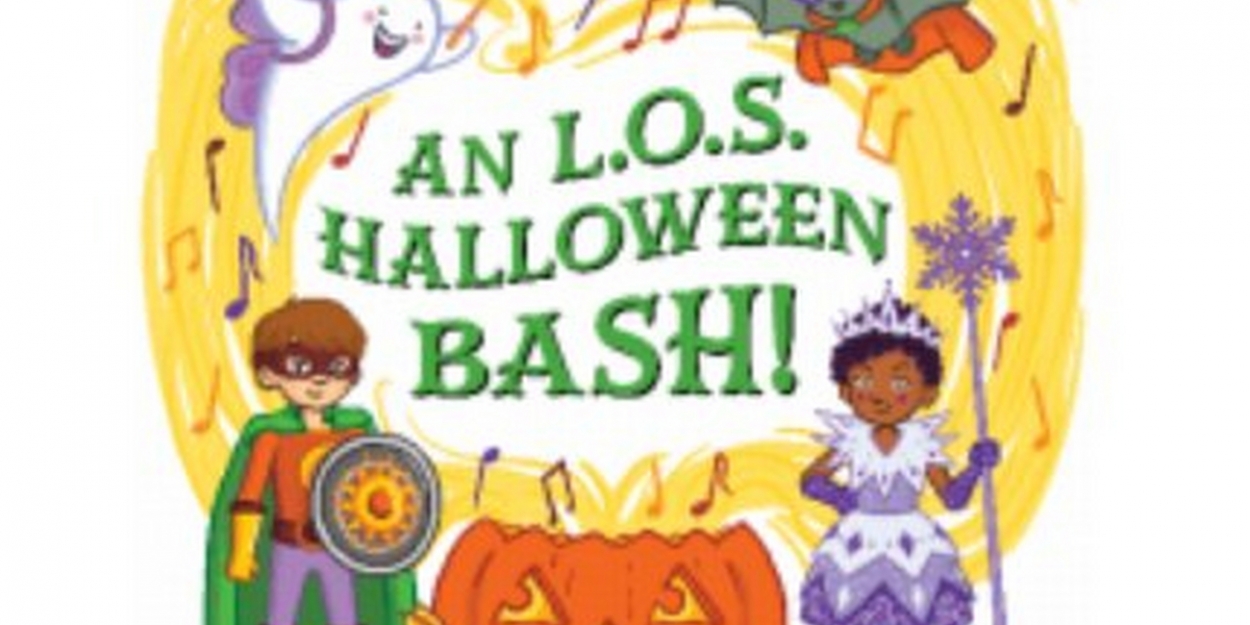 Iconic composers, fantastic music, & contemporary humor combined with special guests to captivate today's audiences wherever they may be.
Wondering what to offer your "Trick or Treaters" this year? How about adding "tunes" to your goody bag and delight them with The Little Orchestra Society's® (L.O.S.) "An L.O.S. Halloween Bash," which can be viewed safely and comfortably from your own home when streaming begins on October 17th.
L.O.S. is brewing up Halloween with a twist this year and planning a fun fest for all of the children, parents, and grandparents who make up the L.O.S. family wherever they may be! Now you won't miss a beat of another fun filled L.O.S. KIDS concert whether you are at home or sharing space with family and friends in a different city, state or even country as The Little Orchestra Society® offers its unique brand of music performances, combined with other artforms, as
…
Read More
 |  The Daytona Beach News-Journal
Dressing up in a Halloween costume with your best friend is pretty standard, but what if your best friend is your dog or even your cat?  Pets can participate in the Halloween fun thanks to the many adorable, funny and unexpected dog costumes out there.
Safety is an important consideration if your pet will be dressing up for Halloween this year. Whether you shop or make the costume yourself, ensure that the costume is safe and comfortable for your companion.
Pets should be able to walk, sit and move normally when wearing the costume. Look for costumes made of soft, stretchy material that moves with them. Although costumes should allow plenty of room for movement, make sure they aren't too big or loose.  Costumes that are too big could cause your pet to feel like they will fall, which could cause
…
Read More