Former Rep. Katie Hill claimed her congressional Twitter account was hacked after it began tweeting about how the Democrat is not a "hero" for women.


© Provided by Washington Examiner
The social media mystery began early Wednesday morning after it was announced that actress Elizabeth Moss would be depicting Hill in a film about her sexual misconduct scandal and eventual resignation from Congress. In a series of 10 tweets from Hill's congressional account, someone or some people claiming to be "Katie's former staff" said they were "disappointed" in the filmmaker's decision to feature their boss in a film based on Hill's memoir She Will Rise.
"What happened to Katie Hill shouldn't happen to anyone. But, this moment requires more nuance, as Katie Hill's story — our story — is also one of workplace abuse and harassment," the tweets said. "Katie Hill can be both a victim and perpetrator. And,
…
Read More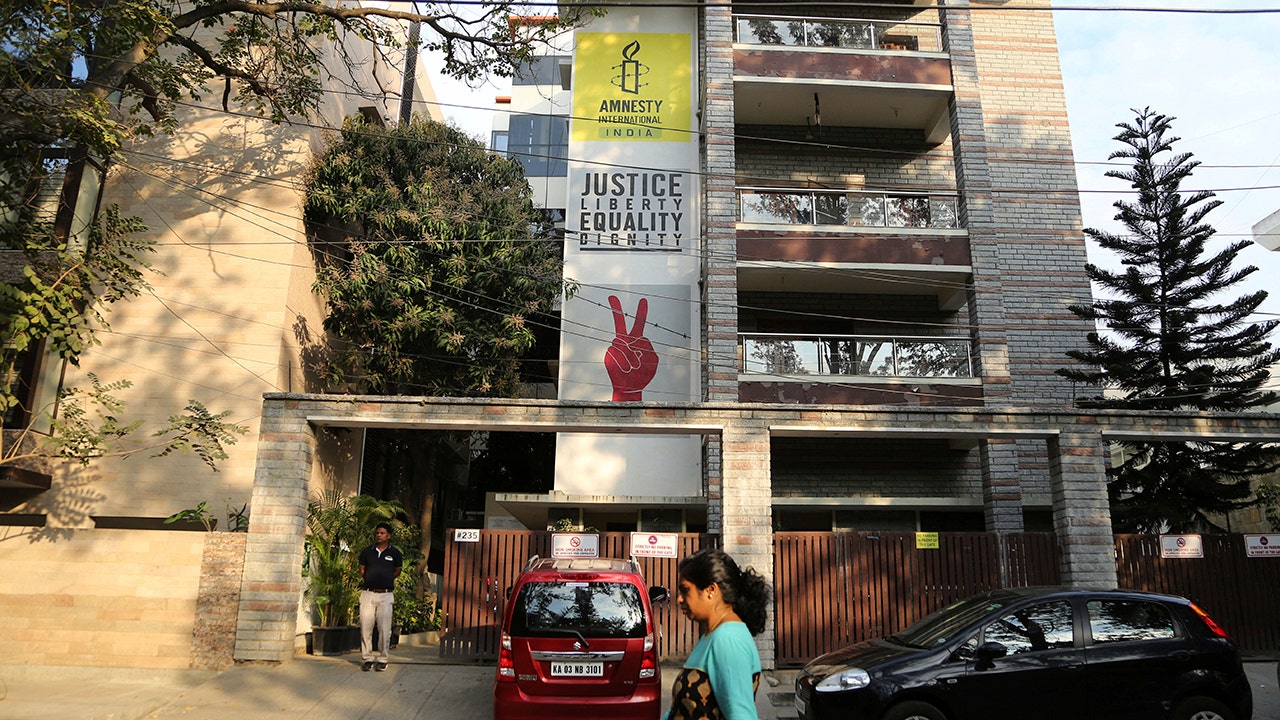 Amnesty International announced Tuesday it would close its operations in India after its bank accounts were frozen and its executives were interrogated following the publication of two reports by the group that criticized the government's human rights record.
The group said it has been a victim of an increasingly aggressive Indian government that has pounced on anyone who speaks negatively about it.
Critics of government policies have faced threats and arrests made by the leaders of the world's largest democracy.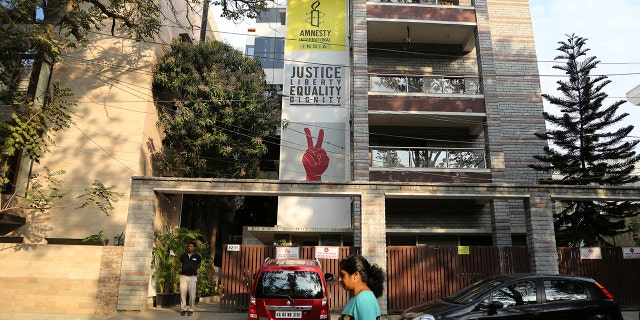 …
Read More
The government is "treating human rights organizations like criminal enterprises and dissenting individuals as criminals without any credible evidence," said Avinash Kumar, executive director of Amnesty International India, in a statement. Its goal is to "stoke a climate of fear."
Amnesty said it would lay off its staff and cease its human rights campaigns, which have included reports on the deadly inter-religious riots in Delhi earlier this year and India's crackdown in the restive region of Kashmir.
Tuesday's announcement puts India in the same category as authoritarian regimes such as Russia, the only other country where Amnesty International previously ceased operations when it shuttered its office in 2016. The director of its Turkey arm was arrested but its office in the country remains functional. The group does not have a presence in China.
 Amnesty said that it was in compliance with all Indian laws and had received no formal communication
…
Read More
I was speaking recently at a business network meeting when a business owner asked whether she needed to be concerned with California's new Sexual Harassment law, AB1825. This business owner runs her company with 18 full-time, 20 part-time employees, 8 temp workers, and 5 sales subcontractors who are located in several states.
Requirement: 50 + employees
On the surface it appears that she does not meet the 50+ employee requirement that determines whether she must train her supervisors. Taking a closer look at the law, however, reveals that temporary service workers and independent contractors, regardless of where they are located are included in the total count of employees.
Requirement: Training must encompass all aspects of harassment, discrimination, and retaliation.
The training must address retaliation and: sex, race/color, religion, age, and national origin harassment and discrimination. Typically previous trainings did not include these areas.
Another business owner wanted to … Read More