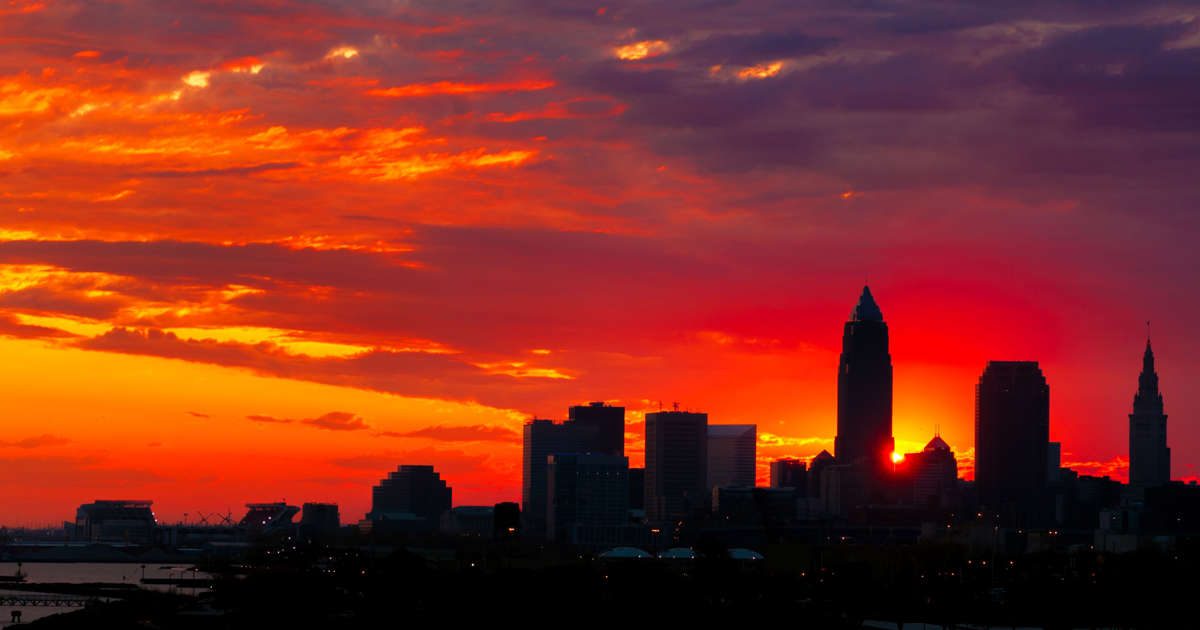 MIDDLEBURG HEIGHTS, Ohio — City officials are considering an ordinance that would require specific safety measures and restrictions for Middleburg Heights hotels and motels.
The draft proposal was introduced at the Sept. 22 City Council meeting and immediately referred to the Safety Committee for further discussion.
According to the legislation, a new chapter would be created in the city's codified ordinances "to mandate hotels and motels implement security measures for the safety of their clientele and for the health, safety and welfare of all residents and businesses … and to prevent criminal conduct and nuisances."
The location will be considered a nuisance if it fails to comply with federal, state or city codes; has numerous drug- or alcohol-related arrests; has incidents of prostitution or sex slave-related arrests; or has "excessive" calls for service.
A call for service is defined as Middleburg Heights police officers being directed or dispatched to
…
Read More