The Mount Prospect Historical Society board of directors has chosen to cancel its 33rd annual Holiday Housewalk for December 2020 due to the global COVID-19 pandemic.
"We couldn't imagine homeowners wanting to open their homes to the public under the current conditions, and we also couldn't foresee many people choosing to tour the homes this year," said Jean Murphy, Housewalk co-chairman.
"But it will be back. The Housewalk is the society's largest fundraiser of the year," Murphy said. "Its proceeds support the many educational endeavors of the society and help to pay for upkeep on our museum campus."
"We have decided to miniaturize the annual event and offer the '2020 Holiday Housewalk: Dollhouse Edition,' showcasing some of the dollhouses from the Historical Society collection and community in a virtual exhibit," said Emily Dattilo, museum director. "Stay tuned for more information."
Those interested can connect on Facebook, www.facebook.com/mphistory, or visit www.mtphist.org,
…
Read More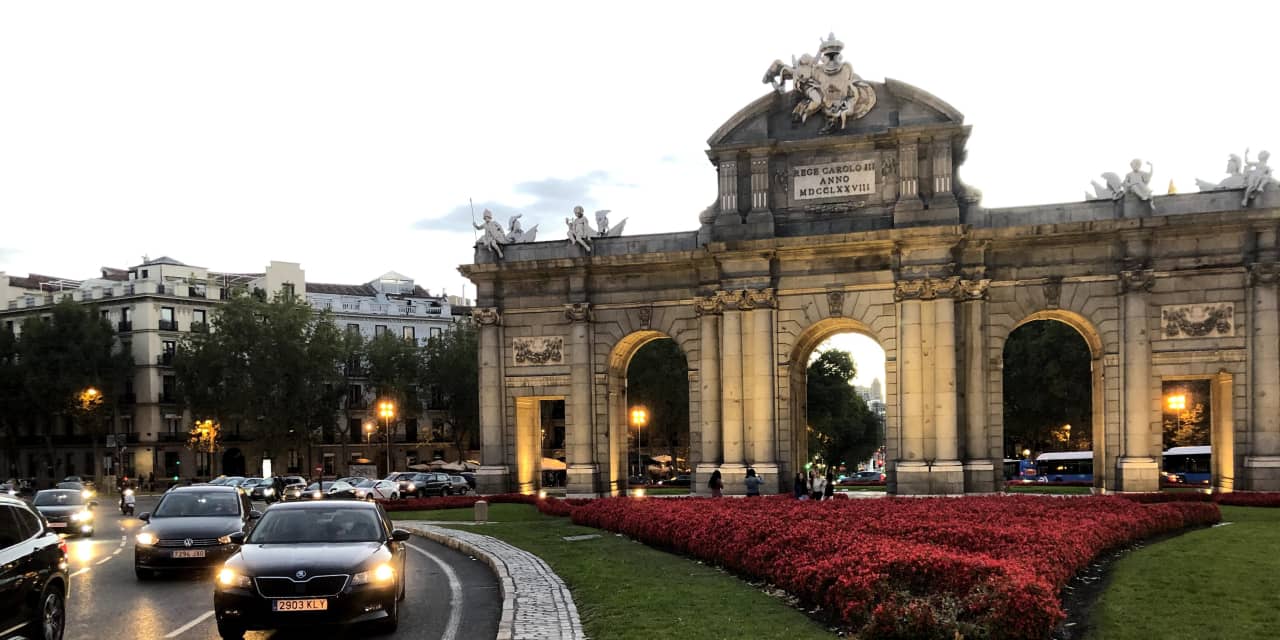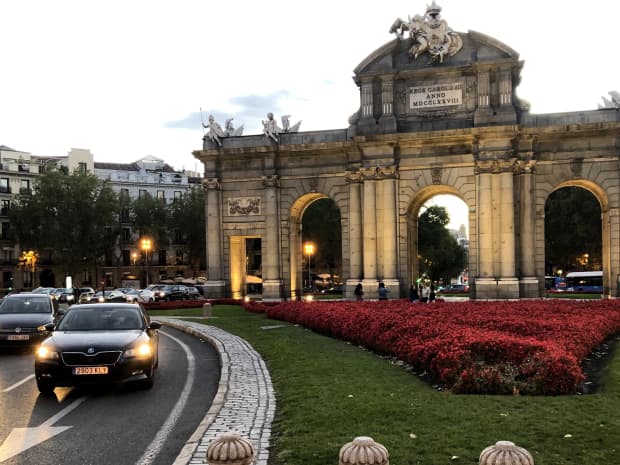 Just hours ahead of the start of a long holiday weekend, the Spanish government put the Madrid region under a state of emergency on Friday, determined to stop an exodus of potentially infected residents.
In past years, Monday's Hispanic Day holiday would have seen Spaniards clog highways and trains to reach their beach and countryside second homes. But surging coronavirus cases in the Madrid region, one of the worst infected in Spain, had the government scrambling to curtail those plans.
Prime Minister Pedro Sánchez's leftist coalition government and Madrid's right-wing premier Isabel Díaz Ayuso have been at loggerheads for weeks over how to combat the region's climbing cases.
A week ago, fresh restrictions were ordered by the central government for all areas of Spain that met certain criteria, which included Madrid. The rules limit residents to their region or municipality, except
…
Read More
The Chandigarh administration has constituted the governing council and executive committee of the Holiday Home Society.
UT administrator VP Singh Badnore will be the president of the governing council, while its vice-president will be UT adviser Manoj Kumar Parida. Secretary, social welfare department, will be the secretary of the society, which will have 19 members, including four nominated members to be appointed by the UT administrator.
The executive committee will have the UT adviser as its chairperson, while UT finance secretary will be its vice-chairperson. It will have eight members, including four from the governing council who will be nominated to the committee by the UT administrator.
The administration had in February taken over the Indira Holiday Home in Sector 24 with plans to set up a high-end old age facility on payment basis.
The administration's move comes at a time when the demand for
…
Read More