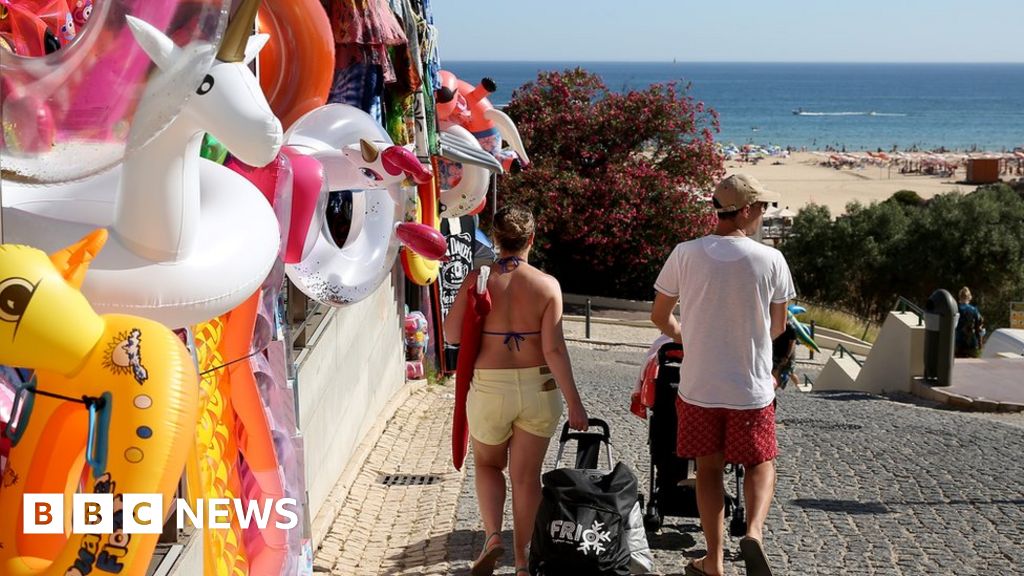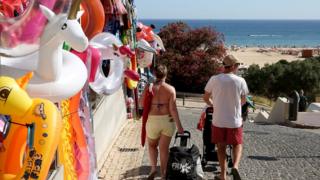 People who have booked holidays say they are left choosing between losing their money or breaking the law.
It is illegal for people living in Welsh areas subject to local lockdowns to leave their county except for essential reasons which do not include holidays.
People living in England's hotspots are still able to travel.
But some people in Wales are struggling to get refunds for booked holidays they are no longer allowed to take.
"I either flout the law or lose the money spent on my flights," Jeff Norman from Cardiff said.
The 58-year-old was due to fly to Portugal on 5 October, having booked tickets before Cardiff became subject to a local lockdown.
…
Read More