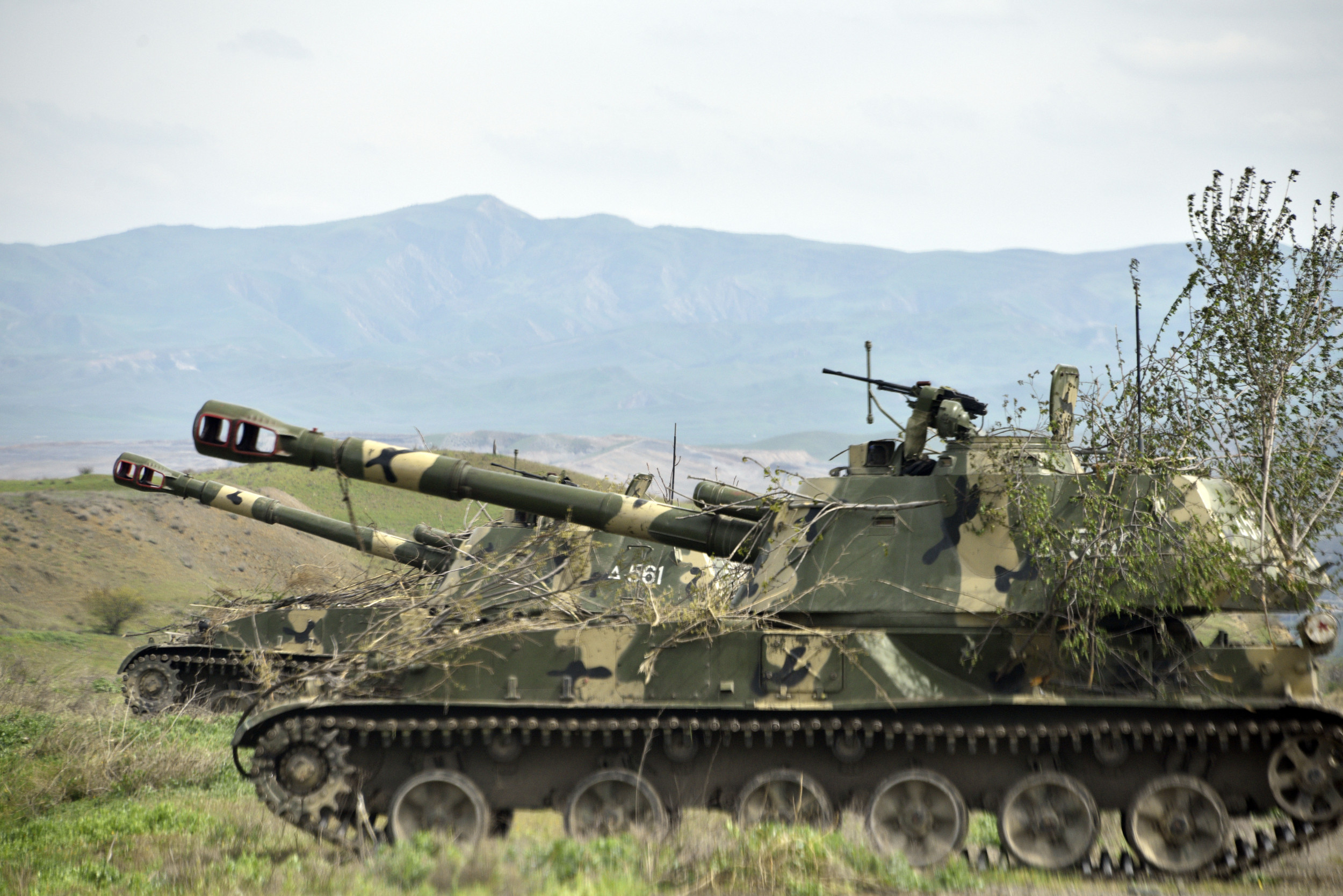 Armenia has declared martial law and total military mobilization following reignited clashes with Azerbaijani forces over the disputed Nagorno–Karabakh region. Armenia has accused neighboring Azerbaijan of carrying out air and artillery attacks on Nagorno-Karabakh, a disputed territory recognized as part of Azerbaijan but controlled by ethnic Armenians.
The area in south-eastern Europe has been the subject of conflict for decades between the two countries, which were both part of the Soviet Union until the bloc's collapse in 1991.
Armenia's Defense Ministry said it downed two Azerbaijani helicopters, with Azerbaijan accusing Armenia's army of attacking civilians and warning that Armenia is "preparing for a new act of aggression and war."
On Sunday, Armenian Prime Minister Nikol Pashinyan confirmed that martial law has been declared in the country and urged those in the Nagorno–Karabakh region to seek refuge in shelters, Reuters reported.
Newsweek subscription offers >
"I urge
…
Read More