The death of thousands of COVID-19 in British care homes was a violation of their human rights, according to Amnesty International.
The human rights organization has now called for the public inquiry, promised by the government in July, to begin immediately. 
The report also raised particular concerns about the inappropriate use of "do not attempt resuscitation" (DNAR) orders issued on a blanket basis in care homes.
Visit Business Insider's homepage for more stories.
More than 18,000 untested elderly people died of COVID-19 in British care homes in what a damning new report from Amnesty International has described as a violation of their human rights.
Load Error
Between March and June, over 28,116 "excess deaths" were recorded in care homes in England, with 18,500 of them confirmed to have
…
Read More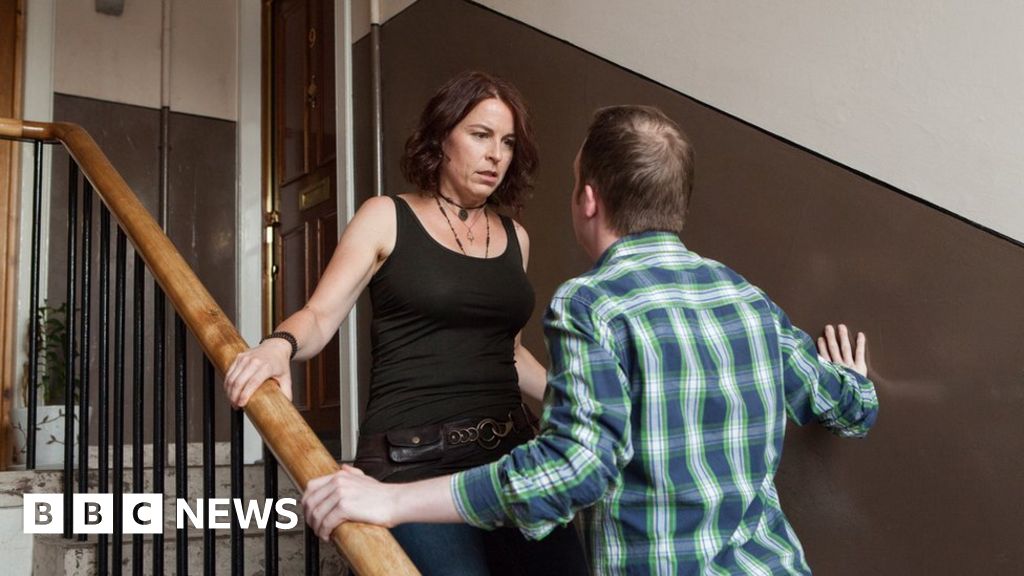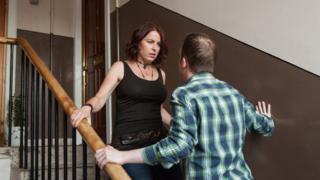 Domestic abusers could be barred from the homes of their victims under a law proposed by the Scottish government.
The new legislation would give police and courts the power to remove suspected abusers from homes and ban them from re-entering for two months.
It would also allow landlords to end the tenancy of anyone who has been abusive to their partner.
Dr Marsha Scott from Scottish Women's Aid said this would mean victims would not face homelessness to escape abuse.
There have been concerns that the Covid-19 lockdown has left many victims shut in with their abusers, with little chance to leave for work or to see other people.
MSPs have already passed legislation this term aimed at combating controlling behaviour, which led to the number of charges for domestic abuse crimes hitting a four-year high in September.
New domestic abuse law comes into force
The
…
Read More