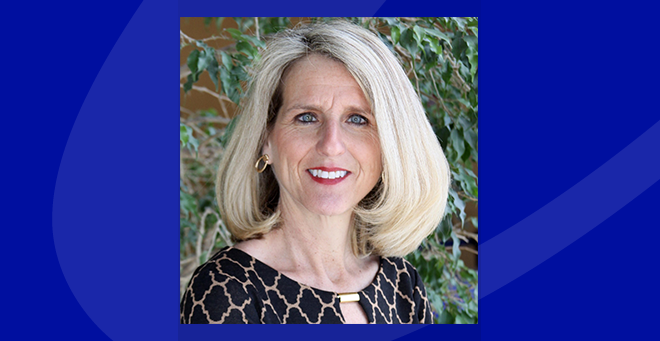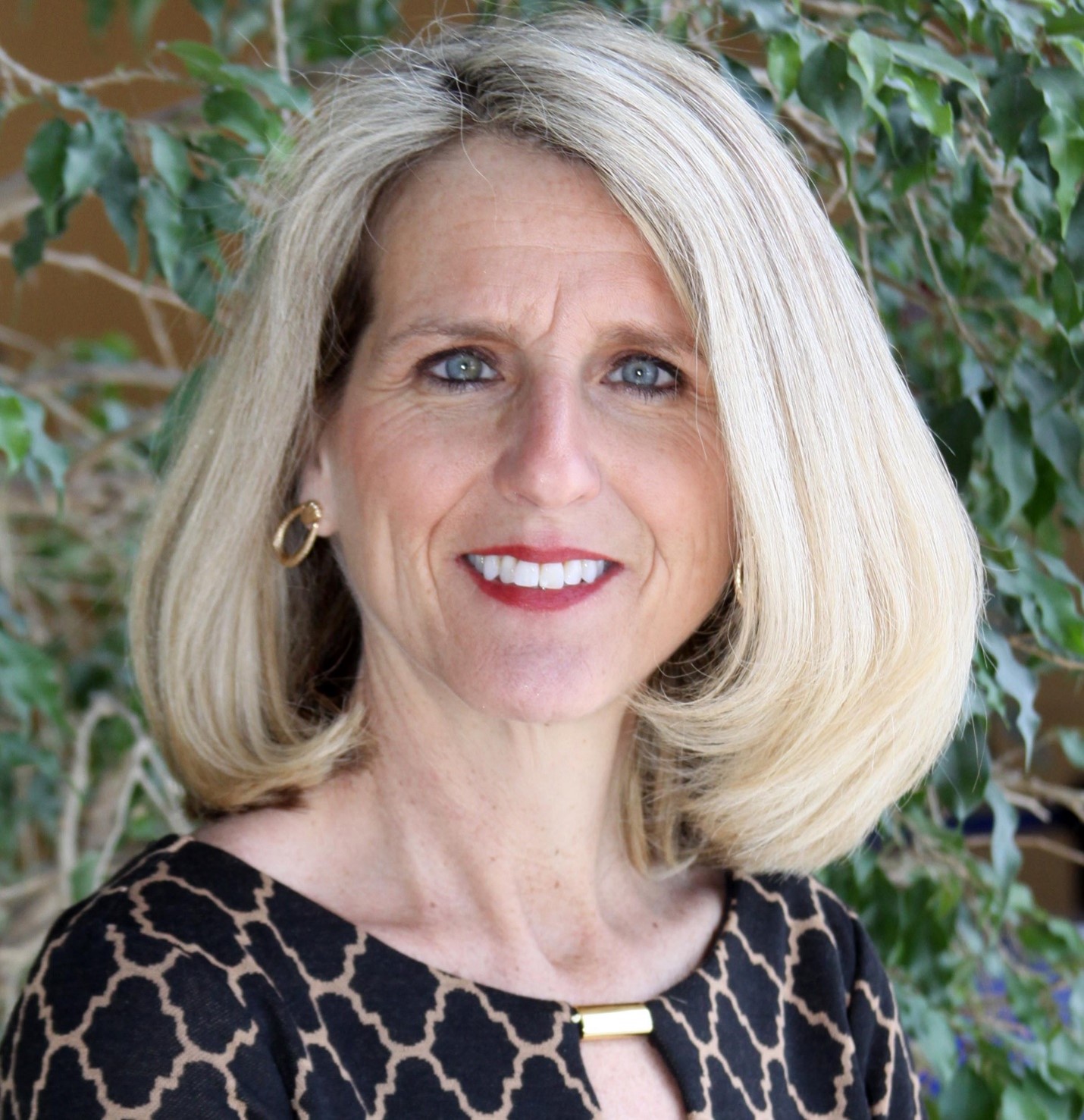 Mary Callery O'Brien, MD, assistant professor of medicine, has been honored by the Massachusetts Medical Society with the 2020 Grant V. Rodkey Award. The beloved teacher was elected by student members of the medical society to receive the award which recognizes a Massachusetts physician for outstanding contributions to medical education and medical students.
"Dr. O'Brien provides me with great feedback that allows me to improve my skills and challenges me to advance my knowledge," said Nora Feeney, SOM '21  "I am so grateful that she always makes herself available to answer my questions and takes the time to teach concepts I've struggled with in new ways." 
Dr. O'Brien invited Feeney to join her in teaching a clinical skills session for first-year medical students regarding sexual health history, a further demonstration of O'Brien's dedication to medical education.
On faculty at UMMS for 23 years, she has been
…
Read More
William Kaplan who has over 106 credits to his name will be honored by the Cinema Audio Society with its highest accolade, a Career Achievement Award.
The seven-time Oscar nominee, who has worked on films such as "Crimson Tide," "Top Gun" and "Back to the Future," will be honored at the 57th CAS Awards on April 17.
The location for the event is yet to be determined and will either be live in downtown Los Angeles or virtual due to the coronavirus pandemic.
"The Cinema Audio Society is delighted to bestow the honor of Career Achievement to Mr. William B. Kaplan CAS," said CAS President Urban. "His work consists of decades of exceptional filmmaking. Many of the fruits of his labor remain forever in our hearts and minds as exemplary works of art and staples of global popular culture. His professional journey is an inspiring tale of adventure, not unlike
…
Read More