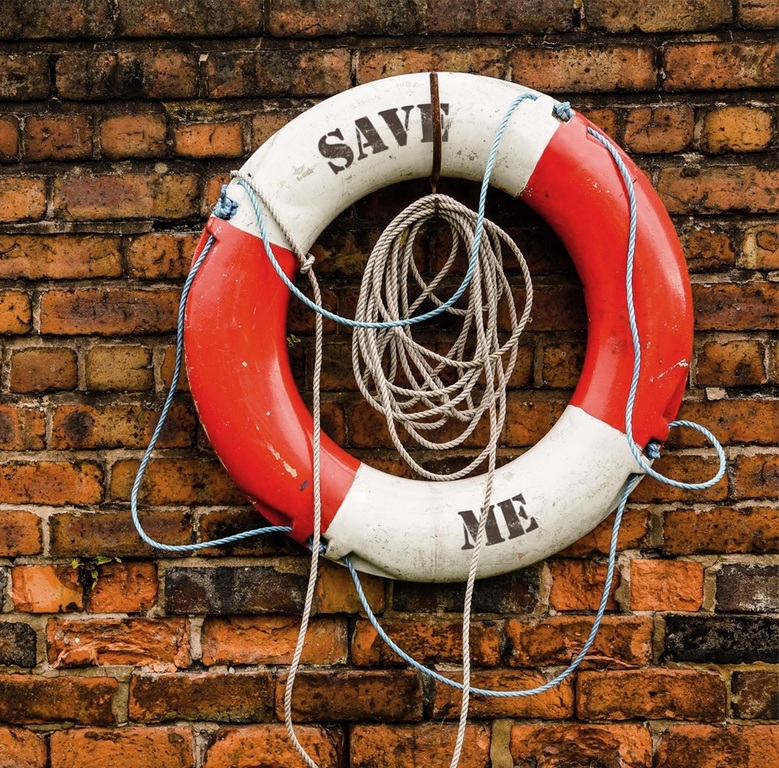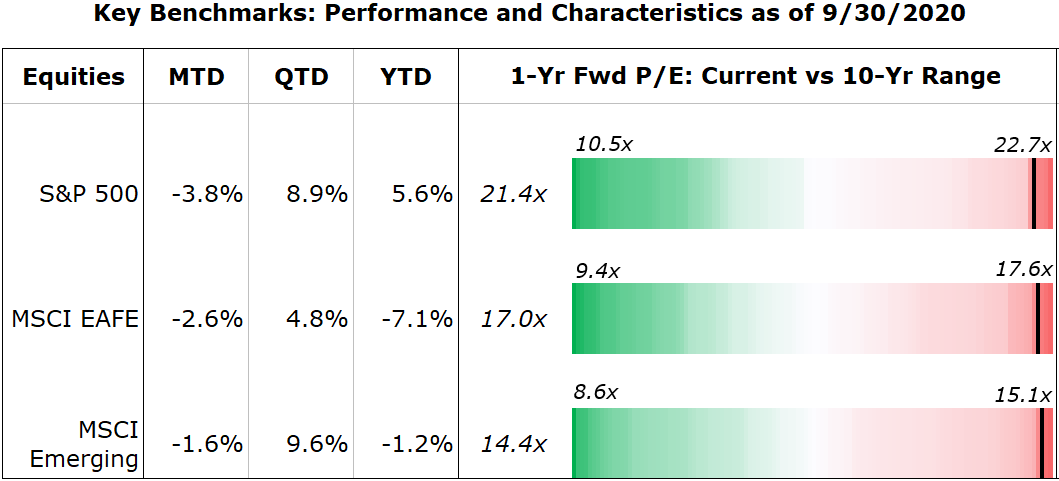 Data Source: Bloomberg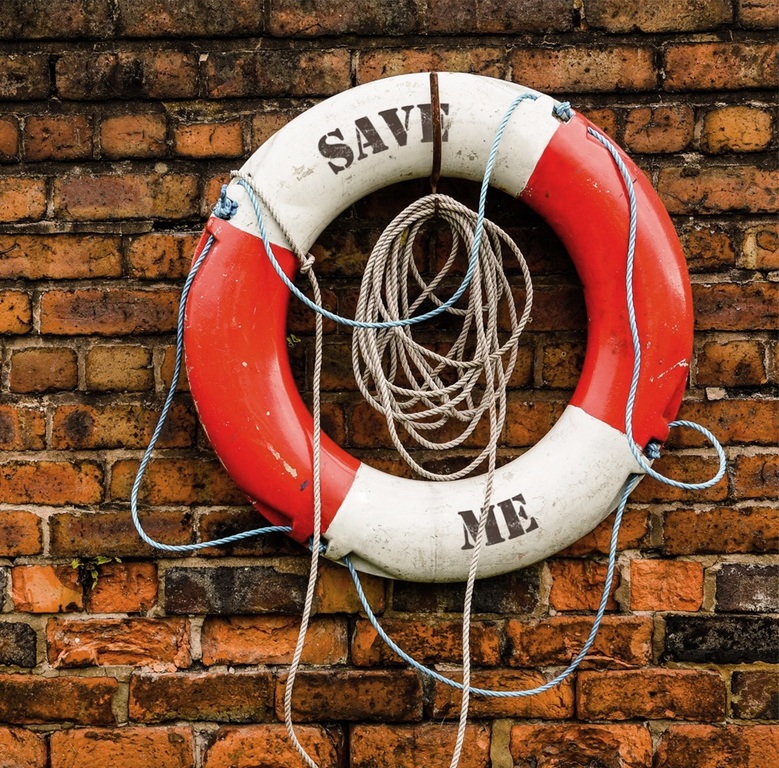 Source: PxHere
3D Note: As part of our ongoing commentary concerning the coronavirus global contagion and its impact on human and global markets, we remind readers that the situation remains fluid as evidenced by volatile market reactions to most new developments, although the pace of these reactions seems to have slowed down from March/April. In addition to our bi-monthly articles and periodic podcasts, 3D has started publishing mid-month updates to our advisor partners as we navigate through the coronavirus pandemic. Please contact us if you would like to be added to the distribution list.
Market action during the third quarter was largely uneventful despite a moderate pickup in volatility and a "pause" in the global reflation trade. The first two months saw rallies in the global reflation trade, broadly represented by growth technology stocks, emerging markets, commodities/non-U.S. currencies, and corporate credit, only to see investors back
…
Read More
Stephen Dorsey is the principal at The Fractional CMO, a strategic management consultancy based in Toronto, and a community leader writing a book on the societal changes needed to address diversity, inclusion and systemic anti-Black racism.
Since the killing of George Floyd this summer in Minneapolis, there has been a broader reckoning on the depth of systemic, anti-Black racism. For many white Canadians, this has spurred a desire for deeper understanding.
As a Canadian born to Black and white parents, I have a unique perspective on both the Black and white experience in Canada. I grew up in a white family, in white neighbourhoods, and attended schools with only a handful of Black students and people of colour. But even though I was immersed in all aspects of white society, the colour of my skin has defined my racial identity. I am a Black man.
This
…
Read More
The Utah chapter of the Huntington's Disease Society of America will be hosting its annual Team Hope Walk with a twist this year.
Due to the COVID-19 pandemic the organization is transitioning into a virtual format, welcoming people to walk wherever they would prefer for the fundraising event on Oct. 17.
According to the HDSA website, Huntington's disease is a fatal genetic disorder causing the breakdown of cells in the brain as well as the deterioration of a person's physical and mental abilities. There are currently 41,000 symptomatic Americans with more than 200,000 at risk of inheriting the disease.
For Morgan Pratt, the Utah chapter president, Huntington's disease is something she has been dealing with throughout her life. Pratt's mother passed away due to complications from the disease and Pratt was then diagnosed with it about two years ago at the age of 23.
…
Read More
Students of history, are probably, having an eerie feeling, We've Seen This Before! This isn't the first time, autocrats, xenophobics, race/ ethic – bating, individuals, have assumed leadership positions, of major nations, and, it generally, has not worked out, well, for most of the citizens, involved! Do we really want to continue, living through, this latest version, of the politics, of HATE? Wouldn't the best interests, of our nation, and all its citizens, be, better off, if we were led, by someone, who practiced, the politics of hope, instead? With that in mind, this article will attempt to, briefly, consider, examine, review, and discuss, using the mnemonic approach, what this means, and represents, and why, in these days, when the level of polarization, appears to be, at an, all – time, high, a necessity, and priority.
1. Humanity/ humane; hurtful/ heading; healing/ harmful: What has happened to … Read More