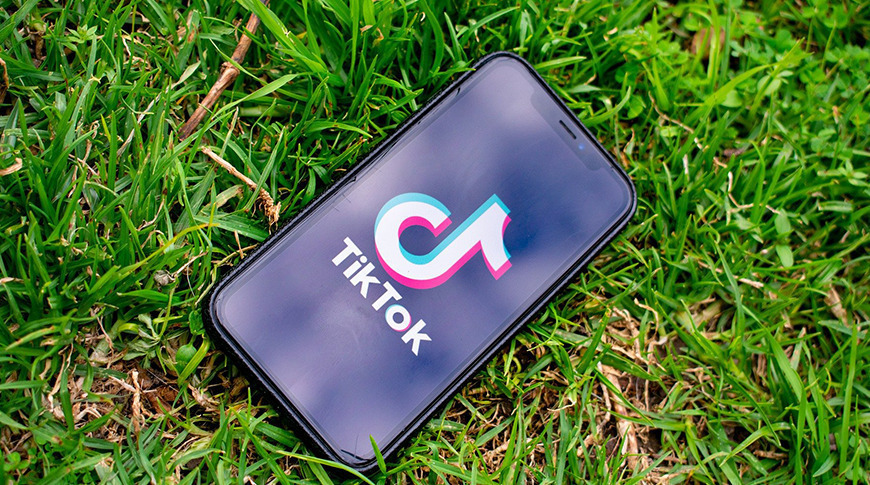 A judge has denied an attempt by content creators on TikTok to stop a ban of the app in the United States on Sunday, rejecting arguments the ban would cause "immediate, irreparable harm" if it is implemented as scheduled.
The trio of TikTok users, listed as Douglas Marland, Cosette Rinab, and Alex Chambers, attempted to convince the US District Court for the Eastern District of Pennsylvania to issue a temporary restraining order. If granted, the order would have helped prevent the US government from proceeding to ban TikTok from the App Store and Google Play on Sunday.
In the court opinion, published on Sunday, the trio claimed they earned their living from TikTok, with each having a sizable audience of between 1.8 million and 2.7 million subscribers.
The group argues TikTok's "For You" page is unique, as its algorithm enables "little-known creators" to be discovered by a wider
…
Read More