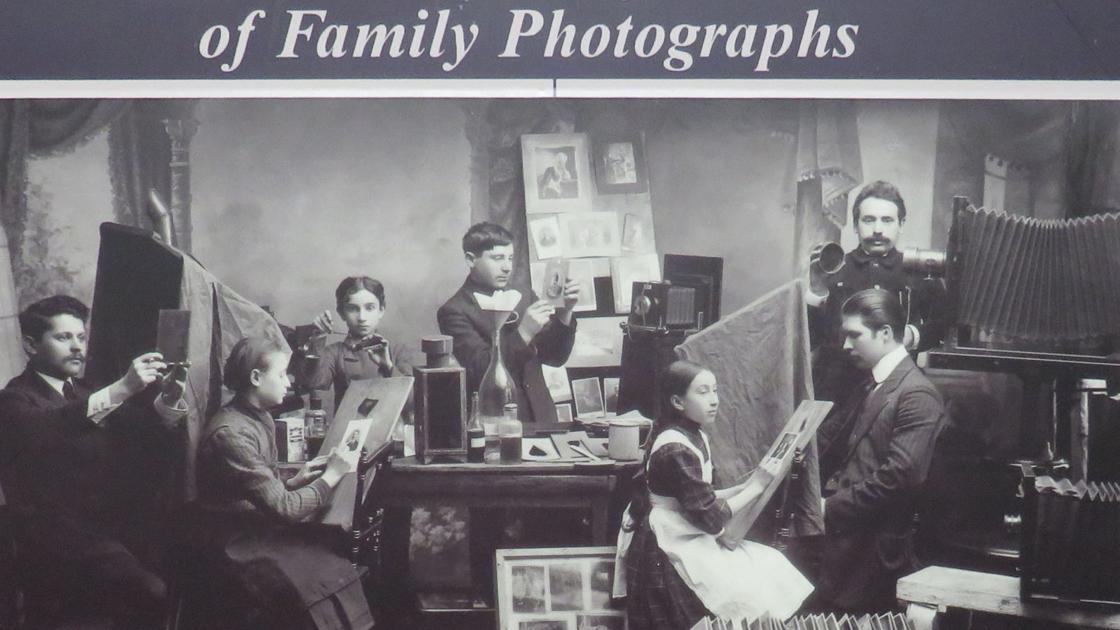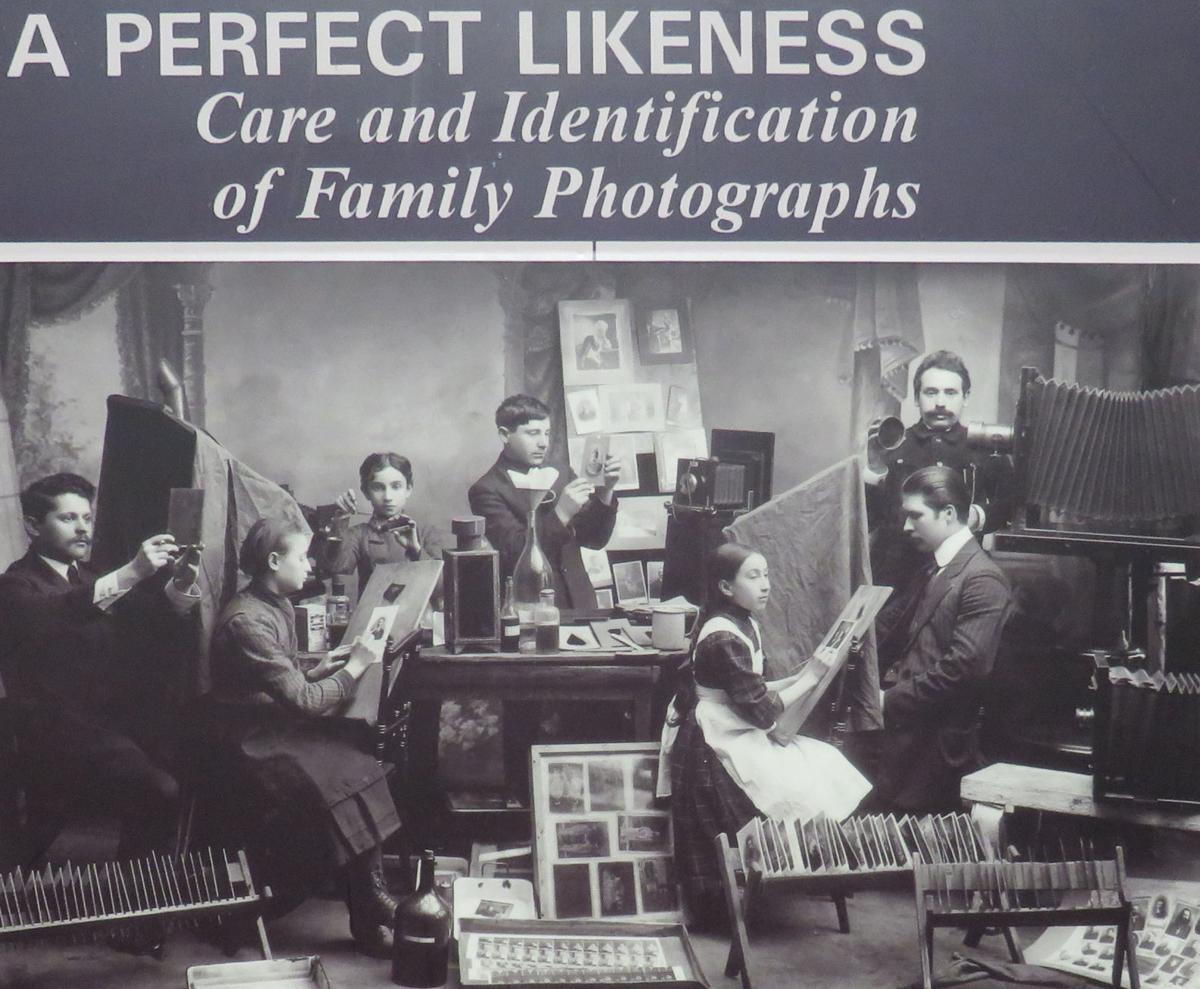 A traveling Indiana Historical Society exhibit will teach people how to take care of their old family photographs, including images that date back to the 19th century.
"A Perfect Likeness: Care and Identification of Family Photographs" will be displayed through Nov. 3 at the LaPorte County Historical Society Museum located at 2405 Indiana Ave. in LaPorte.
On loan from Indianapolis, the exhibit focuses how to pass down photographs from generation to generation. Sponsored by the Indiana Historical Society and the George Eastman House International Museum of Photography and Film, it also shows how to take care of and preserve antiquated media like the daguerreotype, tintype, ambrotype, cabinet card and carte de visite.
"Although there is an established profession dedicated
…
Read More
A federal judge has rejected Indiana's noon Election Day deadline to receive absentee ballots, allowing Hoosiers more time to mail in absentee ballots for the Nov. 3 presidential election.
UP NEXT
The Tuesday evening ruling from U.S. Southern Indiana District Judge Sarah Evans Barker means absentee ballots postmarked on or before Nov. 3 and received on or before Nov. 13 will be counted.


© Jenna Watson/IndyStar
Stacks of envelopes prepare to be stuffed with absentee ballots at the Marion County election board service center in Indianapolis on Wednesday, Sept. 23, 2020. Because seasonal election workers are processing thousands of applications, there is room for human error. Election board leaders encourage voters who qualify for an absentee ballot to send their applications early and bring ballot errors to the board's attention as soon as possible.


Julia Vaughn, policy director at
…
Read More