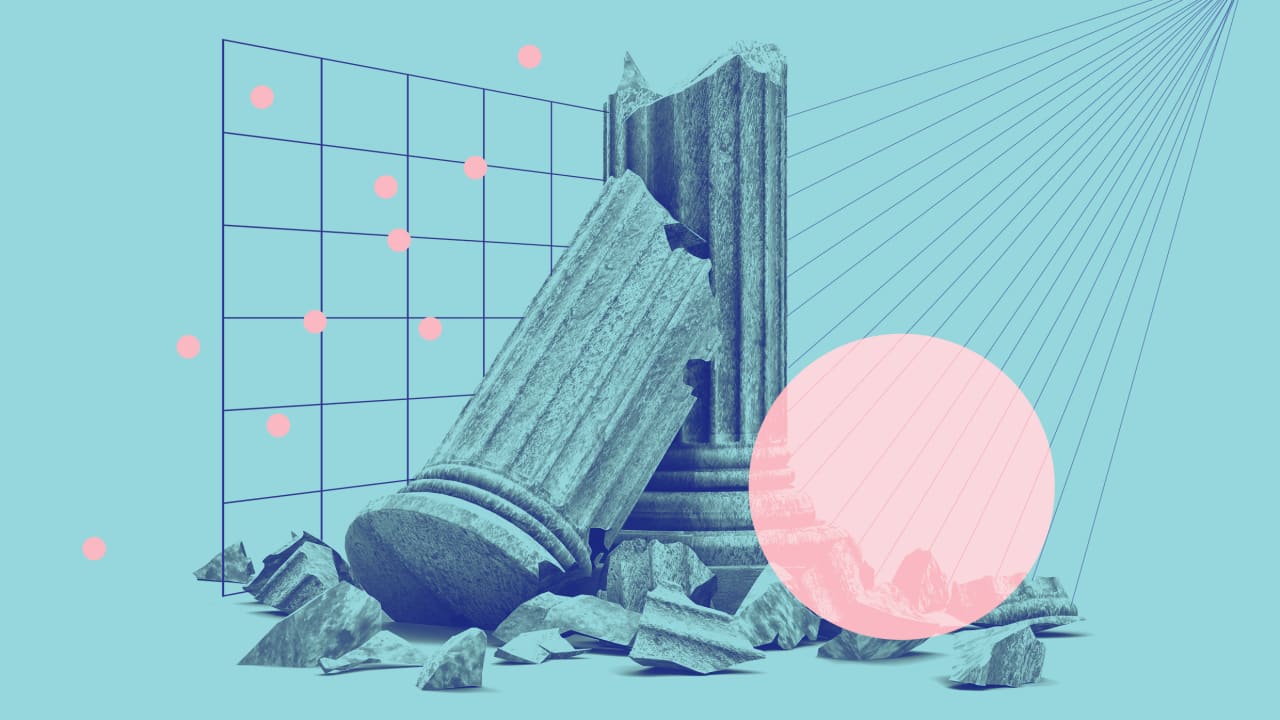 The U.S. government has an image problem.
The idea that the government is a low-tech place where projects move slowly has chilled the willingness of lawmakers to fund ambitious, tech-driven projects within the government. And it's stifled the movement of talented people into government service roles.
In a conversation at Fast Company's Innovation Festival Thursday, ex-Google CEO Eric Schmidt, Rhode Island governor Gina Raimondo, and Booz Allen Hamilton chief innovation officer Susan Penfield argued that the government needs to embark on a charm offensive to prove that big-time, game-changing innovation isn't strictly confined to the private sector.
According to Penfield of Booz Allen Hamilton, the government doesn't entirely deserve its low-tech reputation.
"There's amazing work going on every day, and it really takes leadership . . . from the federal sector to really tout the things they're doing," Booz Allens's Penfield said. "If you think about the government, they're
…
Read More