The Law Society of Manitoba has been ordered to investigate a professional misconduct complaint against Winnipeg lawyer Jay Prober for comments he made about women who allege they were sexually assaulted by Peter Nygard.
The law society initially dismissed the complaint because the complainant, Ottawa human rights lawyer Richard Warman, had no connection to the case.
Warman filed a complaint in June after reading a CBC News article which quoted Prober as saying a woman who accused his client, Peter Nygard, of rape was "a purported actress who is now playing another role" and had "jumped on the perceived money train." 
Prober called another alleged sex assault victim "probably another complainant who has been paid for false evidence."
Warman appealed the decision to dismiss his complaint, and the Manitoba law society's complaints review commissioner ordered the investigation.
"They had not bothered to conduct even the least investigation into it," Warman 
…
Read More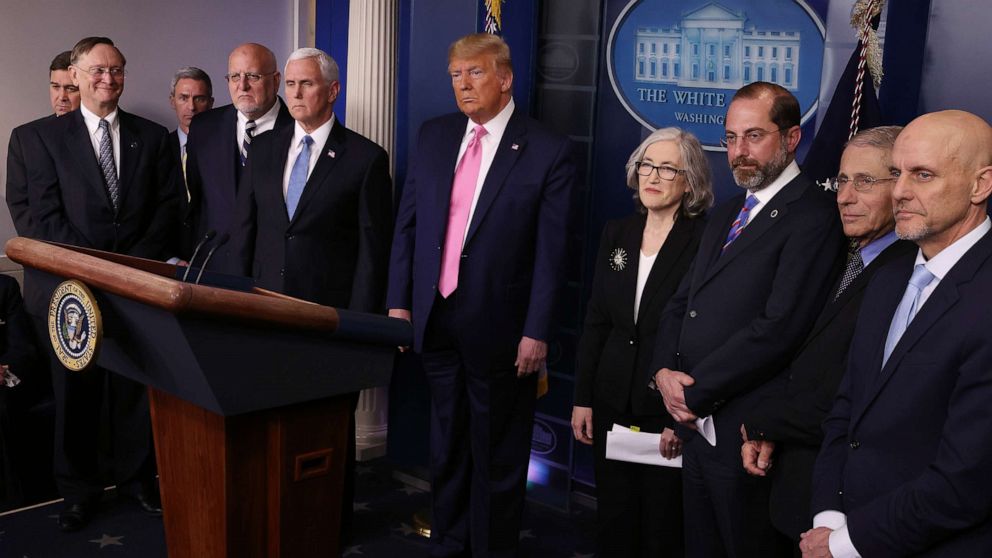 COVID-19 has taken the lives of more than 212,000 Americans.
In their letter, dated Thursday and obtained first by ABC News, Sens. Elizabeth Warren, D-Mass., Gary Peters, D-Mich., and Patty Murray, D-Wash., slammed the Trump administration for "repeatedly applying political pressure and imposing orders on career scientists that undermine the agencies' credibility and independence."
The Democrats urged the Government Accountability Office to "conduct an investigation to determine whether the CDC and FDA's scientific integrity and communications policies have been violated and whether those policies are being implemented as intended to assure scientific integrity throughout the agency."
…
Read More