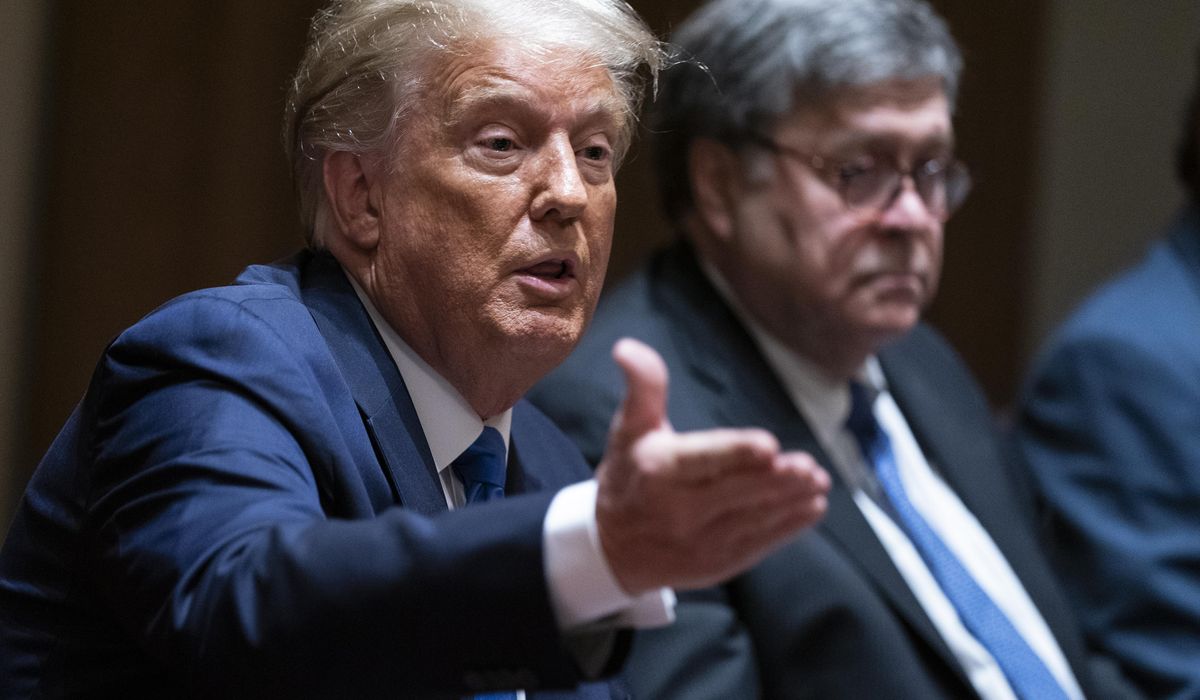 A federal judge last week blocked a Justice Department commission studying issues plaguing the law enforcement community from releasing its report because the panel excluded civil-rights leaders.
U.S. District Judge John Bates ruled that the much-ballyhooed Presidential Commission on Law Enforcement and the Administration of Justice violated the Federal Advisory Committee Act, which requires government committees to receive input from "fairly balanced" viewpoints.
Judge Bates, a George W. Bush appointee, wrote in his 45-page opinion that the commission was full of law enforcement officials, but none of the members have "a criminal defense, civil rights, or community organization background."
The judge also scolded the Justice Department for holding closed-door meetings and failing to notify the public when meetings would take place. So far, the commission has held more than 20 meetings, according to Judge Bates' opinion.
"Especially in 2020, when racial justice and civil rights issues involving law enforcement have
…
Read More