CONNECTICUT — Gov. Ned Lamont signed Connecticut's electric utility reform bill into law Wednesday. The law will implement performance-based incentives for electric utilities instead of a flat-rate investment. The bill received near-unanimous support in the state House of Representatives and Senate.
"Utility companies provide a critical service that can quite literally mean life or death in certain situations, and ratepayers deserve a level of respect that puts them above profits," Lamont said in a statement. "I congratulate Senator Needleman, Representative Arconti, Senator Formica, Representative Ferraro, and subject-matter experts and stakeholders across the state on sending a bill to my desk that sets Connecticut firmly on the path toward tying utility rates to utility companies' performance."
The bill was spurred by a few factors. Tropical Storm Isaias knocked out power to hundreds of thousands of electric customers across the state with some people not getting power back for a week or
…
Read More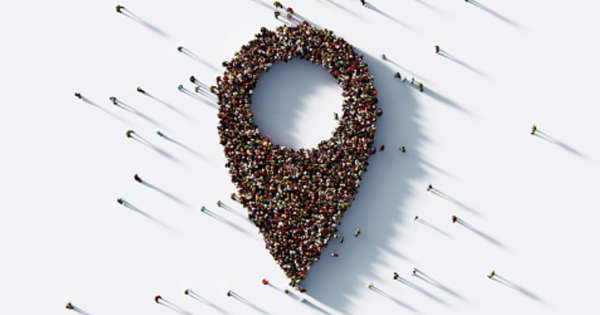 The Massachusetts firm that planned Connecticut's pandemic reopening strategy will conduct a sweeping overhaul of state government operations designed to reduce costs by as much as $500 million a year — and potentially eliminate thousands of state jobs.
Gov. Ned Lamont has selected the Boston Consulting Group to conduct the $2 million study, which will be completed next February and is timed to take advantage of a projected surge in state employee retirements over the next two years.
It's been 10 years since the last major state workforce study, the governor noted, and since then Connecticut has gone through a sluggish economic recovery, two major state employee concessions packages, and a pandemic that is far from over.
"We need to dig deep into our state agencies and learn more about what to anticipate, and how best to use this challenge as an exciting opportunity to ensure our government is
…
Read More