Feinstein and Democrats are expected to focus on healthcare during the hearings. Feinstein still faces criticism for her comments during Barrett's 2017 confirmation hearing to be a federal judge. Feinstein had joined Republicans on the panel in asking Barrett about her Roman Catholic faith, but then went further by telling Barrett, then a Notre Dame law professor, that "when you read your speeches, the conclusion one draws is that the dogma lives loudly within you.″
Republicans are pushing to confirm Barrett before Election Day.
Senate Judiciary Chairman Lindsey Graham says Judge Amy Coney Barrett is in a "category of excellence" as a law professor and legal scholar.
Graham, R-S.C., praised Barrett as he opened Supreme Court confirmation hearing before the Republican-led panel. Barring a dramatic development, Republicans appear to have the votes to confirm the 48-year-old conservative appellate judge to a lifetime seat on the Supreme Court.
…
Read More
Canada's top health officials provided an update on the nation's latest modelling data, which projects how COVID-19 will continue to spread throughout the country. 
Canada could see up to 5,000 cases a day by late October to early November if we maintain our current levels of contacts, according to just-released modelling data.
"We're at a tipping point in this pandemic," Prime Minister Justin Trudeau said, noting the country reported its most-ever daily cases on Thursday with 2,437 new infections.
Canada could see up to 5,000 new cases a day by late October if we don't limit contacts
The latest modelling data by Public Health Agency of Canada shows that by Oct. 17, there could be 188,150-197,830 cases in the country, while the death toll is expected to increase to 9,690-9,800.
On Thursday — after Canada recorded its most-ever cases in a day with 2,437 — there were 175,559 total diagnoses
…
Read More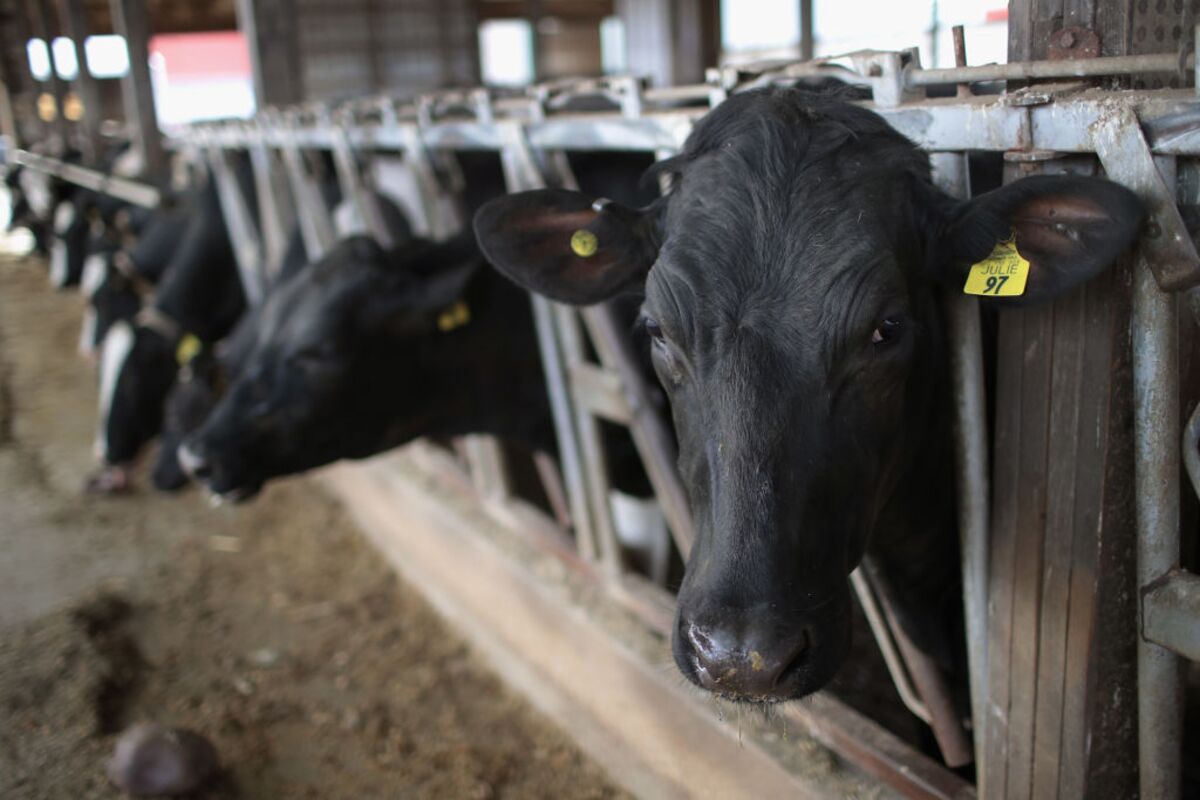 America's dairy farmers could face another price hit this year as a slowdown in government purchases combines with reduced demand from schools.
Dairy products have gotten a boost from the U.S. Department of Agriculture's Farmers to Families Food Box program, which includes plans to buy as much as $4 billion worth of food to distribute to those in need. The government purchases have helped to send milk prices on a tear recently. But the program is slated to wind down, and concerns are rising over whether that rally will be sustainable.
Milk markets have already had a roller-coaster year. When coronavirus lockdowns went into place, dairy markets were among the hardest hit in the food world. It turns out, consumers eat a lot more cheese and butter when they're dining out than they do at home. As restaurants shuttered, farmers were left with an overwhelming glut. Millions of pounds of
…
Read More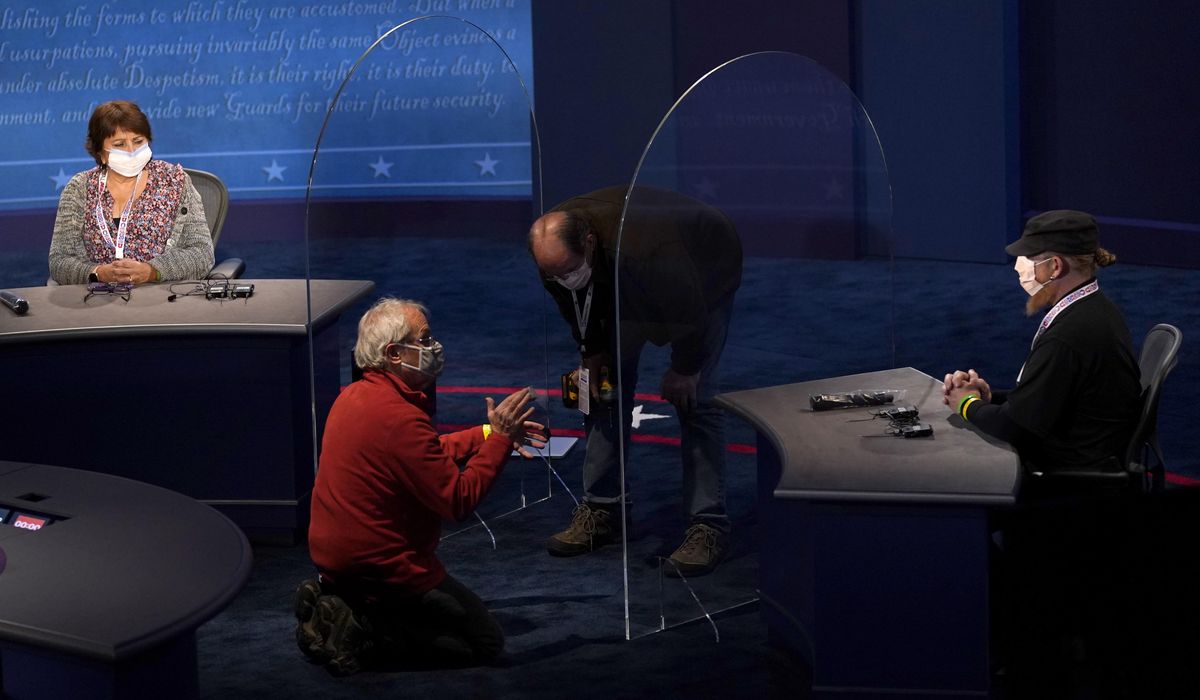 WASHINGTON (AP) – The Latest on the 2020 presidential election (all times local):
10:35 p.m.
Vice President Mike Pence says Supreme Court nominee Amy Coney Barrett is a "brilliant woman" who will bring a lifetime of experience and "a sizable American family" to the nation's highest court.
During Wednesday's vice presidential debate, Pence and Democratic candidate Kamala Harris were asked how their respective states of Indiana and California should handle abortion if the Supreme Court were to overturn Roe v. Wade.
Pence, a former Indiana governor and abortion opponent, warned against attacks on Barrett's Roman Catholic faith and mentioned her large family of seven children.
Pence says he wouldn't presume to say how Barrett would vote on Roe. But as a candidate in 2016, Pence often told conservative crowds that President Donald Trump would appoint justices who would send Roe to the "dustbin of history."
Harris said it was "insulting"
…
Read More
Go to top