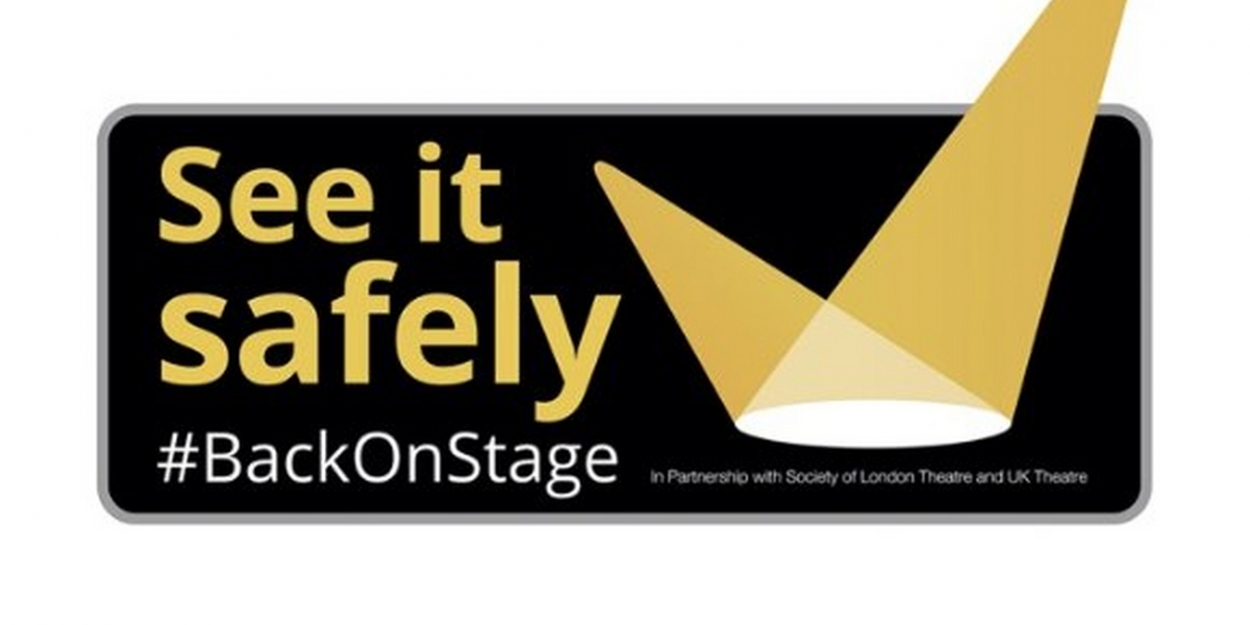 In order to display the See it Safely mark, venues have to sign up to a code of conduct to demonstrate that safety forms the foundation for their reopening plans.
The Society of London Theatre (SOLT) & UK Theatre have launched a new scheme called See It Safely, to support venues as they navigate the challenges of re-opening, and to give audiences the confidence that venues are consistent in their approach and implementation of the latest guidelines.
In order to display the See it Safely mark, venues have to sign up to a code of conduct to demonstrate that safety forms the foundation for their reopening plans. Once past an initial approval process that confirms a venue is operating in line with the latest Government guidelines and Public Health guidance, as set out in a COVID-19 Risk Assessment, all participating theatres will receive the toolkit. This includes a 'See It
…
Read More
$1.6B USD in government savings bonds were successfully sold within a week of launch
BANGKOK, Thailand, Oct. 5, 2020 /PRNewswire/ — SIBOS — IBM (NYSE: IBM) today announced that Bank of Thailand (BOT), the central bank, has successfully launched the world's first blockchain-based platform for government savings bonds issuing a total of $1.6B USD within two weeks.
Leveraging blockchain technology on the highly secured IBM Cloud, the platform allows investors to benefit from speedy bond issuance, reducing a process that previously took 15 days to two days. The efficiency provided by blockchain also reduces operational complexity and the overall cost of issuing bonds.
According to The Thai Bond Market Association, the outstanding Thai bond market stood at $421B USD as of December 2019. Government bonds dominate the Thai market, with outstanding value of $157B USD in 2019 1, accounting for 37% of the
…
Read More
Since the UK government has not pulled this legislation, the Commission has written a letter of formal notice to the UK government, the first step in an infringement procedure — something the EU commonly uses when parties breach agreements with the union.
"The letter invites the UK government to send its observations within a month and besides this the Commission will continue to work hard towards full and timely implementation of the Withdrawal Agreement. We stand by our commitments," von der Leyen concluded.
The move, though dramatic, was expected in London. The government had previously admitted that its Internal Market Bill would breach the treaty and break international law in a "very specific and limited way." The government claims that the bill is a safety net to ensure seamless trade between the four nations of the United Kingdom in the event of a no deal Brexit at the end of
…
Read More
MALAYSIAN Nature Society (MNS), an environmental non-governmental organisation (NGO), celebrated Malaysia Day and its 80th anniversary with a difference this year.
To educate more people on environmental issues, it launched a mobile application.
MNS president Prof Dr Ahmad Ismail said the app was timely to disseminate information to the people.
"All our members and followers, from all over, be it rural or urban areas can now keep abreast with our programmes and projects and access the latest news and know-how from MNS."
He said the society collaborated with App Lab Sdn Bhd and CTC Global Sdn Bhd for the mobile application which was seen as a creative tool to educate the public on environmental matters.
Prof Ahmad added that people could use the app to report environmental problems, on wildlife found in their areas, give feedback and even apply for MNS membership.
"We want people to know that simple acts
…
Read More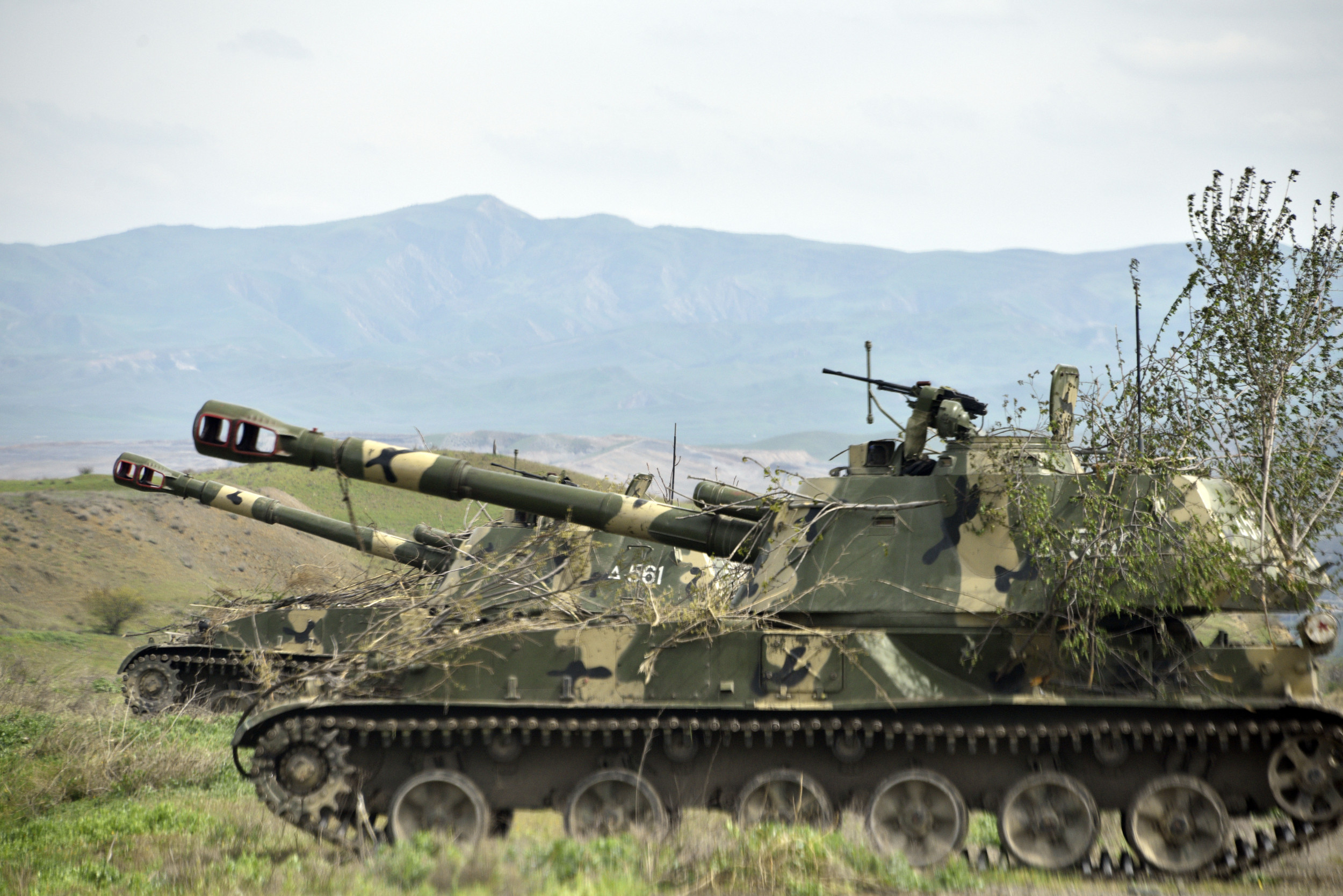 Armenia has declared martial law and total military mobilization following reignited clashes with Azerbaijani forces over the disputed Nagorno–Karabakh region. Armenia has accused neighboring Azerbaijan of carrying out air and artillery attacks on Nagorno-Karabakh, a disputed territory recognized as part of Azerbaijan but controlled by ethnic Armenians.
The area in south-eastern Europe has been the subject of conflict for decades between the two countries, which were both part of the Soviet Union until the bloc's collapse in 1991.
Armenia's Defense Ministry said it downed two Azerbaijani helicopters, with Azerbaijan accusing Armenia's army of attacking civilians and warning that Armenia is "preparing for a new act of aggression and war."
On Sunday, Armenian Prime Minister Nikol Pashinyan confirmed that martial law has been declared in the country and urged those in the Nagorno–Karabakh region to seek refuge in shelters, Reuters reported.
Newsweek subscription offers >
"I urge
…
Read More