Michigan officials expect record-breaking turnout for the Nov. 3 election and Gov. Gretchen Whitmer has signed a few last-minute bills into law to speed the process and ensure every ballot is counted.
On Tuesday, Whitmer signed Senate Bill 757, passed by the House and Senate in September, to allow clerks in cities and townships with at least 25,000 people to start processing absentee ballots Nov. 2. The ballots can't be tabulated until 7 a.m. on election day, however.
While the move is a "step in the right direction" per Secretary of State Jocelyn Benson, it's not enough, she said. States like Kentucky, Ohio, North Carolina and Florida allow more time for processing – sometime weeks more, Benson said.
The change won't significantly alter when the results will be ready, Benson said.
"We still expect that it will be the Friday of election week that we expect every ballot will be
…
Read More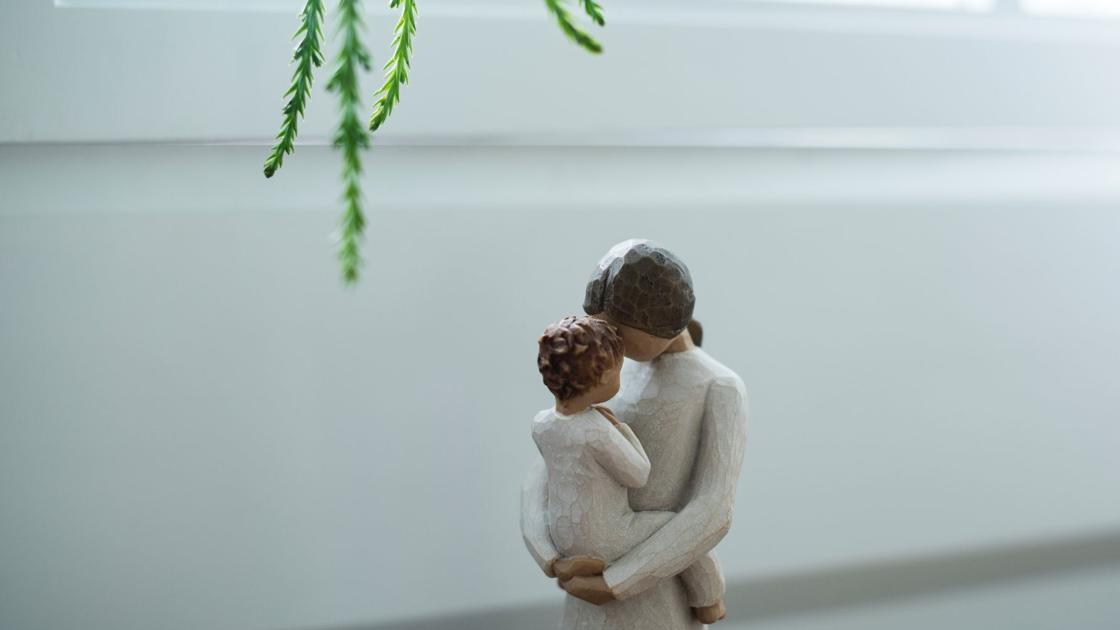 They used this thing called their gut, and when they were struggling with something, they turned to family and friends for opinions and advice. Above all, they trusted they were making the right decision for their child because no one made them think otherwise.
While social media can be a huge advantage to raising children these days — finding support groups, play dates, birthday party ideas, etc. — I fear it's only increased our anxiety and made us question if we're equipped to handle this parenting gig at all.
What if we turned off the background noise? What if we made a concerted effort to care less about everyone else's opinions of our parenting skills? More importantly, what if we made the same concerted effort not to judge other parents for their decisions — whether that be formula versus breastmilk, cloth diapers versus regular diapers or discipline versus punishment? The
…
Read More
Gov. Gavin Newsom paved the way for nurse practitioners in California to practice medicine independent of doctors under a bill he signed Tuesday.
Newsom's signature represents the culmination of a fight that has spanned several legislative sessions, pitting doctors groups against those that want to expand nurse practitioners' ability to treat patients.
The measure, Assembly Bill 890, would allow nurse practitioners to practice independently in 2023. Nurse practitioners would have to operate under a doctor's supervision for a minimum three-year transition period before embarking on their own practices. Current California law requires nurse practitioners, who hold masters or doctorate degrees in nursing and additional certification beyond a regular nursing degree, to always operate under a doctor's supervision.
When it takes effect in 2021, the new law will direct the Board of Registered Nursing to establish a commission to oversee implementation and requirements. Nurse practitioners must notify patients that they are
…
Read More
It's difficult to change very much in education, especially on any sort of short time table. Not long ago, I was discussing this topic with an acquaintance of mine and he made a rather interesting observation along this line, and he stated that there is quite a bit of "cultural resistance" as well as a strong "desire to preserve the status quo, which has resulted in more failed schools than ever" and with that said, it reminded me of some of the challenges we have in this great nation with real substantive change, that is to say changes needed in our educational system.
It's amazing, in CA our teachers union rules the streets, both main and Wall Street it seems sometimes CALPERS. This is indeed unfortunate that teachers unions have been largely responsible for the stagnation that we've seen in education. At least in the competitive marketplace, companies need to … Read More