The Worcester Chamber Music Society's first Spotlight Concert — the opening of a series of four hour-long, live-streamed programs the group is broadcasting this fall from Joy of Music's Shapiro Hall — took place on Thursday night. For this inaugural installment, violist Mark Berger and pianist Randall Hodgkinson joined forces in an enticing mix of pieces by Arvo Pärt, Berger and Johannes Brahms.
The night's most substantial offering was Brahms' 1894 Viola Sonata no. 1. Originally written for clarinet but transcribed by the composer for viola, it's a sober piece but a conspicuously hopeful one for a time of pandemic: The music begins in a crepuscular F minor but works its way over four movements to an exuberant conclusion in F major.
Thursday's performance was well-directed and flexible. The lyrical viola lines in the brooding first movement sang fervently, while there was an amiable rusticity to the dancing gestures of
…
Read More
MARC LEVY, Associated Press
Published 9:56 a.m. MT Oct. 8, 2020

CLOSE

Many states are planning on drastically different elections this year and mail-in ballots could be a big game changer.
USA TODAY
HARRISBURG — Closed-door talks on updating Pennsylvania's fledgling mail-in voting law showed signs of life Wednesday amid warnings that doing nothing will risk a dragged-out vote count in the high-stakes presidential election in the battleground state.
House Republicans held an internal conference call to discuss the idea of giving counties four or five days to process mail-in ballots before Election Day and to set down security requirements for the drop boxes that some counties are using to help collect mail-in ballots.
More: Purple haze Pa.: Why the Keystone State is always a presidential battleground
Leaders of the House and Senate Republican majorities declined interviews. Through a spokesperson, House Majority Leader Kerry Benninghoff, R-Centre, said the House Republican
…
Read More
Virtual Party on Zoom to Fight Cancer with Food, Wine, Magic & Music
21st Anniversary Taste for Life Includes Beef Wellington DIY Kit from Horseshoe Casino for $100 Donors
Benefiting American Cancer Society Research and Patient Services
November 7, 2020, 6:30 p.m. Donation levels vary. Guests will receive a Zoom invite. www.Tasteforlife.org 410-933-5160. For the safety of the community, the American Cancer Society's Taste for Life, which usually takes place at the Horseshoe Casino, Baltimore, has been reimagined and is going virtual on Zoom. Proceeds from Taste for Life help fund cutting-edge cancer research, and free transportation and lodging for cancer patients in support of the American Cancer Society's mission to attack cancer from all angles.
Taste For Life Program:
Emcee: Brandi Proctor, Anchor of BMORE Lifestyle on FOX45 WBFF-TV
Magician: William H. Gross with sleight of hand magic tricks
Music: Soulful sounds of Secret Society
Mission Appeal: Baltimore Hope
…
Read More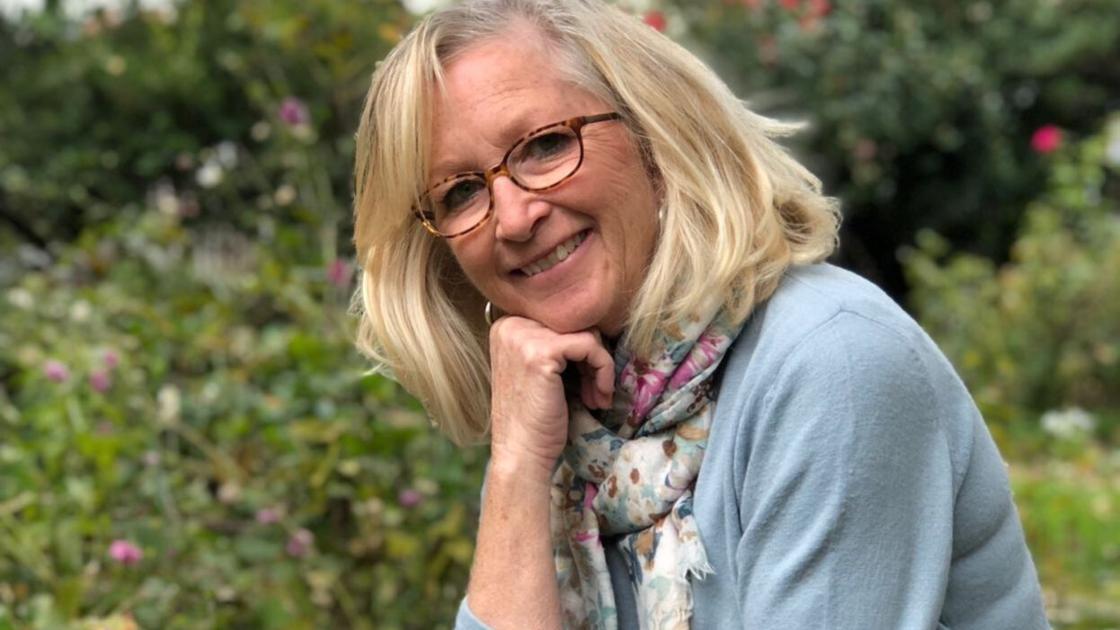 EASTON — The general manager for the Talbot Historical Society stepped down on Sept. 11 after an eight-and-a-half-year run, and the nonprofit recently promoted another longtime employee to the management position.
Larry Denton, who is in his seventies, retired and cleared the way for new leadership under Peggy Morey. The staff change marks a new era for the organization as the latest general manager promises to bring a fresh perspective to the 66-year-old Talbot Historical Society.
Morey, who served as the collections manager at the Society for four years, said her focus as the new manager is to engage a more "young and diverse" audience. She emphasized that including younger perspectives, such as her new assistant Erin Pogue, will contribute to that goal.
"I think, just with her ideas, (my assistant) will add to our ability to attract younger people," she said.
Morey is also bringing a woman's perspective into
…
Read More