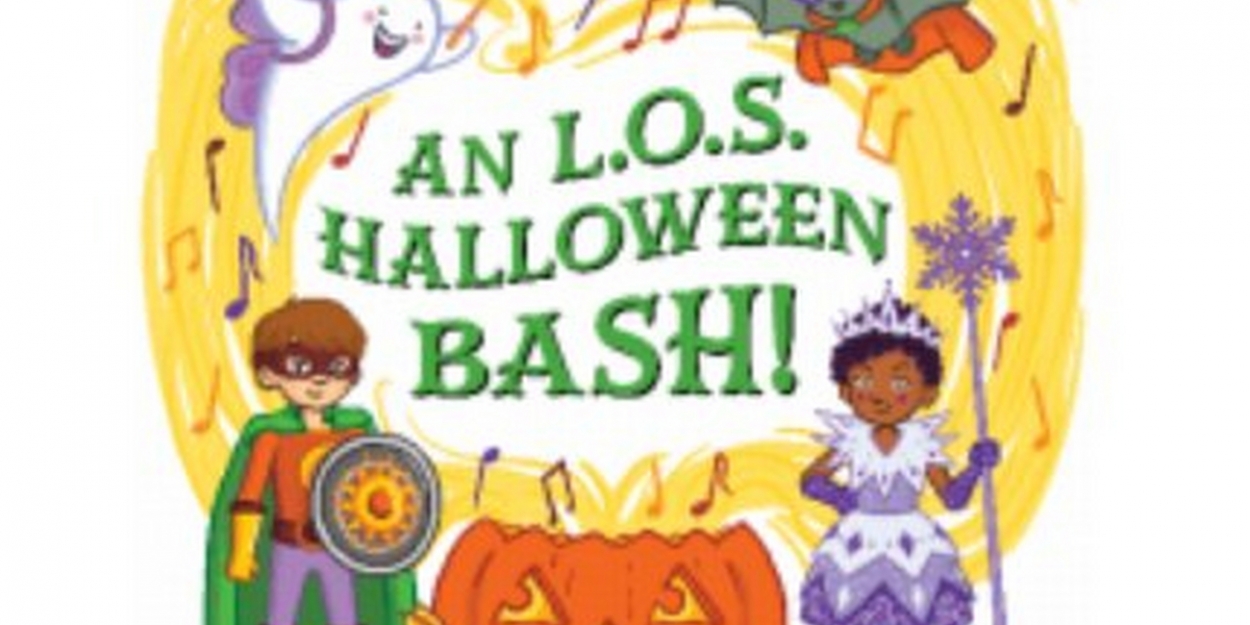 Iconic composers, fantastic music, & contemporary humor combined with special guests to captivate today's audiences wherever they may be.
Wondering what to offer your "Trick or Treaters" this year? How about adding "tunes" to your goody bag and delight them with The Little Orchestra Society's® (L.O.S.) "An L.O.S. Halloween Bash," which can be viewed safely and comfortably from your own home when streaming begins on October 17th.
L.O.S. is brewing up Halloween with a twist this year and planning a fun fest for all of the children, parents, and grandparents who make up the L.O.S. family wherever they may be! Now you won't miss a beat of another fun filled L.O.S. KIDS concert whether you are at home or sharing space with family and friends in a different city, state or even country as The Little Orchestra Society® offers its unique brand of music performances, combined with other artforms, as
…
Read More
In the United States, the Department of Labor takes charge in implementing above 180 laws that are related to employment. Hence, if you are working in Los Angeles, California, you might as well be covered by these provisions, which possibly give you rights and privileges as well as set rules in various aspects of labor and employment.
This is the main reason why it is indeed important for all the employers and employees to understand some basic principles of the Employment and Labor Laws. By having knowledge about it, you will be more familiar with the procedures on how to handle any violation. Yet, you may still depend on the expertise of Los Angeles Employment and Labor Law attorneys if, still, you find it hard to handle your situation.
Major Laws Intended for Labor and Employment
The following law provisions commonly apply to employers, employees, retirees, job seekers and other … Read More