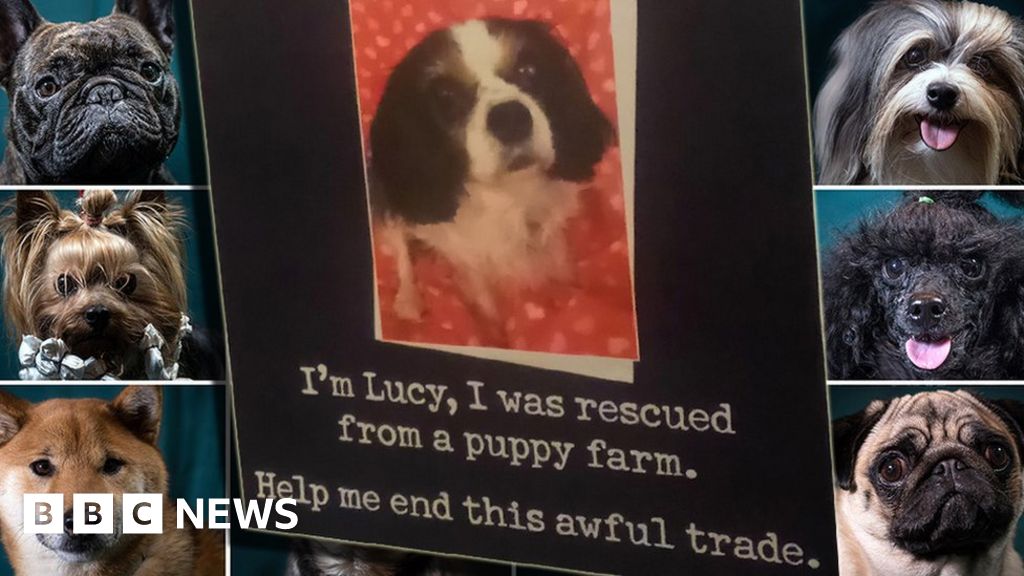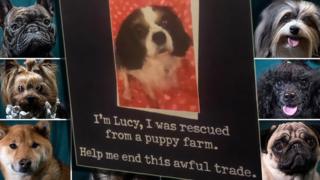 A ban on third party puppy and kitten sales will be made law in Wales within the next few months.
Campaigners have long called for the regulation as a way of stopping so-called puppy farms from operating in poor conditions.
Lucy's Law, named after a dog rescued from a breeding farm in Wales, came into force in England from April.
After a consultation, the Welsh Government announced a similar ban will come into effect in Wales.
Current Welsh Government regulations mean a local authority licence is only needed by those breeding three litters or more per year.
Delay bringing in puppy farms law in Wales criticised
Welsh vets 'failing' dogs at puppy farms
In October 2019, a BBC Wales investigation into "filthy" conditions at breeding sites which
…
Read More