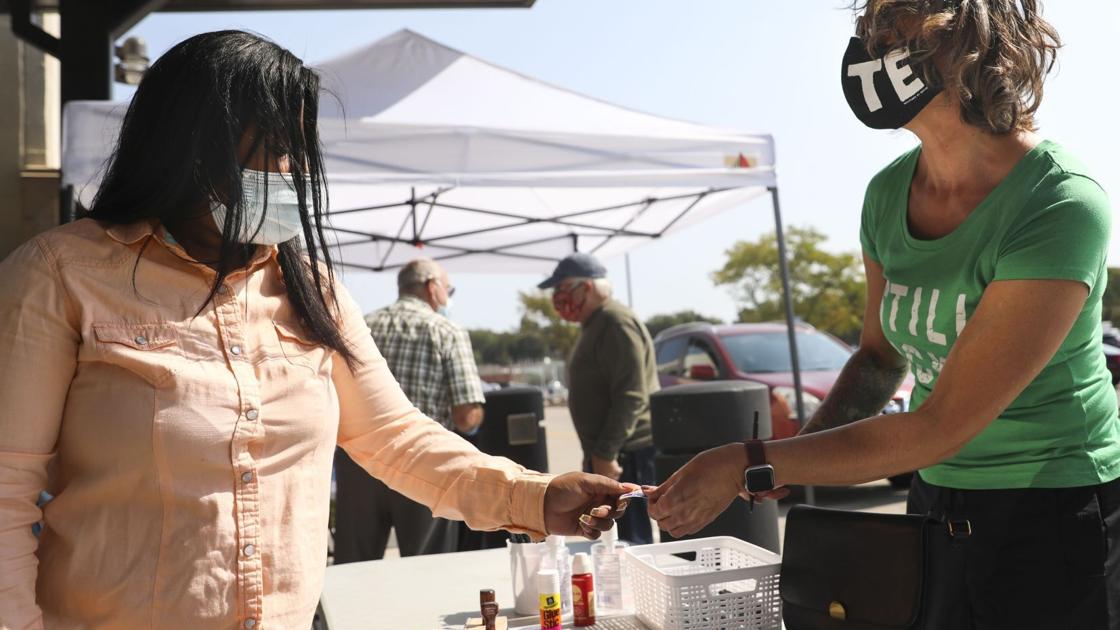 The attorney general's office told the court that suspending the notarization requirement after thousands of people already have requested ballots could be confusing and grant one group of voters a privilege that others did not have.
The case before the state Supreme Court is an appeal of a decision last month by Cole County Circuit Judge Jon Beetem, who ruled against the plaintiffs. Beetem wrote that the evidence showed that election authorities provided "a safe voting experience" during the August primary and "will continue to do so in the upcoming general election."
Supreme Court Judge Paul Wilson concurred with the majority. In a separate decision, he said the Legislature could have removed the notarization requirement, but didn't.
"(T)his Court's role is to construe the law that was passed, not to lament the laws that were not passed," Wilson wrote.
Absentee voting began Sept. 22. An estimated 364,000 absentee ballots have
…
Read More
MARC LEVY, Associated Press
Published 9:56 a.m. MT Oct. 8, 2020

CLOSE

Many states are planning on drastically different elections this year and mail-in ballots could be a big game changer.
USA TODAY
HARRISBURG — Closed-door talks on updating Pennsylvania's fledgling mail-in voting law showed signs of life Wednesday amid warnings that doing nothing will risk a dragged-out vote count in the high-stakes presidential election in the battleground state.
House Republicans held an internal conference call to discuss the idea of giving counties four or five days to process mail-in ballots before Election Day and to set down security requirements for the drop boxes that some counties are using to help collect mail-in ballots.
More: Purple haze Pa.: Why the Keystone State is always a presidential battleground
Leaders of the House and Senate Republican majorities declined interviews. Through a spokesperson, House Majority Leader Kerry Benninghoff, R-Centre, said the House Republican
…
Read More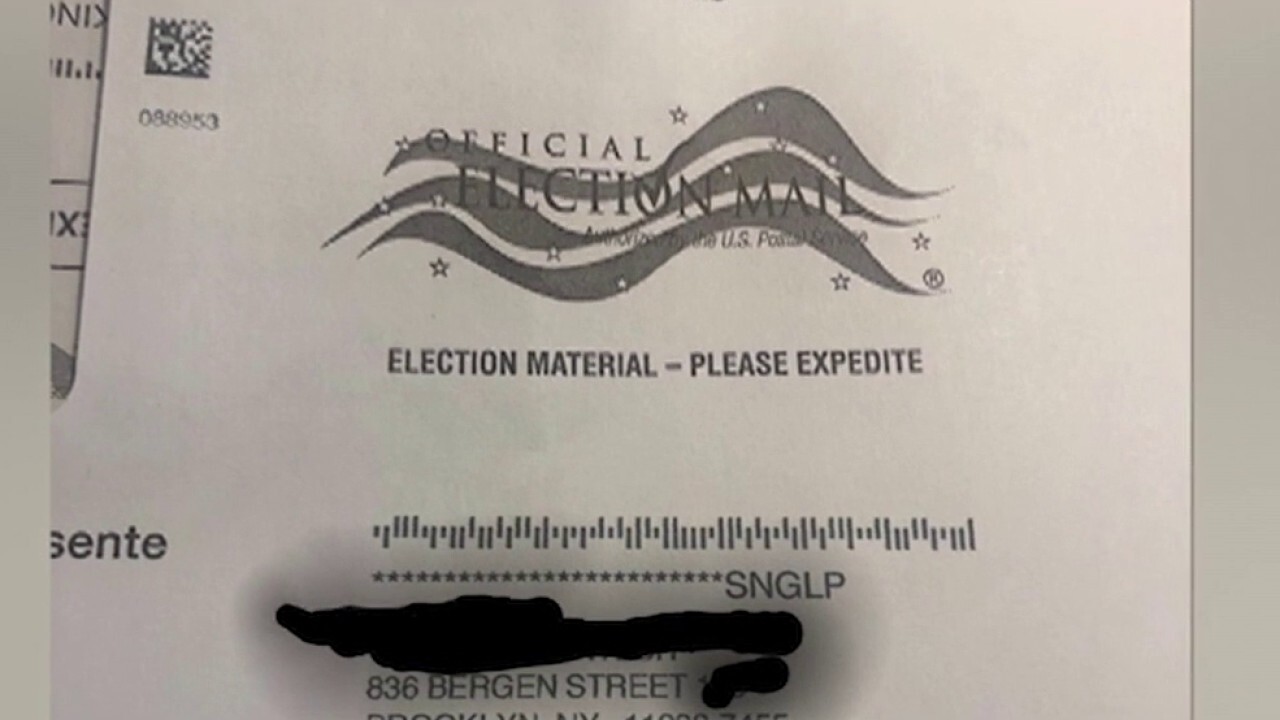 Despite efforts in many states to expand early voting both in person and through mail-in ballots, the results of November's election may still be delayed because a number of key states do not allow those votes to be processed until Election Day.
Lawmakers in swing states including Pennsylvania and Michigan have pushed to change state laws to enable pre-canvassing — which includes opening ballot envelopes and verifying them, readying them for eventual counting — before Nov. 3, but with varying success.
PENNSYLVANIA DEMS SAY SUPREME COURT SHOULD LEAVE 3-DAY BALLOT DEADLINE EXTENSION, WARN OF DISENFRANCHISEMENT
"Regardless of what your political affiliation might be, no one wants to have a
…
Read More