The former office manager of a Wall Township law firm was arrested Friday after an investigation revealed she stole over $100,000 from her employer, authorities said.
Patricia Vaughn, 62, of Toms River, was charged with theft and released on a summons, Monmouth County Prosecutor Christopher J. Gramiccioni announced Monday.
The investigation began in January after the Monmouth County Prosecutor's Office was contacted by the Wall Township Police, who had received a theft report from the owner of the firm stating Vaughn had stolen funds, according to a release from the office.
Investigators combed through various business and personal accounts related to the law practice and found numerous unauthorized transfers from the accounts to the firm's operating account that were made by Vaughn from 2011 through 2019, the office said.
Vaughn hid these transfers by creating false bank statements and used the money she added to the operating account to give
…
Read More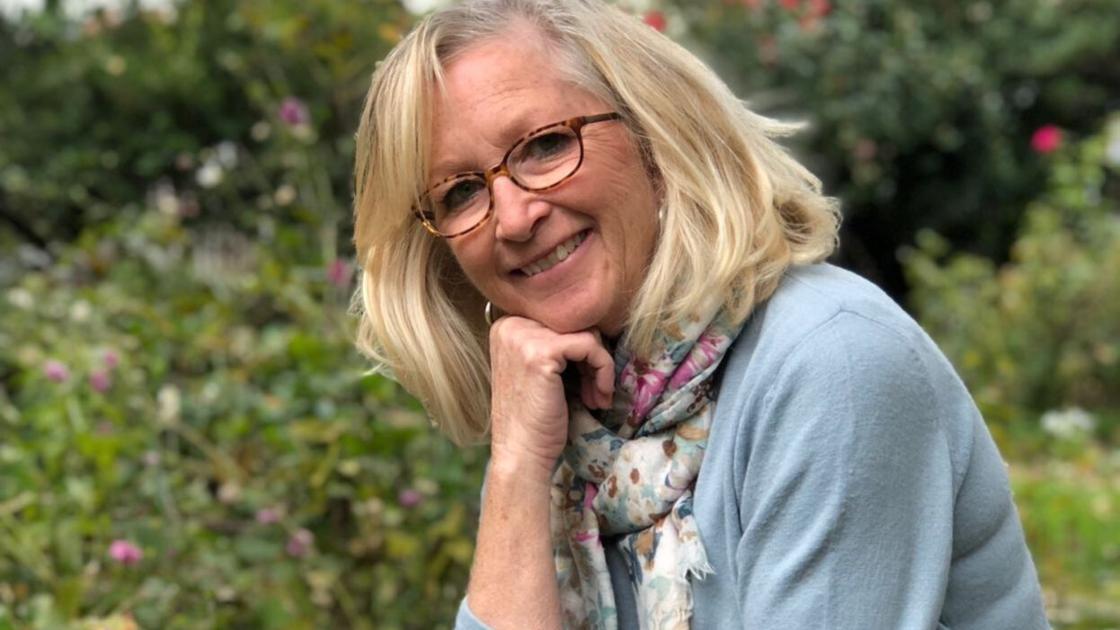 EASTON — The general manager for the Talbot Historical Society stepped down on Sept. 11 after an eight-and-a-half-year run, and the nonprofit recently promoted another longtime employee to the management position.
Larry Denton, who is in his seventies, retired and cleared the way for new leadership under Peggy Morey. The staff change marks a new era for the organization as the latest general manager promises to bring a fresh perspective to the 66-year-old Talbot Historical Society.
Morey, who served as the collections manager at the Society for four years, said her focus as the new manager is to engage a more "young and diverse" audience. She emphasized that including younger perspectives, such as her new assistant Erin Pogue, will contribute to that goal.
"I think, just with her ideas, (my assistant) will add to our ability to attract younger people," she said.
Morey is also bringing a woman's perspective into
…
Read More