Congratulations! You got this job because California progressives demand we have more diversity."


© Carolyn Cole-Pool/Getty
California Governor Gavin Newsom speaks in front of the hospital ship USNS Mercy that arrived into the Port of Los Angeles on Friday, March 27, 2020, to provide relief for Southland hospitals overwhelmed by the coronavirus pandemic. Also attending the press conference were Director Mark Ghilarducci, Cal OES, left, Los Angeles Mayor Eric Garcetti, second from right, and Dr. Mark Ghaly, Secretary of Health and Human Services, far right, along with others not shown. (Photo by Carolyn Cole-Pool/Getty Images)


Sound offensive? It should. Yet here we are, dealing with government-mandated tokenism in the name of social justice and racial equity from the state of California. As is so often the case, this latest move amounts to condescending pandering from politicians who want to be literal white knights coming to the rescue.
Under a
…
Read More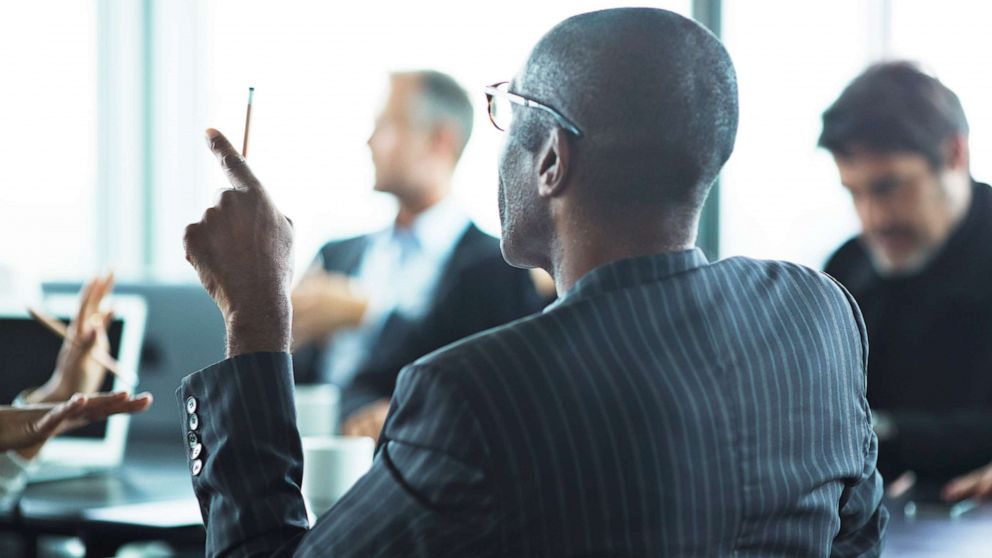 Assemblymember Chris Holden called it a "big step forward for racial equity."
California's governor signed a bill into law on Wednesday that requires publicly traded companies headquartered in the state to have at least one board member from an "underrepresented community" by the end of 2021.
The legislation defines "underrepresented" as a person who self-identifies as Black, Hispanic/Latino, Asian, Pacific Islander, Native American (including Native Alaskan or Hawaiian) or an individual who self-identifies as gay, lesbian, bisexual or transgender.
"The new law represents a big step forward for racial equity," California Assemblymember Chris Holden, who co-authored the AB 979 bill, said in a statement. "While some corporations were already leading the way to combat implicit bias, now, all of California's corporate boards will better reflect the diversity of our State."
Holden called the new law a "win-win as ethnically diverse boards
…
Read More