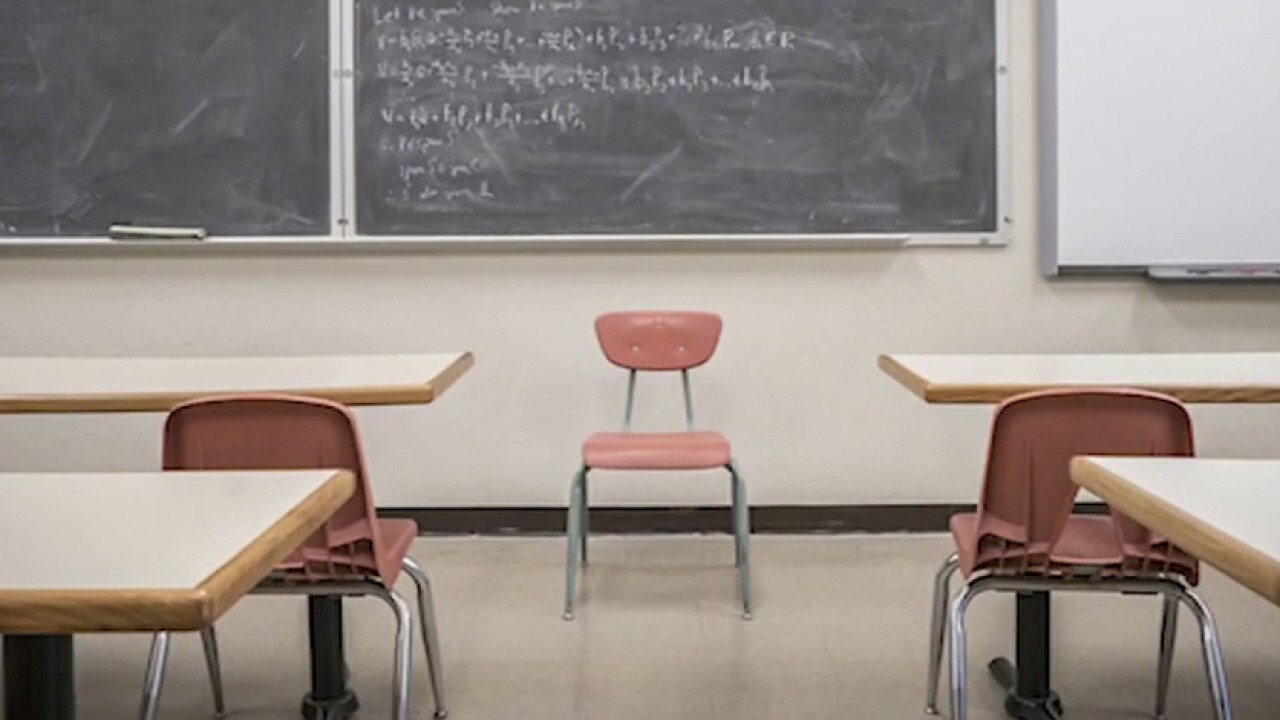 A 16-year-old boy was arrested last month after refusing to wear a face mask at a Florida high school amid the coronavirus pandemic, a report said Tuesday.
The law firm of Jose Rivas, the family's attorney, called the incident "government abuse" of a teen suffering from panic attacks, the Orlando Sentinel reported.
TEXAS TEACHER FIRED FOR REFUSING TO STOP WEARING 'BLACK LIVES MATTER' MASK: REPORT
"We will be seeking just and fair compensation for the illegal arrest … and the harm that this action caused him," the law firm said in a statement.
The teen's mother told the paper her son has an anxiety disorder. She said he was arrested after having gone to the school office for feeling panicky from having trouble breathing in the mask.
"Should they be arresting a 16-year-old child knowing he already has a medical condition?" Rivas told the paper.
The Winter Springs High School
…
Read More
In some of Barking's busiest shops on Monday, dozens of customers browsed the aisles maskless and unchallenged. Even some security guards – who are being asked by the east London borough's council to enforce the law requiring masks indoors – had their faces uncovered.


© Provided by The Guardian
Photograph: Maureen McLean/Rex/Shutterstock


Still others had pulled their coverings down to expose their noses and mouths as they browsed at close quarters in bustling supermarkets. Signage encouraging mask-wearing was sparse in many of the largest stores, while security presence in shop doorways was often barely noticeable.


© Photograph: Maureen McLean/Rex/Shutterstock
A mask sign in a shop window.


Some shoppers told the Guardian they thought mask-wearing was critical to protect the public and supported a council-led crackdown – though they said police should be the enforcers, not shop workers.
"Personally, I think it is very important to wear a mask in shops
…
Read More