Harvard Medical School Dean George Q. Daley approved renaming the school's Holmes Society in honor of physician-scientist William Augustus Hinton, Class of 1905, the first Black tenured professor at Harvard.
HMS and Harvard School of Dental Medicine students are assigned to one of five academic societies upon entering the schools. Until now, the Holmes Society bore the name of Oliver Wendell Holmes, Sr., Class of 1829, a writer, physician, and former Dean of Harvard Medical School.
Holmes was one of the first American intellectuals to promote the racist doctrine of eugenics. In 1850, he revoked the acceptances of the Medical School's first three Black students, writing that the "intermixing of the white and black races in their lecture rooms is distasteful to a large portion of the class and injurious to the interests of the school."
Hinton — a 1905 graduate of the College and later HMS — specialized in
…
Read More
EAST LANSING – The following is a public statement from S. Bobby Mukkamala, MD, president of the Michigan State Medical Society, which represents more than 15,000 physicians and physicians-in-training, in support of preventive measures to control the spread of COVID-19.
"As coronavirus hospitalizations and new cases are rising, the Michigan State Medical Society (MSMS) encourages Michigan residents to diligently wear masks in public, wash your hands, and practice social distancing. When practiced consistently, these simple strategies are effective tools in containing the spread of the disease.
Early on, Michiganders rose to the challenge of 'bending the curve,' but the threat of this virus is not over. As of October 5, 2020, Michigan reported nearly 129,000 confirmed cases of COVID-19 and more than 6,800 deaths, and recent data show a seven-day average of 884 new cases, the highest since April 29.
If we are to continue to make progress, support our
…
Read More
New Brunswick's only clinic offering abortions outside of hospitals and family care practice Clinic 554 has closed its doors to most of its patients. The New Brunswick Medical Society now says this loss will create a gap in health-care services.


© THE CANADIAN PRESS/Kevin Bissett
Clinic 554 in Fredericton, N.B., is shown on Thursday, Oct. 17, 2019. The only medical clinic offering abortions in New Brunswick announced its impending closure last week, blaming a provincial policy that refuses to fund surgical abortions outside a hospital. Advocates say rural Canadians across the country face barriers accessing abortions but a small number of clinics and strained healthcare systems make the issue especially pronounced in Atlantic provinces. THE CANADIAN PRESS/Kevin Bissett


The clinic ended most care on Sept. 30, but some publicly-funded services are still offered to a few vulnerable patients with complex care.
"I am still seeing some people," said Clinic 554
…
Read More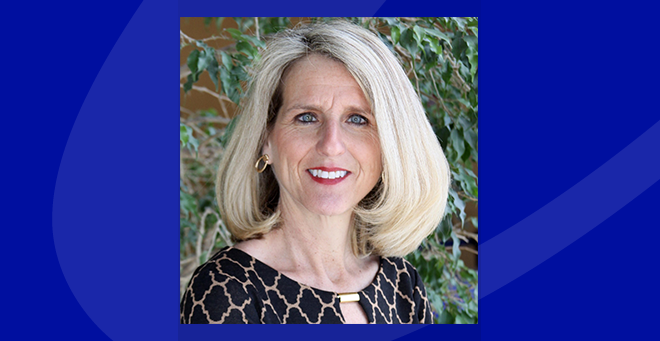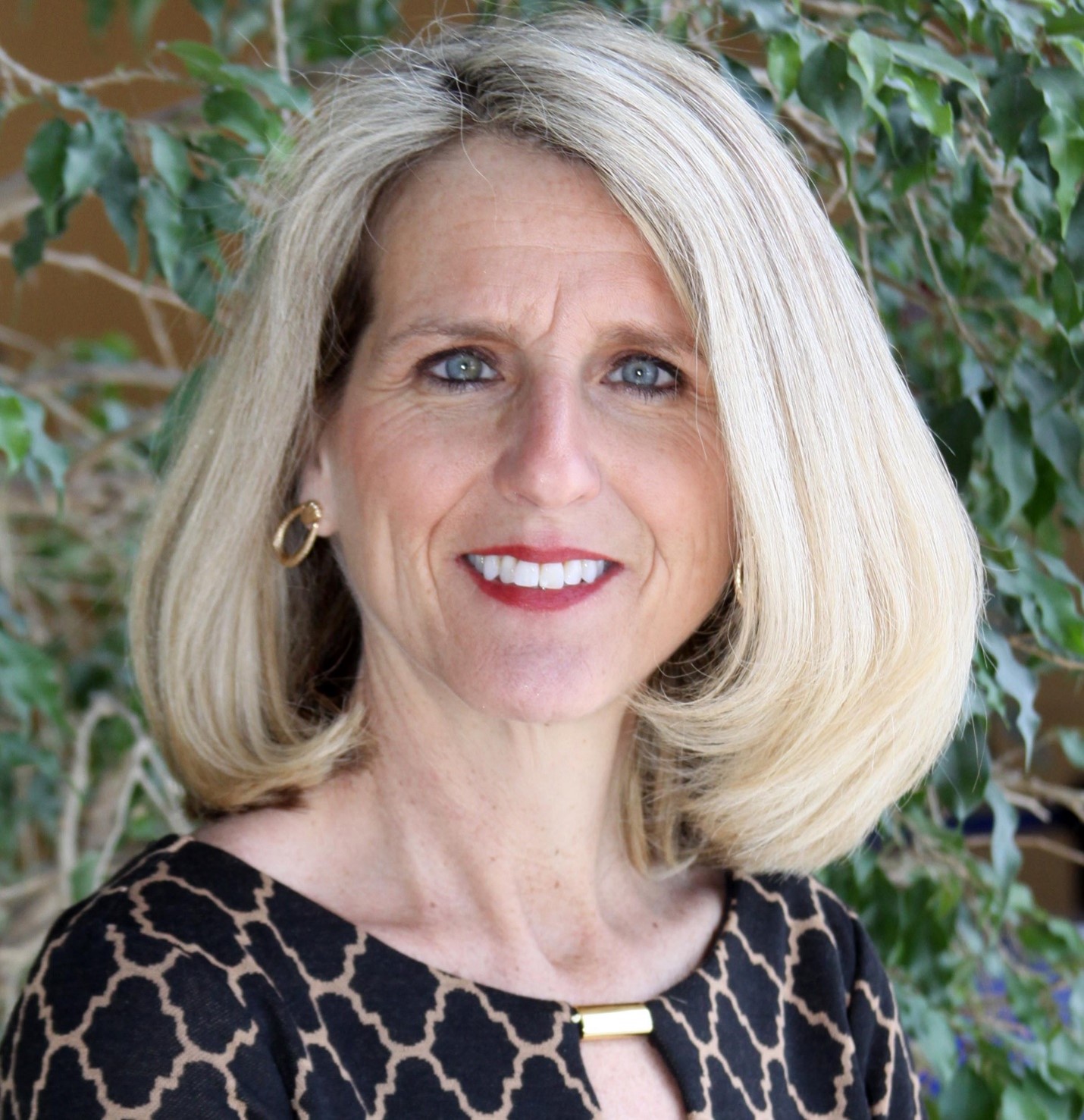 Mary Callery O'Brien, MD, assistant professor of medicine, has been honored by the Massachusetts Medical Society with the 2020 Grant V. Rodkey Award. The beloved teacher was elected by student members of the medical society to receive the award which recognizes a Massachusetts physician for outstanding contributions to medical education and medical students.
"Dr. O'Brien provides me with great feedback that allows me to improve my skills and challenges me to advance my knowledge," said Nora Feeney, SOM '21  "I am so grateful that she always makes herself available to answer my questions and takes the time to teach concepts I've struggled with in new ways." 
Dr. O'Brien invited Feeney to join her in teaching a clinical skills session for first-year medical students regarding sexual health history, a further demonstration of O'Brien's dedication to medical education.
On faculty at UMMS for 23 years, she has been
…
Read More
Beijing's city government will protect "non-malicious" medical whistleblowers under a new law, passed months after a Chinese doctor was punished for sounding the alarm at the very beginning of the Covid-19 pandemic.
China's leaders suffered a rare wave of public outrage after ophthalmologist Li Wenliang died of the disease in Wuhan, the city where the coronavirus first emerged late last year.
He had attempted to warn authorities about the new infection but was instead reprimanded for "spreading rumours".
Other medical whistleblowers in Wuhan later told Chinese media they were punished by government officials for discussing the outbreak without permission from superiors. 
The new Beijing law, which came into effect from Friday, states that anyone whose tip-offs are later verified would be rewarded, and suffer no penalties. 
But the regulations do not cover anyone "fabricating or deliberately disseminating false information" about developing public health emergencies, according to a government notice on
…
Read More
ALAMEDA, Calif.–(BUSINESS WIRE)–Exelixis, Inc. (Nasdaq: EXEL) today announced it will host an investor briefing to discuss data presented at the European Society for Medical Oncology (ESMO) Virtual Congress 2020. The online-only event will be held following the closing of the Congress' sessions on Saturday, September 19, 2020, beginning at 22:00 (10:00 p.m.) CEST / 4:00 p.m. EDT / 1:00 p.m. PDT.
During the briefing, Exelixis management and invited guests from the clinical community will discuss and provide context for the cabozantinib clinical data presented at the Congress. Exelixis previously announced that detailed results from CheckMate -9ER, the phase 3 pivotal trial evaluating CABOMETYX® (cabozantinib) in combination with Opdivo® (nivolumab) compared with sunitinib in previously untreated patients with advanced or metastatic renal cell carcinoma, will be presented during the Congress' Presidential Symposium I earlier in the day. The investor briefing will also review data from COSMIC-021, the
…
Read More
Go to top