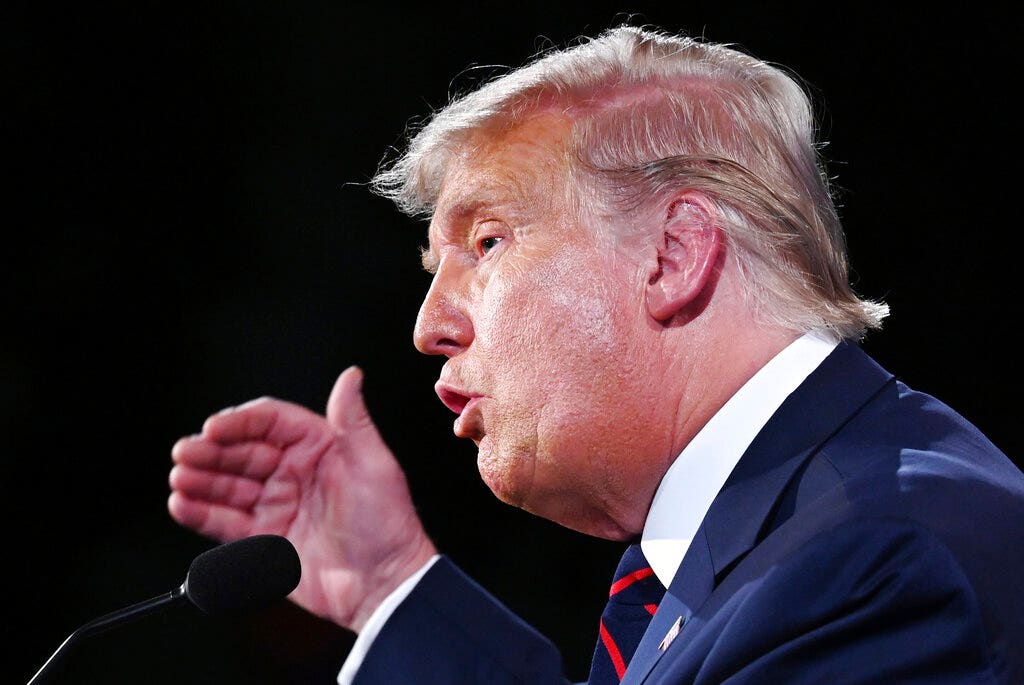 A new poll from Harvard University suggests the American electorate is receptive to President Trump's messaging about law and order.
More than two-thirds of the 1,314 registered voters surveyed by the Harvard Center for American Political Studies/Harris Poll have a favorable opinion of law enforcement, compared with 51% for the Black Lives Matter movement.
The two have found themselves increasingly at odds this year after the death of George Floyd, a Black man being detained by a White Minneapolis police officer. Caught on video, Floyd's death sparked nationwide protests and occasional violence, spurring harsh rhetoric from the White House.
Antifa — a loosely-knit movement opposing right-wing ideologies that has been a frequent talking point for the president — has just 14% approval.
TRUMP ACCUSES BIDEN OF BEING WEAK ON CRIME: 'WE BELIEVE IN LAW AND ORDER AND YOU DON'T'
Approximately three-quarters of survey respondents want to see the southern border
…
Read More
The era of mobile technology has helped speed up communication between individuals. This is the general notion nowadays. Everyone talks about how it is much easier to communicate with loved ones who live miles apart than it was to do so in the old days. Technology has enabled man to communicate with someone from the opposite end of the globe within minutes. Business growth has taken place because the world is now a global village thanks to technological advancements. One can call his children who are in a university abroad; one can make a video call to friends and family who live in other cities, countries and continents! How easy it has become for an individual to get in touch with another individual. It seems as if everybody is merely a phone call away! However, all that glitters is definitely not gold. Everything comes with its price and the process … Read More