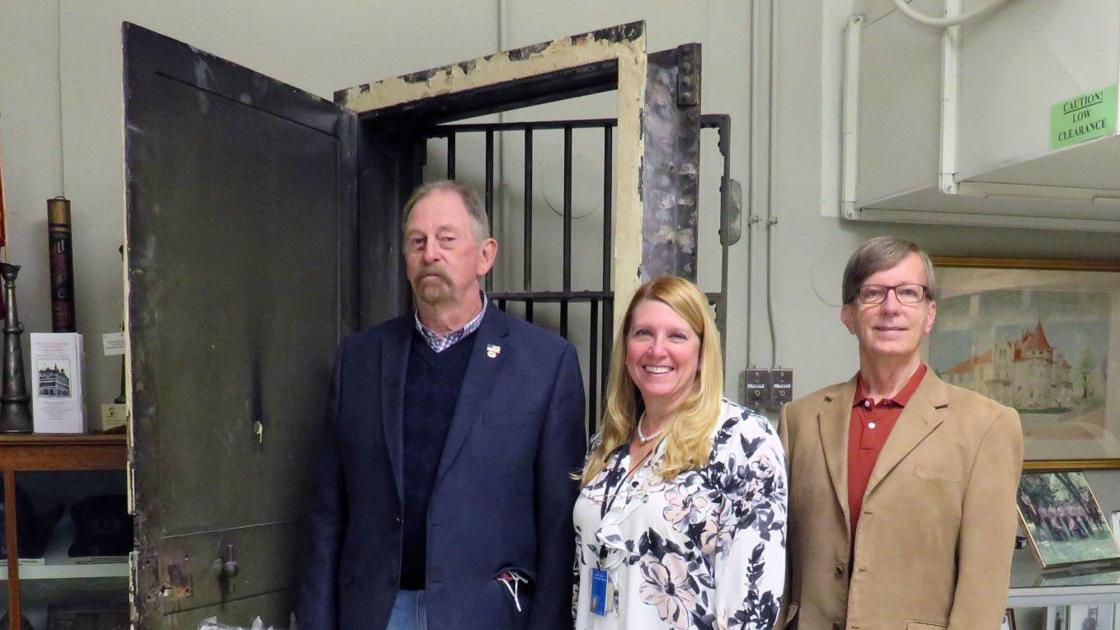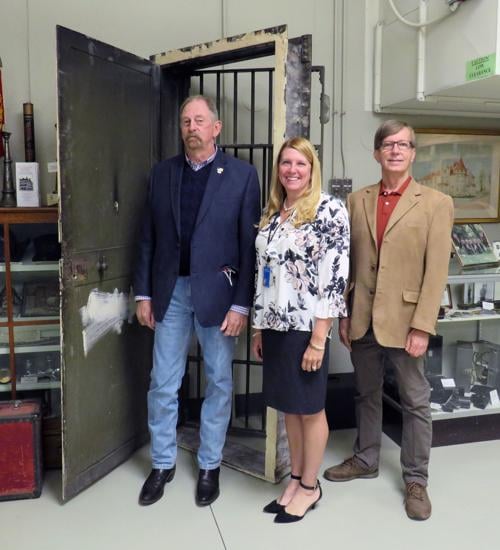 The LaPorte County Historical Society Museum locked up its latest acquisition: the historic jail door from the Michigan City Superior Courthouse.
The museum, at 2405 Indiana Ave., LaPorte, obtained the door to the jail cell from the 111-year-old courthouse at 300 Washington St. where prisoners were held during their daily trial proceedings. It's actually two doors: a barred door and a steel door with a peep hole that allowed sound and light to enter the holding cell.
"LaPorte County Commissioner Richard Mrozinski was instrumental in acquiring the door on behalf of the Museum," the LaPorte County Historical Society said in a press release.
"The jail door was in an area of the
…
Read More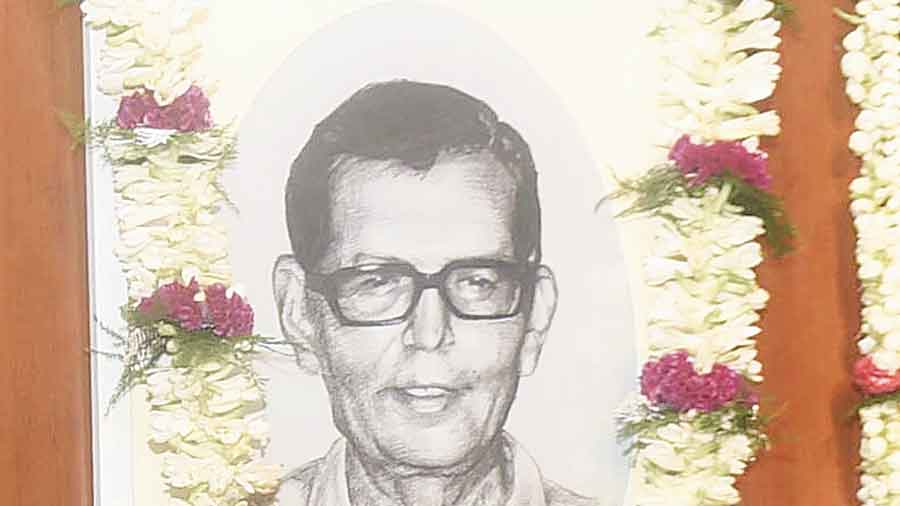 A girl in her early 20s seated on a wheelchair came to Nehru Children's Museum in 1992 because she wanted to learn how to operate computers. She could not speak but had a compass fitted to her head and a book of letters on her lap, which she made use of to point out and express herself.
The person at the museum who was approached did not want to refuse her but was unsure whether they would be able to accommodate her. So she approached the director.
Founder Jugal Srimal took the girl to the class she wanted to go to and told the students that the "main objective" of Nehru Children's Museum was "to build a beautiful society', not to train them in operating a computer.
Members and staff of the museum paid tributes to Jugal Srimal, the founder-director of Nehru Children's Museum, on Thursday on the occasion of
…
Read More
SAN FRANCISCO (BCN)
The GLBT Historical Society Museum in San Francisco's Castro District announced Monday it will reopen later this week after having been closed for more than six months due to the coronavirus pandemic.
The museum, which is the country's first stand-alone museum dedicated to LGBTQ history, is set to reopen on Thursday for members, and will reopen to the public on Saturday.
Moving forward, the museum will be open on Tuesdays, Thursdays and Saturdays from noon to 5 p.m., museum officials said.
Last week, city officials gave indoor museums the green light to reopen as the number of new daily COVID-19 cases continues to fall. With the reopenings, the city is requiring museums to adhere to a maximum capacity of 25 percent and visitors are required to wear masks.
According to GLBT Historical Society Museum officials, with the reopening, the museum has implemented hourly cleanings on opening days,
…
Read More