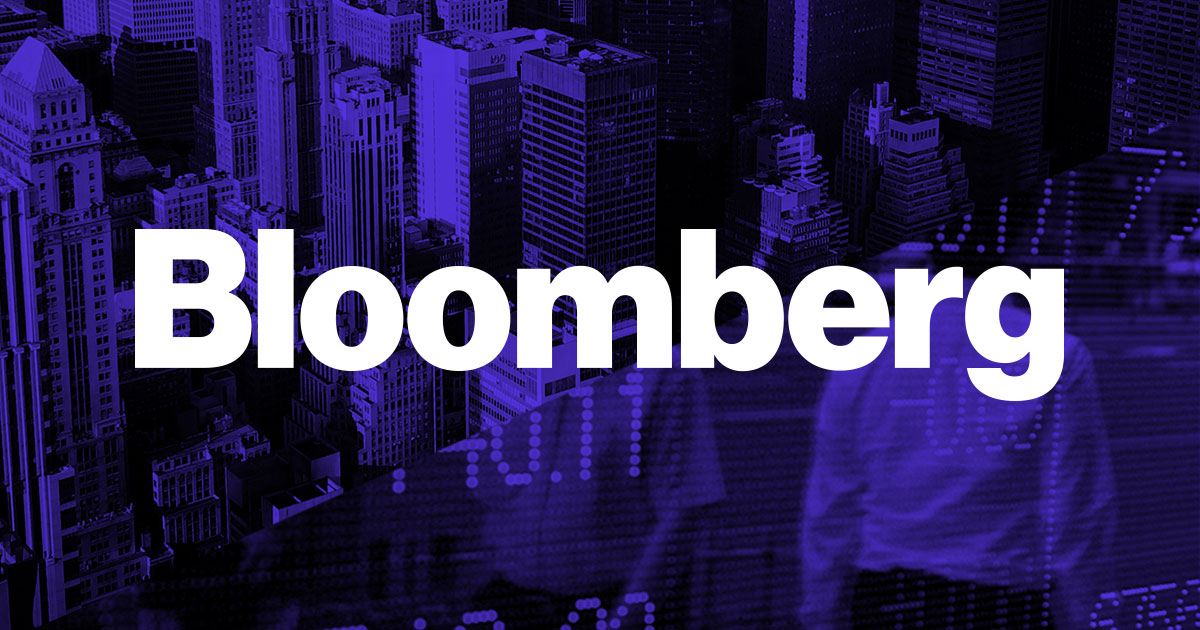 Nanox Announces Live Demonstration of its Nanox.ARC System at Radiology
Society of North America (RSNA) 2020

NEVE ILAN,  Israel, Oct.  01,  2020 (GLOBE  NEWSWIRE)  -- NANO-X  IMAGING  LTD
(NASDAQ: NNOX)  ("Nanox"  or the  "Company"),  an innovative  medical  imaging
technology company, is pleased to announce today that it will demonstrate  its
novel technology (Nanox.SOURCE) and medical imaging system (Nanox.ARC) at RSNA
2020, which is being held November 29-December 5 in Chicago.

The demonstration will  include a  technology section  elaborating on  Nanox's
first commercial-grade digital x-ray source  followed by a live  demonstration
of the Nanox.ARC in a range of 2D and 3D medical imaging procedures.

The demonstration  will  be led  by  Mr.  Ran Poliakine,  Chairman  and  Chief
Executive Officer  of Nanox,  and  will be  live  streamed globally.  It  will
include  a  professional  radiology  Q&A  session  followed  by  lectures  and
presentations of clinical applications of the Nanox.ARC medical imaging system
by well-known radiologists 
…
Read More
NEVE ILAN, Israel, Oct. 01, 2020 (GLOBE NEWSWIRE) — NANO-X IMAGING LTD (NASDAQ: NNOX) ("Nanox" or the "Company"), an innovative medical imaging technology company, is pleased to announce today that it will demonstrate its novel technology (Nanox.SOURCE) and medical imaging system (Nanox.ARC) at RSNA 2020, which is being held November 29-December 5 in Chicago.
The demonstration will include a technology section elaborating on Nanox's first commercial-grade digital x-ray source followed by a live demonstration of the Nanox.ARC in a range of 2D and 3D medical imaging procedures.
The demonstration will be led by Mr. Ran Poliakine, Chairman and Chief Executive Officer of Nanox, and will be live streamed globally. It will include a professional radiology Q&A session followed by lectures and presentations of clinical applications of the Nanox.ARC medical imaging system by well-known radiologists and Company distribution partners.
Mr. Poliakine stated: "We are pleased to invite everyone to witness first-hand
…
Read More