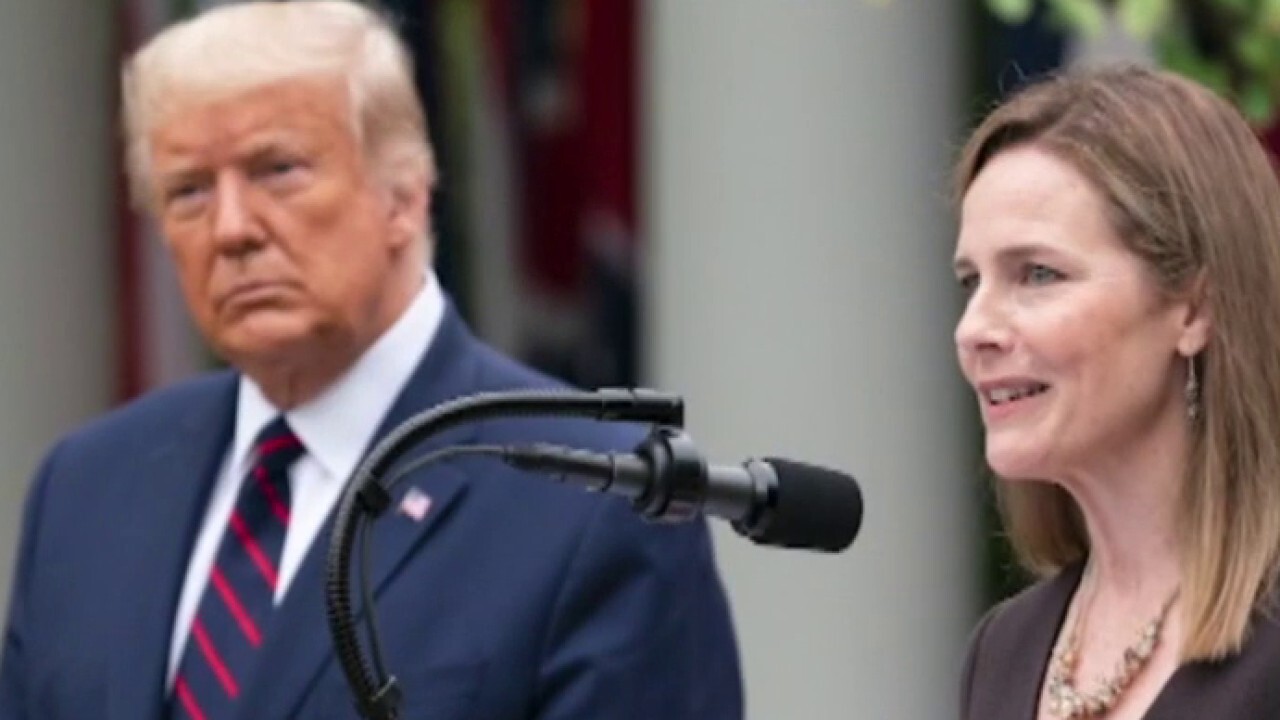 "The Constitution is not neutral. It was designed to take the government off the backs of the people."
— Justice William O. Douglas (1898-1980)
With President Donald Trump's nomination of Judge Amy Coney Barrett to the Supreme Court on Saturday, the Affordable Care Act — ObamaCare — is back in the news.
Barrett expressed constitutional misgivings about ObamaCare 10 years ago when she was a professor at Notre Dame Law School, and some folks who oppose her nomination have argued that should she be confirmed in the next month, she should not hear the Nov. 10 arguments on ObamaCare.
Wait a minute. Didn't the Supreme Court already uphold ObamaCare in 2012? Yes, it did. So why is the constitutionality of this legislation back before the Supreme Court?
Here is the backstory.
MATT GORMAN: TRUMP HAS A NEW RUNNING MATE NOW
The ACA of 2010 marked the complete federal takeover of
…
Read More