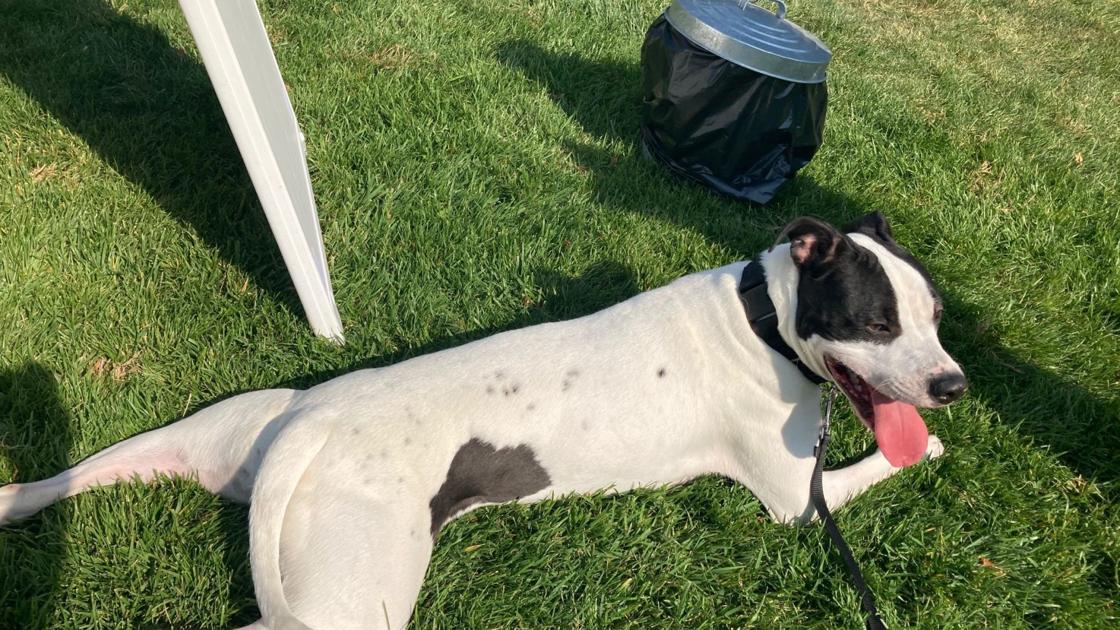 While the animals are listed online, Wiese said, the humane society wanted to give people a more personal connection with the animals they might adopt. 
"It's hard to get a feel for a dog with a photo," she said. 
Greg Sims, president and CEO of FIDO Friendly, said the magazine decided to make an extra stop this year in Omaha on their way back west from Chicago. Although the magazine originally planned 11 stops, all but a handful of shelters cancelled their events.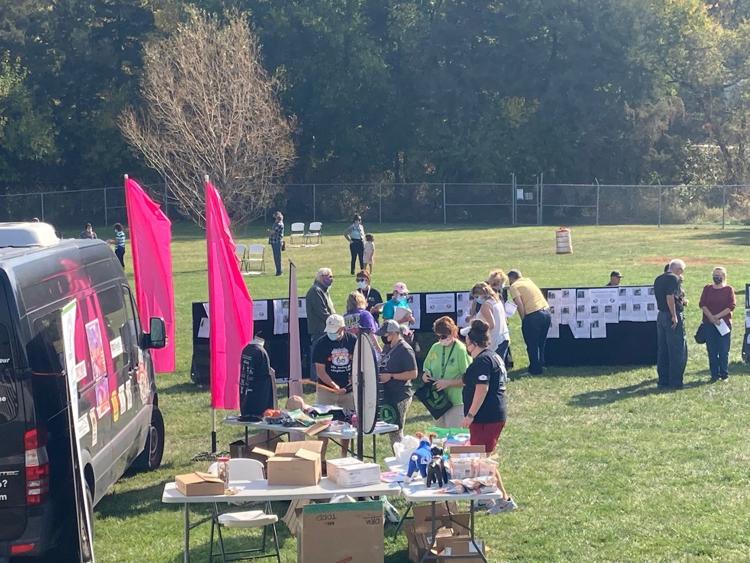 "This year is just different," he said, "everything is more challenging." 
Those challenges haven't stopped the tour, Sims said, and they continue to work for the welfare of animals. He said over the years, the magazine has helped to place over 15,000 animals in permanent homes. 
…
Read More