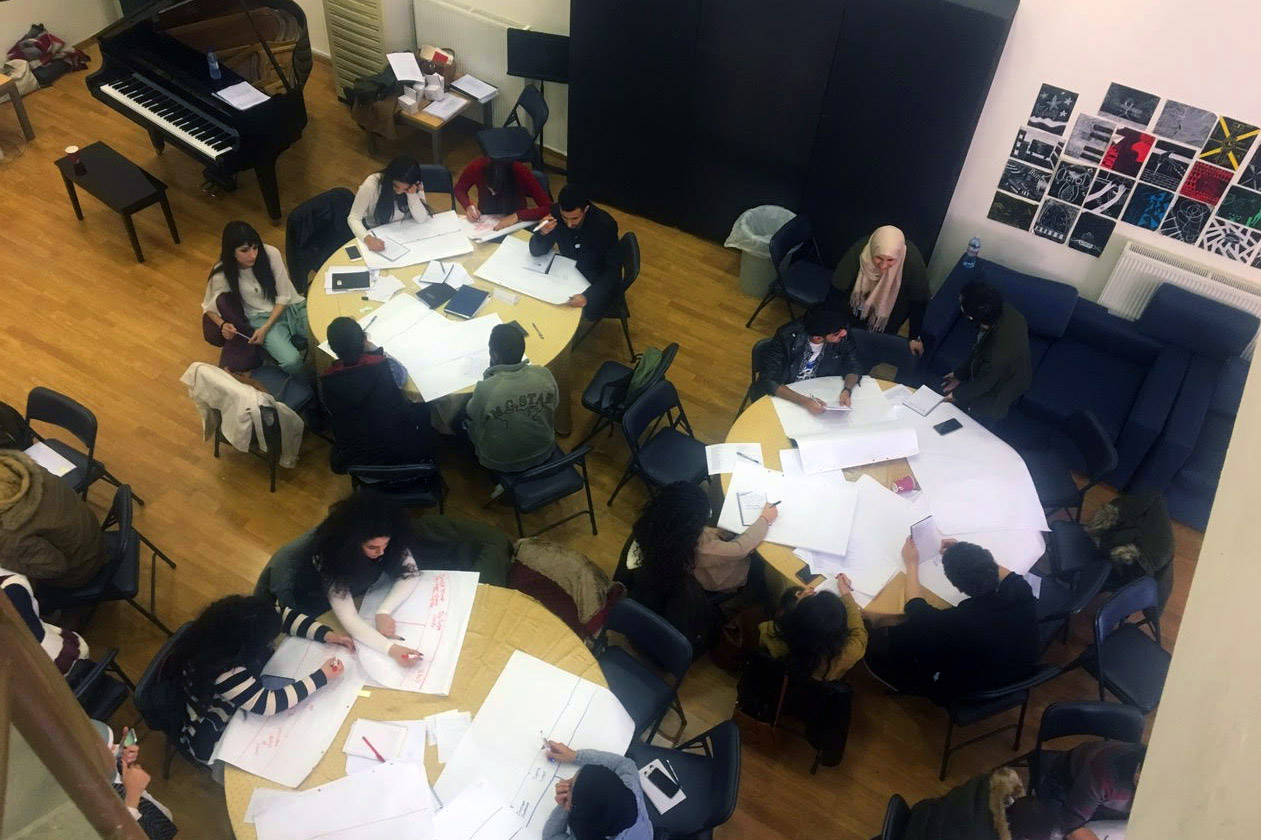 Blended learning course for refugees, Jordan 2019.
The Open Society University Network (OSUN)—led by Bard College and Central European University with support from the Open Society Foundations—has been elected as cochair of the Taskforce on Third Country Education Pathways, launched by the United Nations High Commission on Refugees (UNHCR).
OSUN will cochair the taskforce with The World University Service of Canada, leading representatives from the Japan ICU Foundation, the Government of Portugal, Agence Universitaire de la Francophonie, the Government of Canada, Unione delle Università del Mediterraneo, and the Institute of International Education, among others.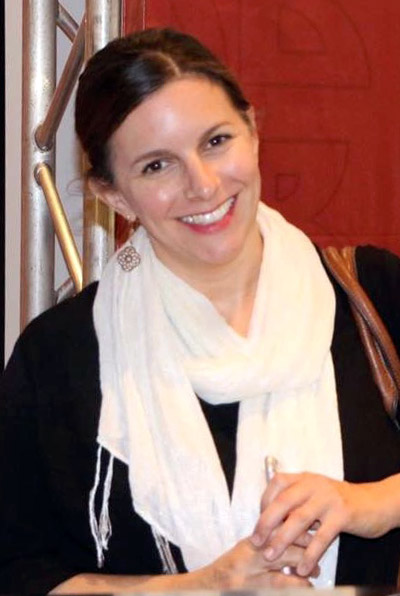 Dr. Rebecca Granato, associate vice president for global initiatives at Bard College.
The task force is charged with developing best practices for higher education pathways that respond to the needs of refugees, internally displaced individuals, and others displaced by crises, as well as leading the development of advocacy strategies to ensure access and the establishment of
…
Read More
Cancer has always been a part of my life; I've seen both friends and family affected by diagnoses and treatments, and I understand firsthand the toll that the process takes on both patients and their loved ones. Cancer is an ever-present threat worldwide, and the only way we will truly be able to help those who suffer from the disease and its wide impacts is through research.
As the COVID-19 pandemic continues to pervade all aspects of our society, we must remember to look more closely at the disruptions caused in cancer research and clinical trials.
As a result of the pandemic, the National Institutes of Health (NIH) may lose close to $10 billion worth of currently funded research, severely affecting the lives of cancer patients and the public health of our communities for years to come.
Cancer research must remain a priority: one in two men and one in
…
Read More