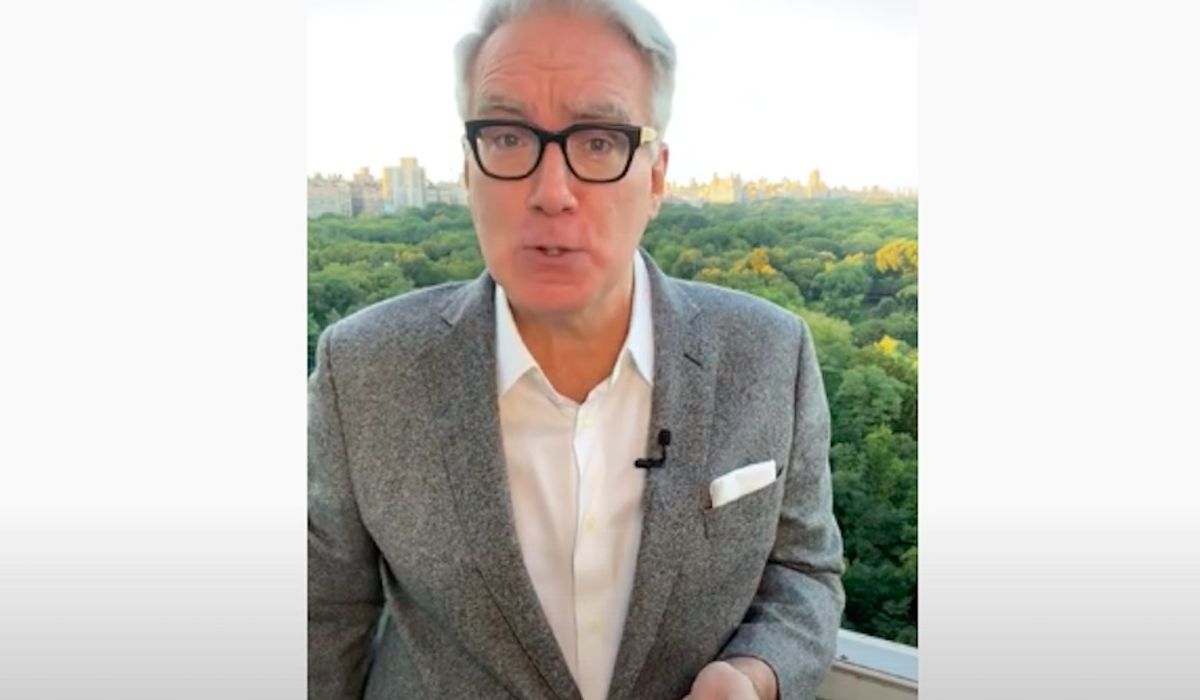 Keith Olbermann is having no trouble finding his voice after leaving ESPN for the third time last week, declaring during his new political commentary show on YouTube that President Trump's supporters and his "enablers" like Supreme Court nominee Amy Coney Barrett should be prosecuted and "removed from society."
Mr. Olbermann announced last week that he was exiting his contract with ESPN early in order to "serve my country" with daily anti-Trump commentary on YouTube ahead of the Nov. 3 election. During the second episode of his show, "The Worst Person in the World," he hypothesized that Mr. Trump would reject the results of the upcoming election and would not willingly leave the White House if he loses. And even if this "demonic president" did by chance concede defeat, he would immediately announce afterward that he is seeking reelection in 2024, Mr. Olbermann claimed.
Thus, Mr. Olbermann argued, Mr. Trump "must
…
Read More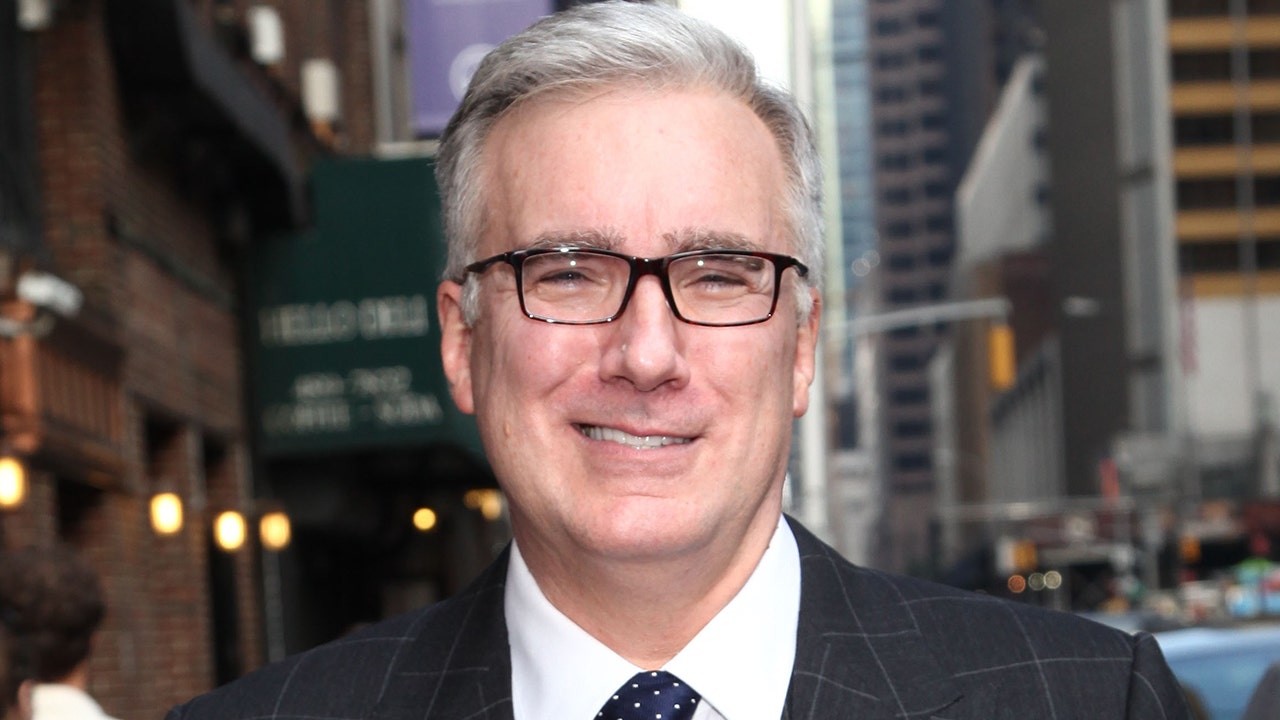 Liberal pundit Keith Olbermann referred to President Trump as a "terrorist" and called for Supreme Court nominee Amy Coney Barrett and others to be "prosecuted and convicted and removed from our society" in a lengthy rant on his personal YouTube channel on Thursday.
In a 14-minute tirade, the ex-MSNBC anchor argued the FBI should identify Trump as an "unindicted co-conspirator" of the plot by members and associates of an anti-government militia to abduct Democratic Michigan Gov. Gretchen Whitmer. He went on to accuse Trump of planning to reject the results of the upcoming election and added the president should be "destroyed" and "devoured at the ballot box."
OLBERMANN WALKS AWAY FROM ESPN GIG TO BASH TRUMP ON YOUTUBE
"He, and his enablers, and his supporters, and his collaborators, and the Mike Lees and the William Barrs … and the Mike Pences, and the Rudy Giulianis and the Kyle Rittenhouses and
…
Read More
Keith Olbermann returned to politics this week after leaving ESPN again, easily attracting attention with this monologue.
KEITH OLBERMANN: Trump can be, and must be, expunged. The hate he has triggered, Pandora's boxes he has opened, they will not be so easily destroyed.

So, let us brace ourselves. The task is two-fold: the terrorist Trump must be defeated, must be destroyed, must be devoured at the ballot box, and then he, and his enablers, and his supporters, and his collaborators, and the Mike Lees and the William Barrs, and Sean Hannitys, and the Mike Pences, and the Rudy Gullianis and the Kyle Rittenhouses and the Amy Coney Barretts must be prosecuted and convicted and removed from our society while we try to rebuild it and to rebuild the world Trump has destroyed by turning it over to a virus.

Remember it, even as we dream for a return to reality
…
Read More